Startup Founders
Streamline And Simplify HR For Your Startup
When initially starting a company, you're expected to be involved and knowledgeable in all aspects of the business. As you start to see growth, putting the right team in place is essential for you to accelerate that growth and scale. But, having employees can be challenging when you aren't an HR expert. The good news is you don't have to be an HR expert.
With HCC, you can add a team of high-level advisors at a fraction of the cost of hiring even a part-time HR person. We take on all of the workload and responsibility for tasks around HR, benefits, payroll, and regulatory compliance, which frees you and your team to focus on getting your company to the next level.
Just as importantly, you still keep full control over all the key decisions that impact day-to-day operations. This includes things such as whom to hire, how to compensate employees, setting strategy, and establishing your culture. We simplify being an employer, but you steer the company you are working so hard to build.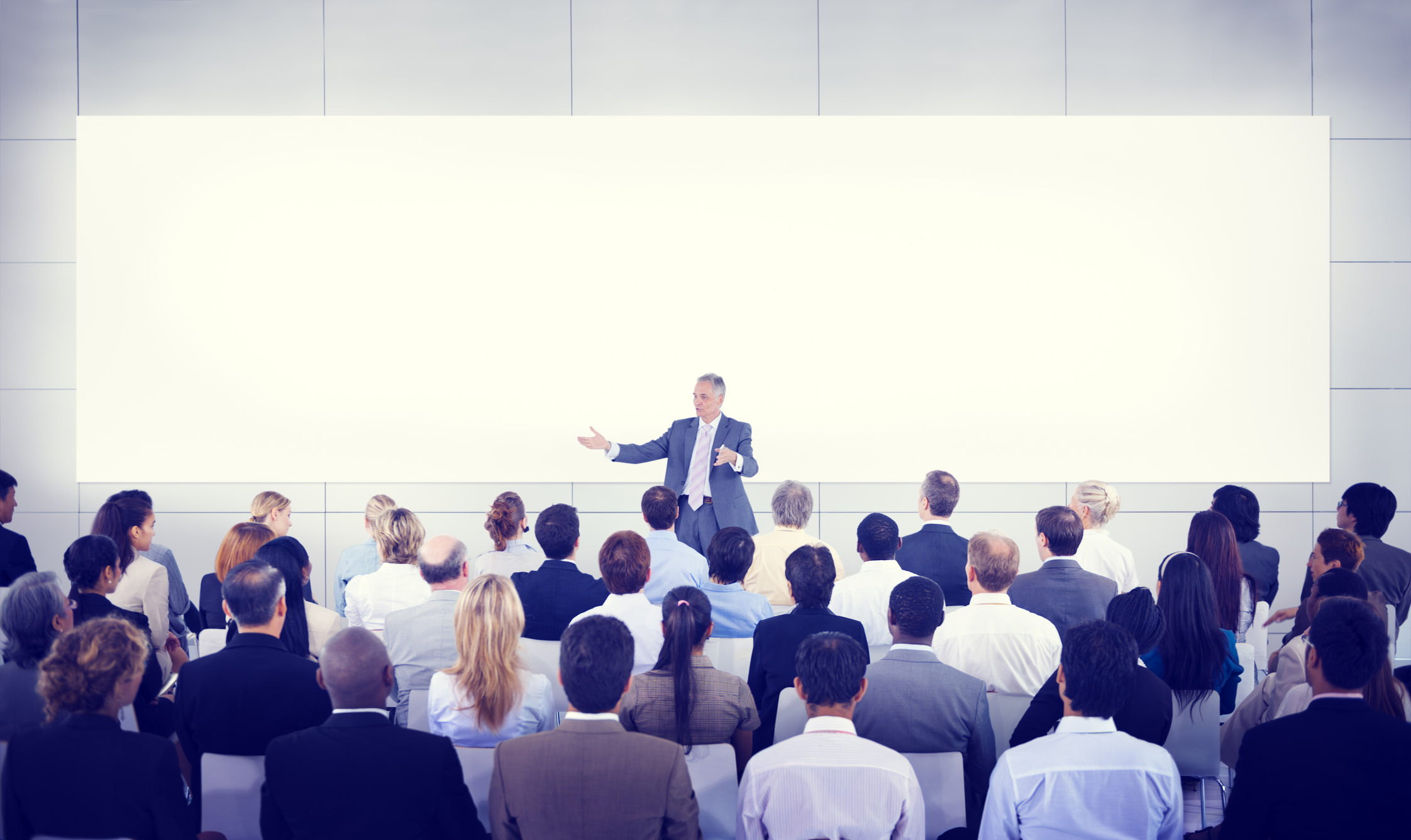 Grow Your Company
Businesses that use a Professional Employer Organization are 50% less likely to go out of business. As a Certified PEO, with accreditation from the Internal Revenue Service, HCC meets a higher standard while providing the Full HR services and solutions you need to grow. We will:
Provide HR advice that helps you stay compliant while keeping you on track with your startup goals
Take over all the tedious (but required) HR administrative tasks so you get time back to focus on growth.
Help you show potential investors that you've taken steps to reduce risk, which makes you a more attractive candidate for any needed funding
We Simplify Being An Employer
HR Administration
Dedicated team of HR specialists
Expert advice and assistance for employee-related issues
Workplace policy support
Payroll
Automated new-hire onboarding
Paycheck processing with direct deposit or pay cards
Tax deductions/filings with full transfer of liability to HCC
Garnishments and loans
Benefits
Enrollment of new hires and plan year adds/changes
Full plan administration and invoice reconciliation
Employee support for questions or coverage issues
401(k) plan administration, including removal of fiduciary liability
ACA reporting
Technology
Browser-based HR platform with anytime access to all relevant employee information
Employee self-service and access via mobile or desktop/tablet
Reporting
Risk Management
Labor Law compliance assistance and guidance
Workers' Compensation coverage and return to work programs
Employment Practices Liability Insurance (EPLI)
Learning Management
Online learning management with access from any platform with login
Training for all or designated groups of employees
Education and growth information
Build Your Team
It takes a special kind of person to join a startup team, so you need to do everything you can to attract and retain the right talent for your organization. HCC will help you offer quality benefits. Likewise, we'll provide both your employees and your managers with streamlined processes from end-to-end, including anytime access to their HR information via our a mobile-enabled portal. Partner with us to:
Create a strong candidate experience and attract excellent talent
Strengthen your company's reputation as a great place to work
Support your goals for having a workplace culture that cares about people
Get Started
As a startup, you have different needs than larger, more established businesses. We understand that. We regularly work with startup companies, so we offer responsive and affordable expertise geared toward partnering with you, both now and as you continue to grow. We offer reasonable pricing that fits your startup journey.