When it comes to HR for your company, you have limited options. You can do it yourself, subcontract to numerous service providers, or select a single source provider like HCC that can handle all of your HR support, benefits, payroll, and compliance in one place. As labor costs continue to rise and are usually the most expensive aspect of your business, HCC helps control your costs, reduce vendors, and provide exceptional HR expertise.
The Right HR Partnership For Your Organization, Guaranteed
Our leadership team operates under the principle of how we treat our employees is how they will treat our clients. That's why we empower our team to work with you directly to solve any of your HR challenges. We build trust, transparency and a committed culture with our team, so they can do the same with you and your team.
We're confident that we are a better HR partner, and are willing to back up our confidence with our one-of-a-kind guarantee.
We Guarantee:
Three months after starting with HCC, if you are not happy with our service, you may cancel our contract, and we will refund 50% of the PEO administration fees paid to that point. In addition, we will also assist you in the transition to a new HR provider.
We know onboarding is important. It's our first opportunity to get things right. We've developed a concierge service based on years of experience and improving our process to create a smooth transition.
For your business, you can tackle your HR hurdles yourself, work with several different vendors to manage parts of your HR workload, or rely on HCC as your one source of dedicated experts for HR support, technology, benefits, payroll and compliance in one place. We simplify being an employer.
Let's Talk About What A Partnership Should Be For Your Organization
We Get the Hard Things Right
We deliver calm, clear, compliant HR advice to address your most challenging situations. For clients who adhere to our expert recommendations, HCC even assumes responsibility for paying the deductible on our Employment Practices Liability Insurance (EPLI) policy in the event of a claim. That's a promise you won't get from anyone else!
Find out what a partnership with HCC can do to simplify being an employer.
We Take Partnerships Very, Very Seriously
We deliver personal commitment, high availability, and outstanding expertise to every client by committing a close-knit team of experts who know you, your business, and your specific needs. With HCC, you won't call an 800 number only to get bounced around, repeat your question over and over, and get a different answer from each person you talk with. Instead, you have direct contact numbers for your HCC experts whom you know and trust to quickly resolve your HR issues.
We can't wait for you to meet our team.
We're A Better Choice, Certified By The IRS
A Certified PEO (CPEO) is a special designation from the IRS that shows we have met their rigorous standards for financial responsibility, trustworthiness, and accurate reporting. The CPEO designation is maintained by complying with stringent requirements on a quarterly and annual basis. Fewer than one of every ten PEOs have taken these steps to meet and maintain the status of a CPEO.
As a CPEO, HCC provides an extra layer of security, fraud protection, and tax benefits for the business owners we serve. For example, you can avoid double taxation even if you switch to us mid-year. We are one of the first PEOs in the United States and the first PEO in our home state of Indiana to receive certification.
Serving Employers With HEART
We deliver on our values every day. Here's what you can expect from an HCC partnership.
Humanity: We believe in humanizing the workplace and the business world, so every client and employee feels safe, cared for, heard, and respected. We know that the way we treat our people is exactly how they will treat you and your employees.
Efficiency: We believe in streamlining work processes so we can consistently deliver high-touch service. Our clients' concerns are important and worthy of our dedicated attention and timely response.
Accountability: We believe clients deserve to have a personal relationship with their HR team. Our clients always know the right individual to call when they have a question or concern. Our team is trusted and empowered to make decisions that serve our clients' best interests.
Responsibility: We believe in earning trust by keeping our promises and delivering sound advice. We back our advice and service with a commitment to pay the deductible in the event of an EPLI claim for clients who follow our advice.
Transparency: We believe in open and honest communication. We never hide our fees, and we always explain what we deliver in plain language. Being transparent enables our clients to determine what value we bring them.
Vision
We see a world where being an employer is a consistently positive experience and where business owners are free to grow companies and teams to their full potential.
Mission
We are committed to taking on the hassle of maintaining a workforce so our clients can focus on developing their people and reaching their business goals.
We're Proud Of Our Reputation
At HCC, we're trusted by our industry, by our community, and especially by our clients.
"As a start-up organization, HCC's guidance and leadership have been invaluable to our success. Our partnership has allowed our small non-profit to recruit and administer our human resources activities like a Fortune 500 company."

Leslie W. — Nonprofit
"It's been a crazy year. The help of the entire HCC team has been indispensable. HCC does wonderful work!"
Jessica D. — Aviation
"HCC has been a true partner to our benefits agency for more than 10 years. The enhanced level of service our clients receive from the HCC team distinguishes them from all other referral partners we have worked with, no other PEO provides this. Our HCC relationship is built on a high level of trust which is difficult to find anywhere in business. I would recommend HCC to any business and to any broker interested in expanding the market opportunities available to their clients and prospects."

Jim D. — Broker Agency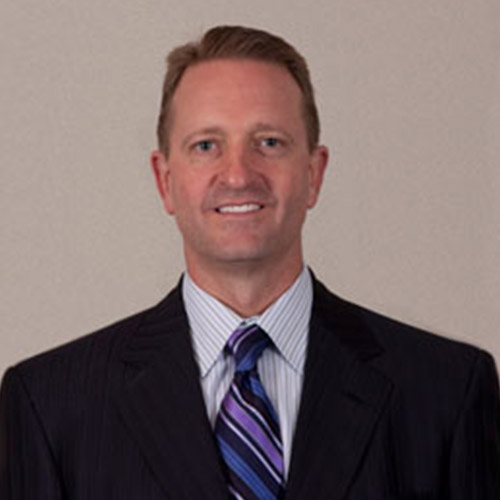 "I have used HCC's services for over 20 years. During this time, I have found each staff member to be knowledgeable, intelligent, accessible and in many cases, mentors, leaders, and friends to those members of my staff. In a time when HR issues can make or break an organization, it is imperative that HR challenges are handled by the experts. HCC's staff is quick to respond, with options to explore and deadlines that are always met. When problems arise, HCC's staff members are the experts!"

Robert D. — Performing Arts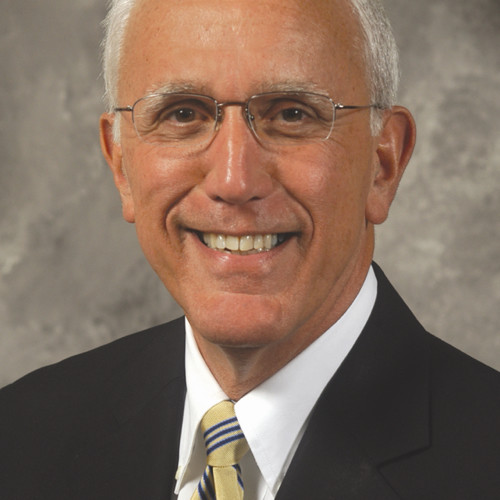 "While we are a small company, the service and support HCC delivers makes us feel like we are one of their largest clients. HCC is very responsive and shows true kindness when working with our employees and our company, something we really appreciate. HCC is an exemplary partner, not only because of what they do for us but also because of the way they do it."

Susan L. — Talent Acquisition
"I love working with HCC. You always seem to have our backs, no matter what, and working with each one of you is always so easy and delightful. Working with HCC, compared to our last PEO, is night and day. I know you all have our best interests in mind, and truly appreciate how easy your team makes everything. This really does feel like a partnership and not just a vendor relationship. I really appreciate that."

Brittany F. — Travel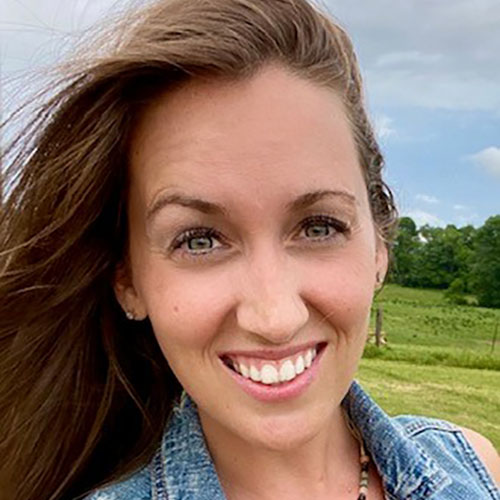 "We are a small company that has worked with HCC for several years but has never been treated like we were a small organization. The HCC dedicated staff is always available to take care of our needs."

Steven S. — Non-Profit
Ready To Get Started?
Peace of mind is one click away
---