Our HR Consulting SupportsYour Business With Experience & Expertise
HCC's HR Consulting delivers the human resources expertise you need for helping your organization with the most challenging issues for team development, diversity, equity and inclusion, HR training, acquiring and retaining talent, compliance, succession planning, and as an on-call resource for projects and ongoing subject matter expertise. Whether you lack internal resources to accomplish your objectives or just need to augment your staff, HCC's HR Consulting experts can help lead, guide, and mentor your people and teams.
Training Solutions
Training is important for every business, yet many organizations do not have the internal resources to develop, manage and deliver effective training programs. From leadership training to soft skills development to compliance training, outsourcing your training to HCC can help you improve scalability, effectiveness, and efficiency with high-quality training experiences for your employees.
Talent Management
Talent is at the heart of every organization. Creating a culture that enables your organization to attract top talent includes needs identification, job descriptions, recruiting, outplacement, onboarding, and even remote work policies and procedures. Our HR consulting team can help you identify focus areas as part of our gap analysis, and then help you design, develop and implement an exceptional talent management program then helps you attract and retain the best talent for your organization.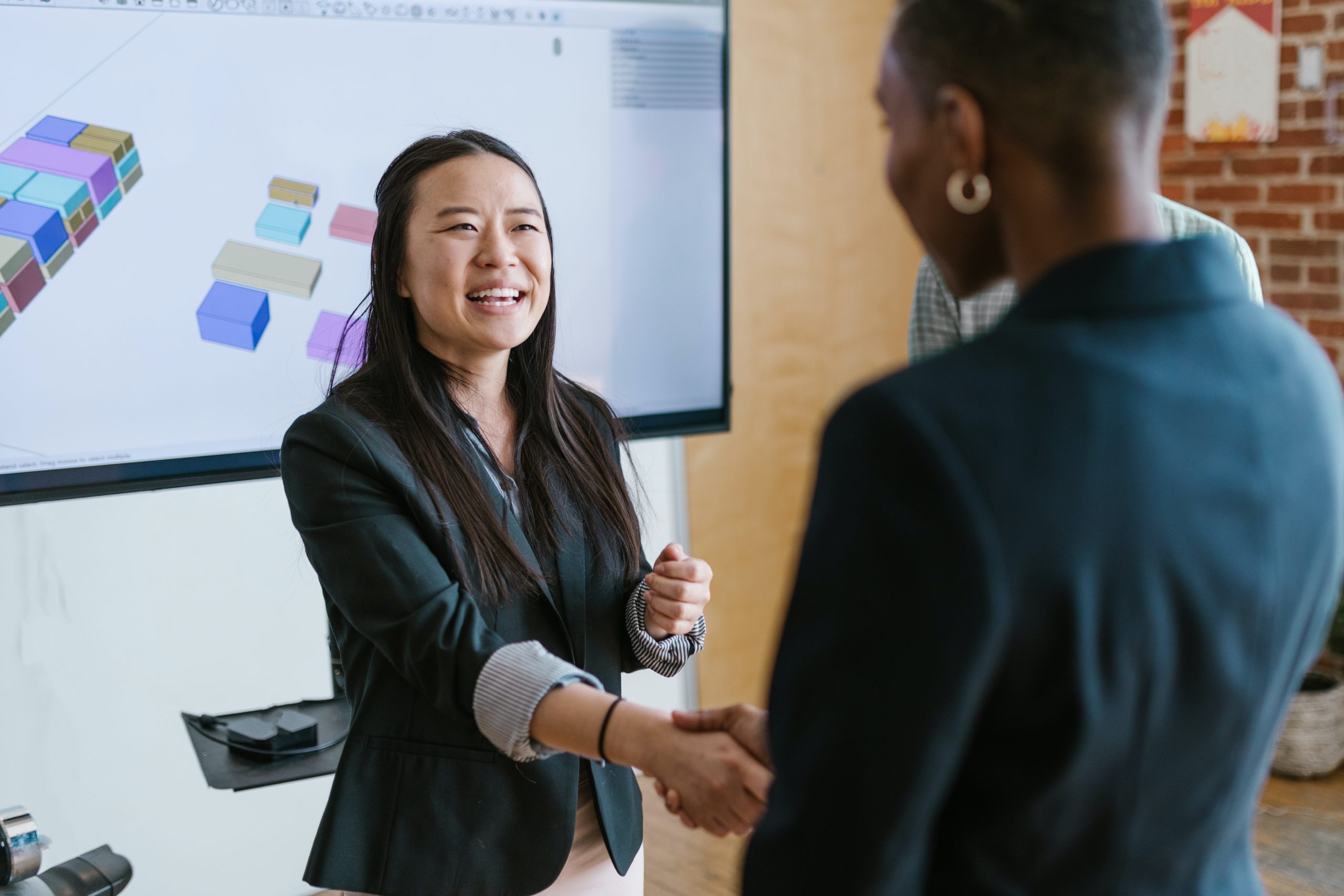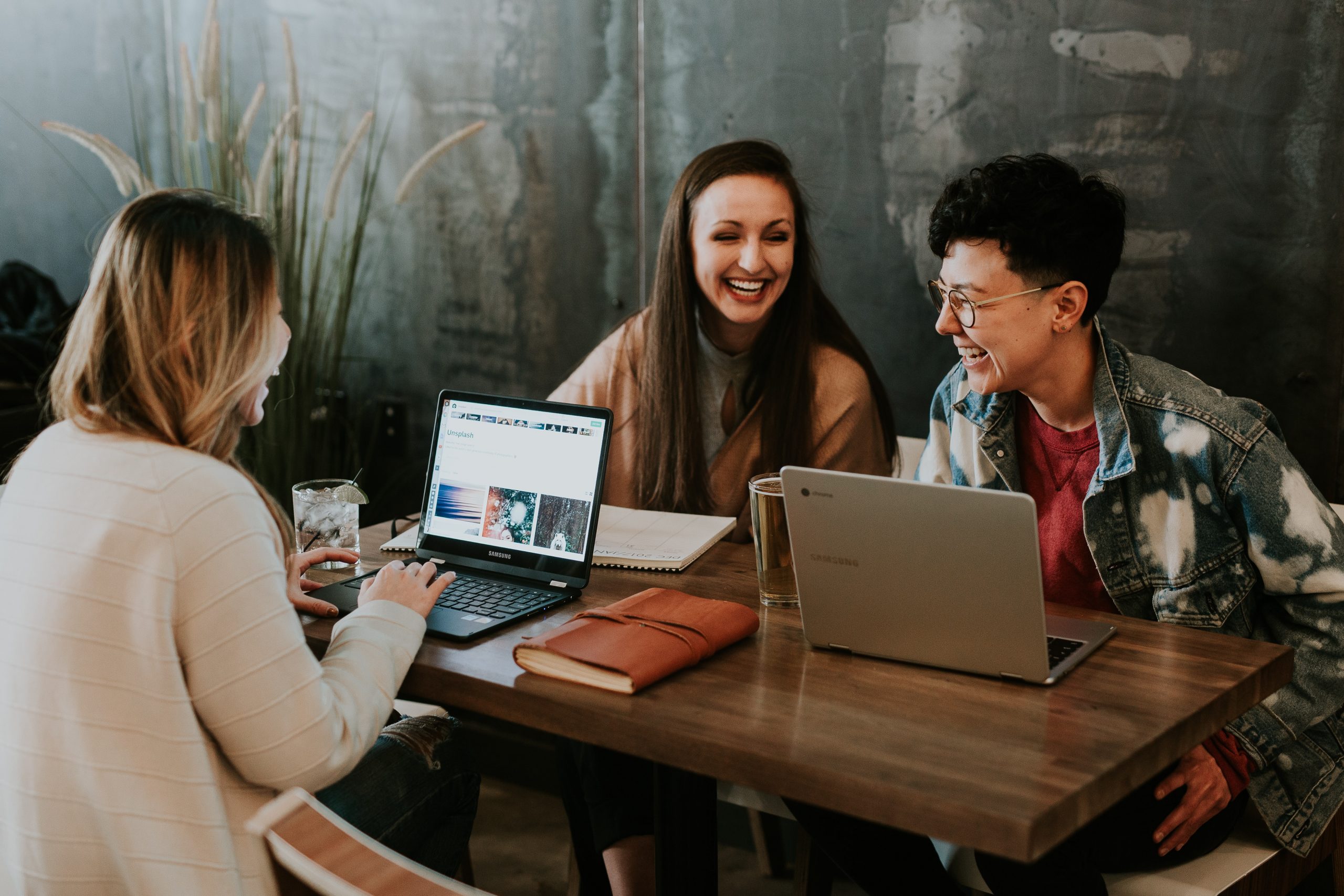 Culture and Strategy
A healthy workplace has a culture that outperforms other organizations with a weak or even toxic culture. A company's values, beliefs, attitudes, and actions should guide decisions and establish an organizational culture to attract like-minded employees and customers who are aligned with that culture. A strategic approach to defining culture and building community, rewards and leadership can create an organizational advantage well beyond features, benefits and pricing.
Diversity, Equity and Inclusion
Diversity, equity, and inclusion (DEI) initiatives are a part of our world and our workplace. These initiatives help employees better understand, accept and appreciate differences among team members. Companies recognize the importance of addressing DEI, but often don't know where or how to approach education and execution within their organization. At HCC, our HR consultants provide structure and support to help you develop programs and training for a more inclusive workplace.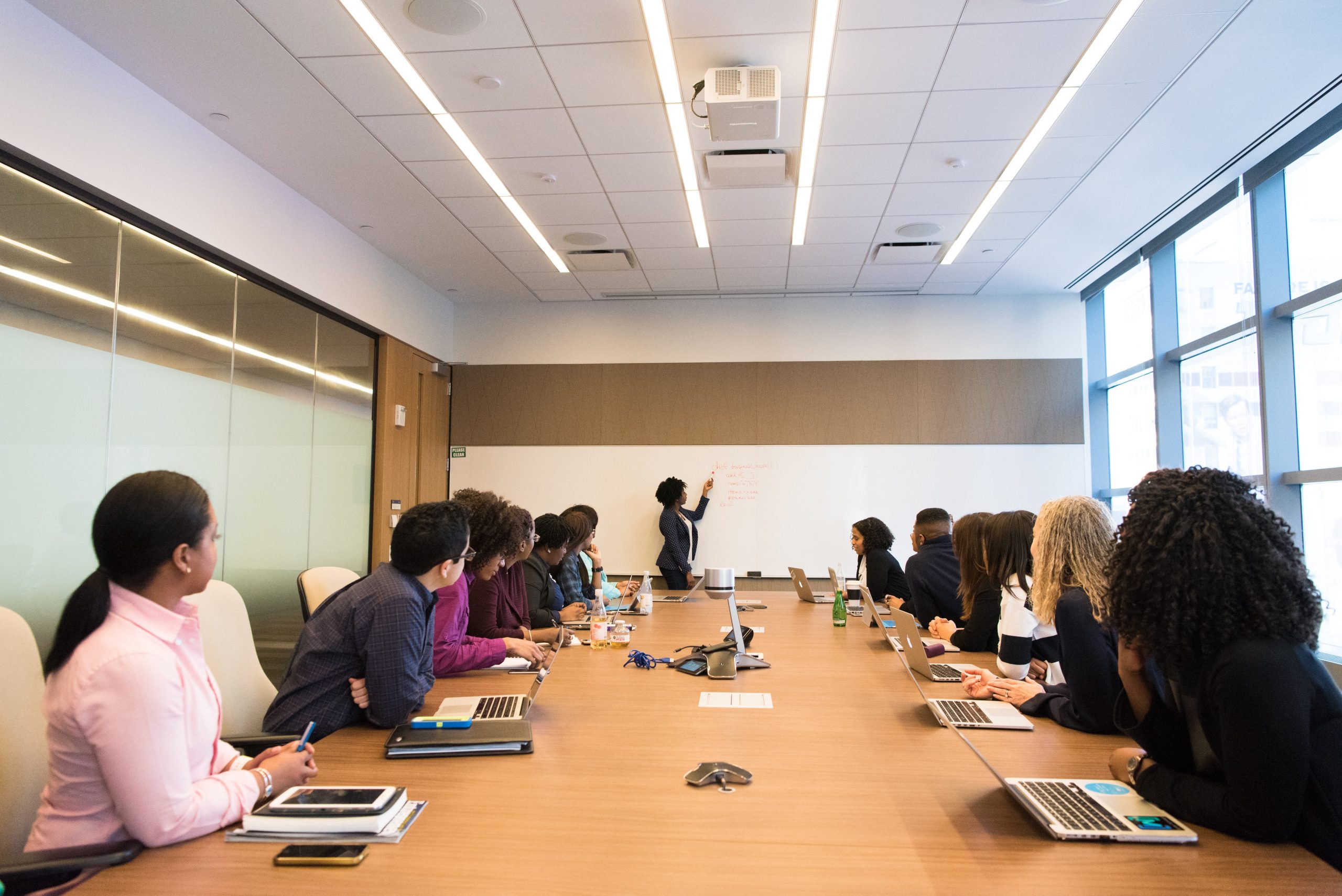 Regulatory Compliance
From ACA to ADA, FMLA, FLSA, COBRA, HIPPA, and so many more employment rules and regulations, staying compliant with your HR programs can be a real challenge. Thankfully, HR regulatory compliance is a specialty of ours. We have the team, the knowledge, and the experience to help you through the often complex maze that faces human resource departments across the country. We work with your team to understand the HR regulatory responsibilities, challenges, and support so you can focus on running your business.
HR Support
When it comes to understanding and executing human resources activities, who do you count on to support your HR team or company leadership with projects and perspectives that go beyond the day-to-day HR activities? HCC's HR consulting team brings the expertise and capacity to better enable your organization with increased HR support to better serve the unique needs of your employees and your business.
.
ASO Solutions
Larger organizations often have some aspects of their HR operations they are happy with and want to leave in place. But they might need help in other aspects of human resources such as HR administration, regulatory compliance, payroll, and benefits administration. This is when HCC's Administrative Only Services (ASO) offering is valuable. We provide flexible and responsive services for growing organizations to help supplement your company's HR support.
Additional Services
Sometimes you may need select services that don't fit into a PEO solution or primary HR consulting services. We've got you covered. Check out our additional HR-related outsourced business services that enable you to stay focused on your core business. From managing time and attendance to understanding how you can benefit from work opportunity tax credits (WOTC), we have the expertise and partnerships to help you beyond just payroll, benefits, and compliance support.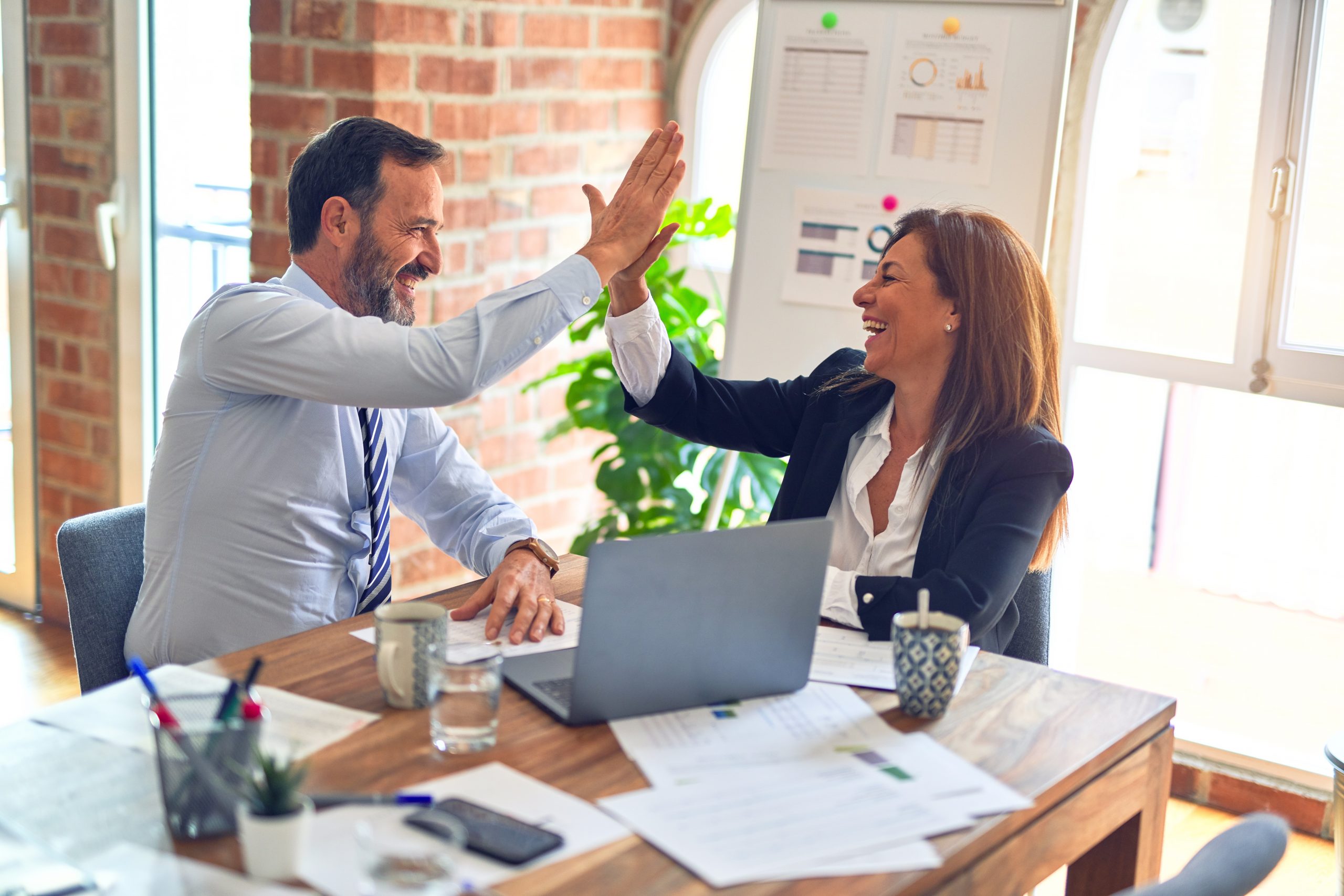 HR Consulting Delivers The Expertise You Need
From growth plans to sustainability to a strategic approach for building and growing your own human resources expertise, our HR Consulting leaders bring experience, knowledge, and certifications from the Management and Strategy Institute, the National Health Underwriters, Healthcare Administrators Association, and more.