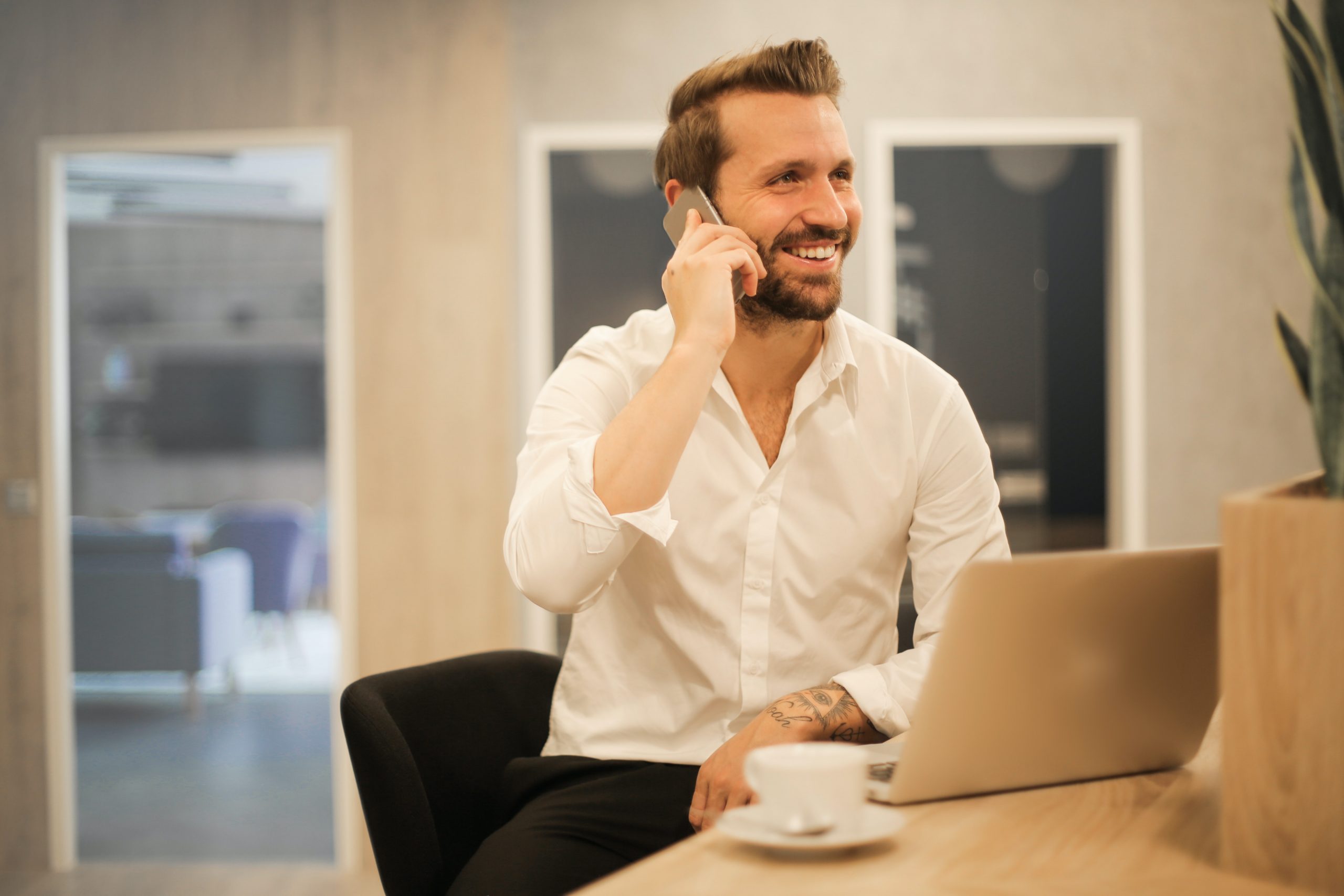 HR Support
When You Need Help With HR, We're Here For You.
HCC's knowledgeable and experienced team of HR professionals can help you execute your HR objectives so you can focus on growing your business. Our consultants offer a wide range of expertise to support your organization's human resources programs and activities. What clients appreciate about our approach is that we take the time to understand both your HR needs and the unique dynamics of your workplace. We serve as an extension of your team, leading to better outcomes for everyone involved.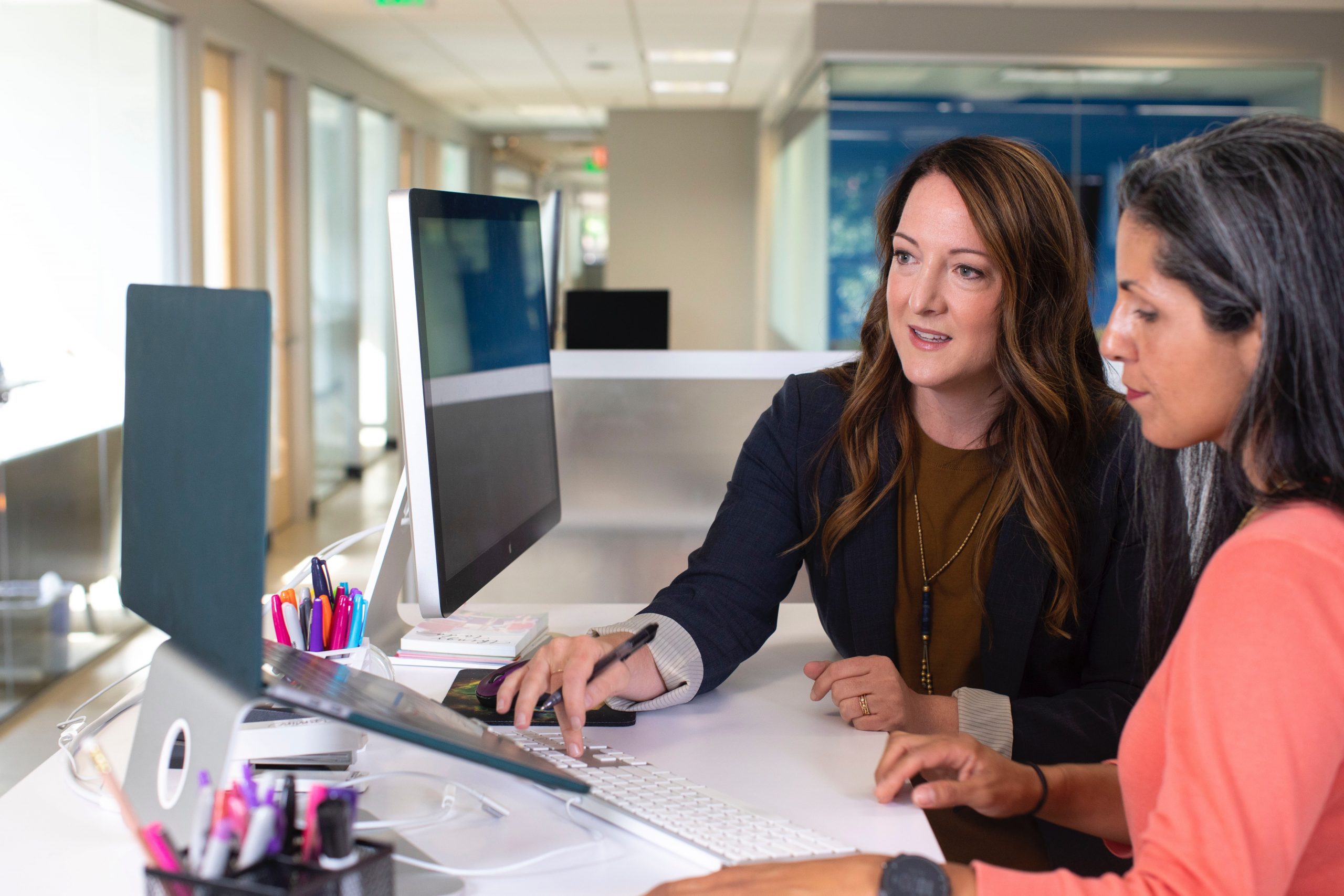 When collaborating with our clients, some of the more common HR issues we encounter include:
They have an energetic and knowledgeable HR team but they are spread too thin to be able to do everything
There are great HR team members on staff, but they may need additional expertise to accomplish a particular project
HR project timelines may require additional resources to meet strict deadlines
HR On-Call
Employee relations
HR investigations
Employee surveys
Exit interviews
Recruitment assistance for key roles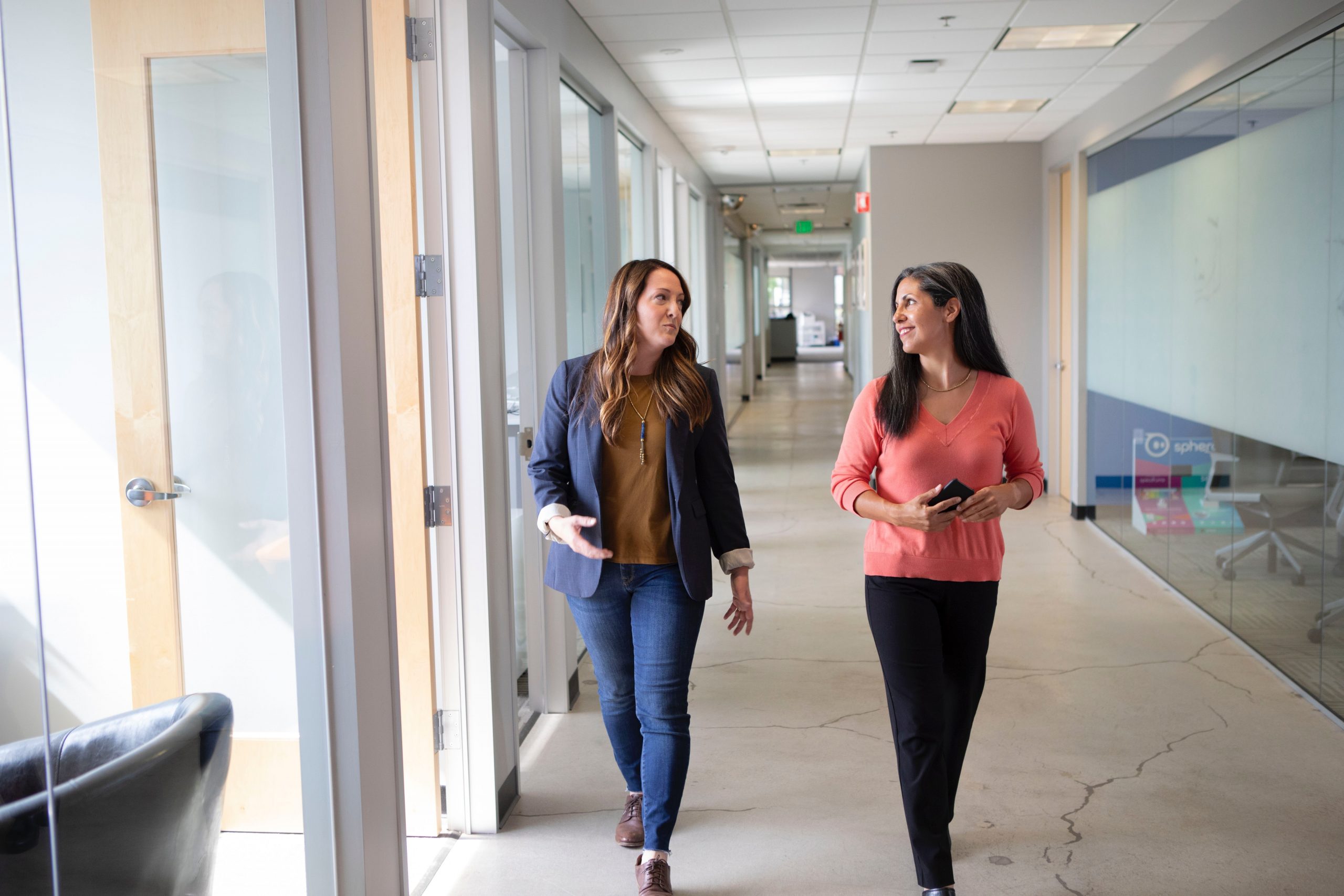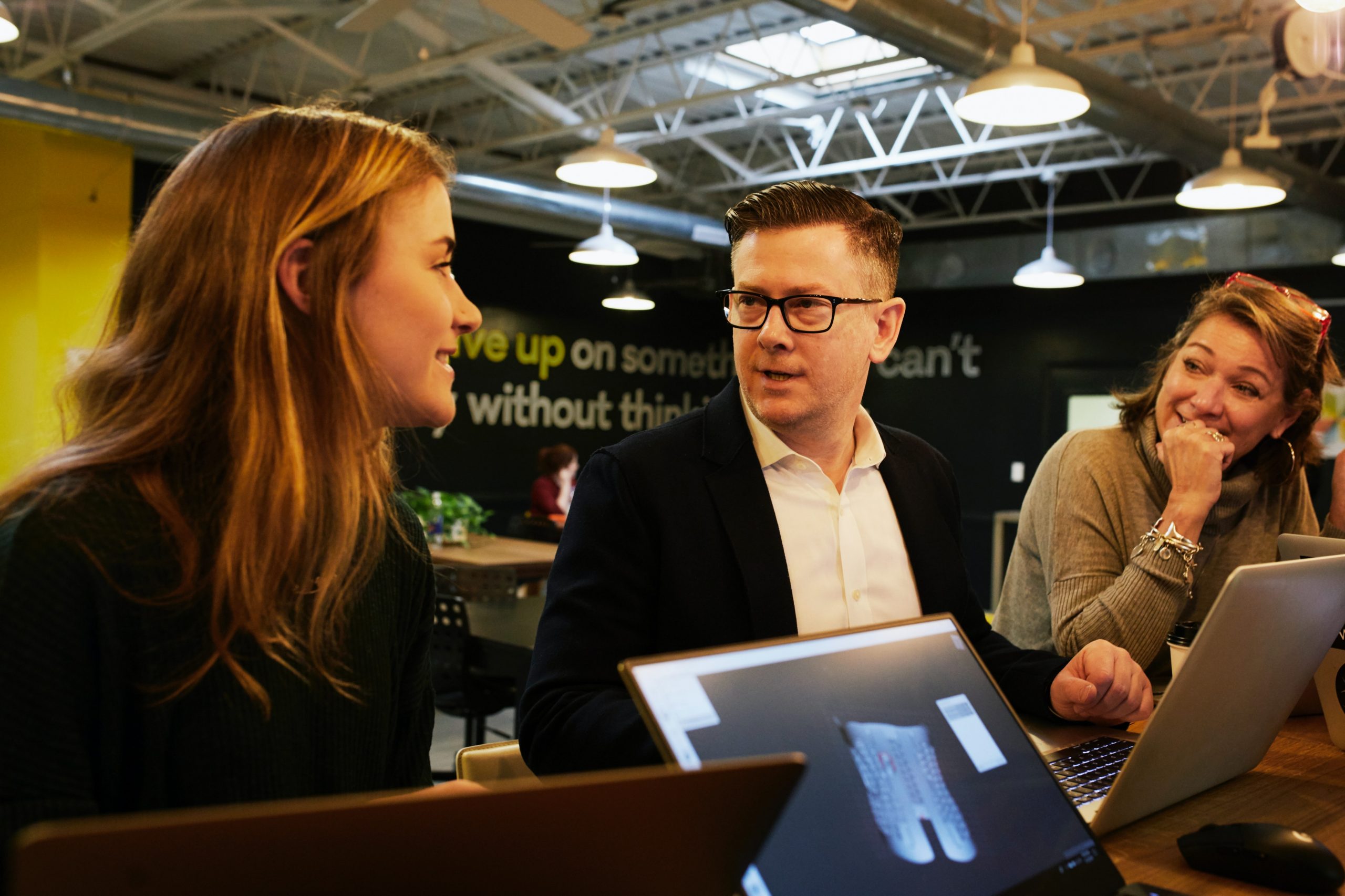 Project Support
Diversity, equity and inclusion (DEI)
Labor law compliance
Policy and procedure development
Handbooks
Job descriptions
Improvements in talent acquisition to improve hiring results
Revamping onboarding processes
Outplacement services
Succession planning
Design and build a reward and recognition program
Compensation analysis and support
Building a formal training program framework
Culture strategic planning – analysis, implementation of initiatives, training, deployment and communication strategy
HR Staffing
Cover a leave of absence until a full-time HR professional is hired
Staff transition support
Provide additional assistance until a full-time HR professional is needed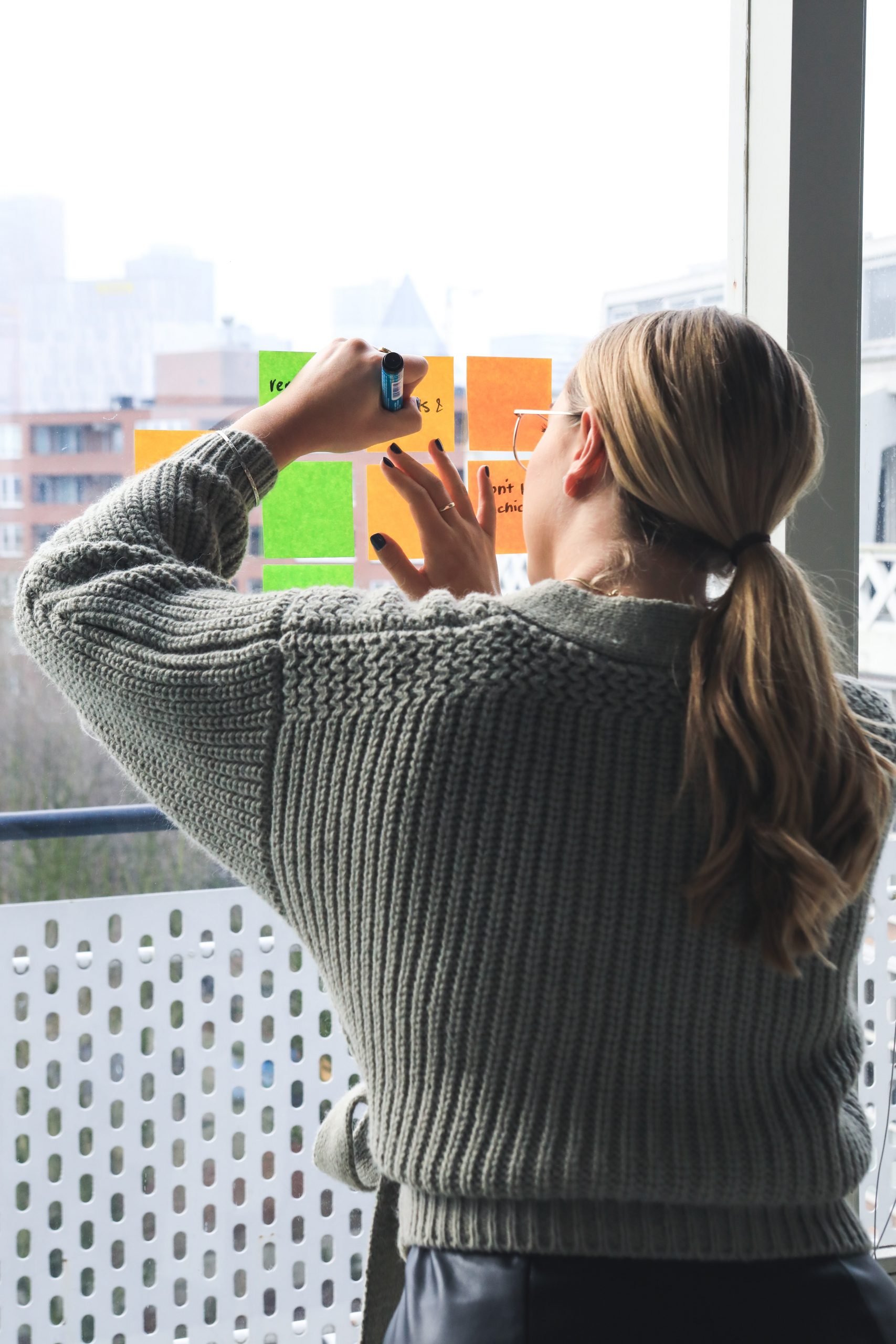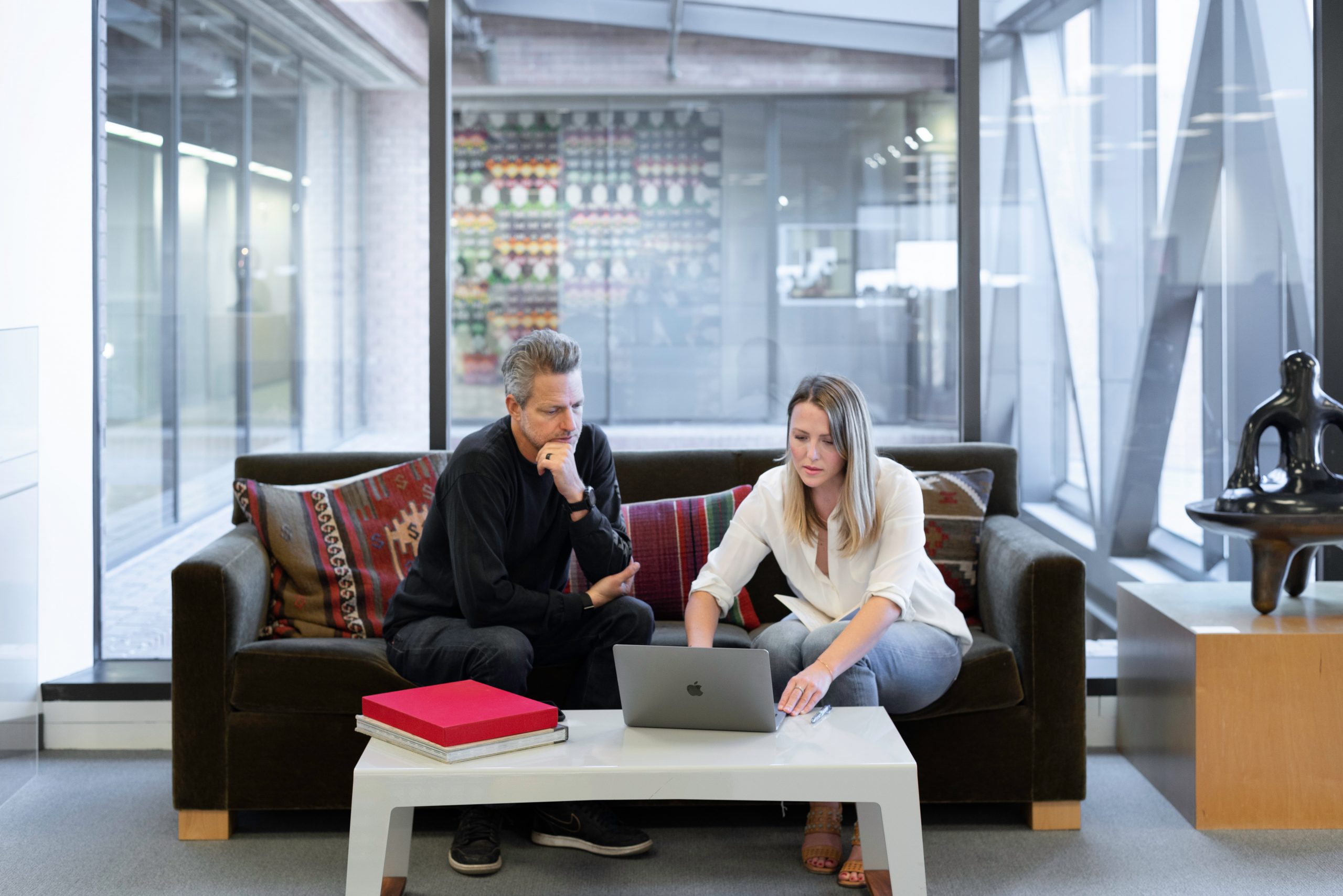 Expand Capacity And Capability With HR Support
HCC's consultants regularly work alongside a company's existing HR team on a variety of projects. When it comes to HR support, our team brings you both additional capacity and expanded capabilities. Let us provide you with the scalability you want to support your human resources.