Nonprofit Executives
Take Care Of Your Team And Focus On Your Mission
Nonprofits are expected to make a big impact with a small budget. Having a staff member knowledgeable enough to handle all HR administration, payroll, benefits, and regulatory compliance usually doesn't fit the numbers. You shouldn't have to settle for less than larger organizations when it comes to quality and comprehensive support in these areas.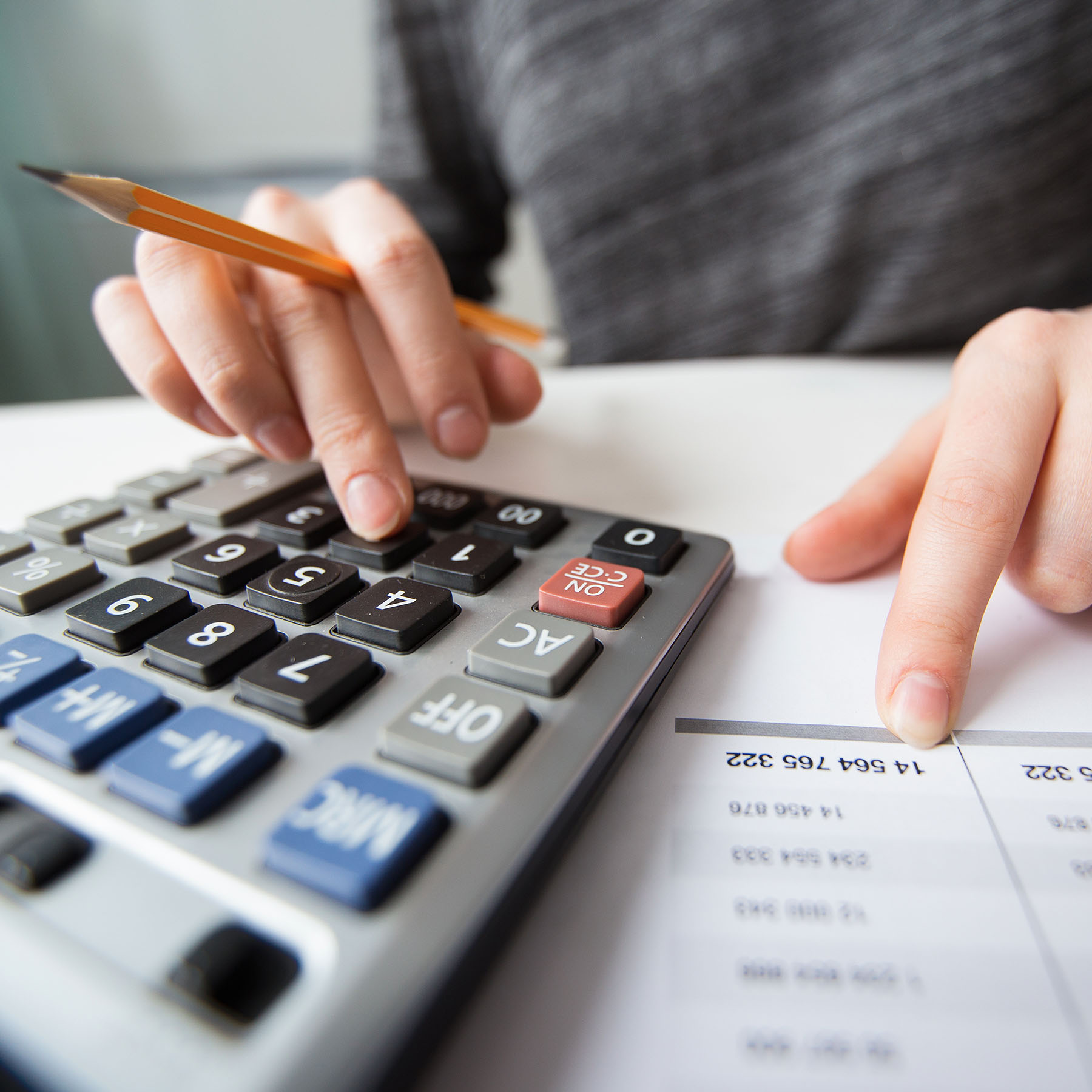 Get Big Value for Your Budget
At HCC, our nonprofit clients are usually pleasantly surprised when they learn how affordable our fees are, compared to the value they receive in return. Our care for your organization goes beyond the basics to include expert advice, modern technology, rigorous compliance and responsive HR specialists available to resolve any HR questions or issues.
We Simplify Being An Employer
HR Administration
Dedicated team of HR specialists
Expert advice and assistance for employee-related issues
Workplace policy support
Payroll
Automated new-hire onboarding
Paycheck processing with direct deposit or pay cards
Tax deductions/filings with full transfer of liability to HCC
Garnishments and loans
Benefits
Enrollment of new hires and plan year adds/changes
Full plan administration and invoice reconciliation
Employee support for questions or coverage issues
401(k) plan administration, including removal of fiduciary liability
ACA reporting
Technology
Browser-based HR platform with anytime access to all relevant employee information
Employee self-service and access via mobile or desktop/tablet
Reporting
Risk Management
Labor Law compliance assistance and guidance
Workers' Compensation coverage and return to work programs
Employment Practices Liability Insurance (EPLI)
Learning Management
Online learning management with access from any platform with login
Training for all or designated groups of employees
Education and growth information
Reduce Risks To Your Resources And Your Reputation
Even when offering a great workplace environment and a core group of dedicated team members, all organizations end up facing employment-related legal challenges at some point. At HCC, safeguarding your financial resources and brand reputation is a top priority for us. We guide you through potential issues with expertise to help keep your organization on solid ground and to help maintain the well-earned trust of your donors.
Access Helpful HR When You Need It
With our HR solutions, you have access to expert consulting whenever you need it, without paying extra every time we answer your call. Your dedicated advisor offers responsive and accurate guidance to help you stay compliant and avoid pitfalls. This leads to lower risk for the organization, without a higher price tag. And that leads to a happy Board of Directors!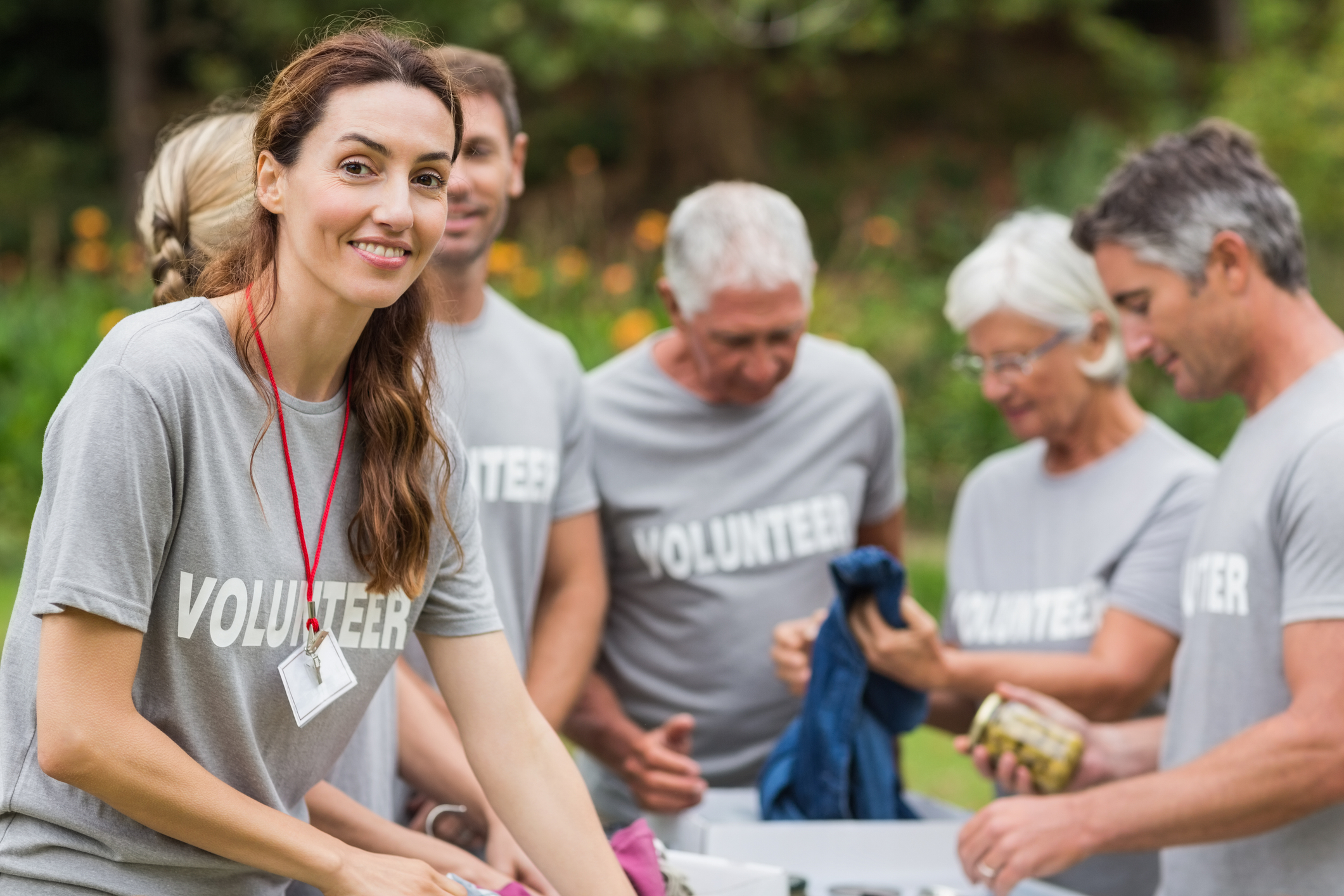 Attract, Retain, and Reward Talent
The wages you pay may not always reflect how much value your mission-driven team brings to the table. With our critical mass and expertise, we can help you provide your team members a benefits package that provides the support and recognition they deserve. This helps you build a better team and retain those dedicated employees as long as possible.
Free up your time so you can be with your people and amplify your impact. Partner with HCC to make tedious (but required) tasks like HR, payroll, benefits, and employment compliance our job.