Business Owners
Partner For Better HR Support To Protect Your Business
To keep your business moving in the right direction, you need to focus on things like revenue, strategy, and leadership. When you have employees, though, there are a lot of details and distractions that can pull you away and consume your time.
At HCC, we take on these details and distractions so you don't have to. This includes things like HR administration, payroll, benefits, and employment-related rules/regulations. This frees you up to drive growth and profitability. You grow faster and your employees get a better experience — everyone wins.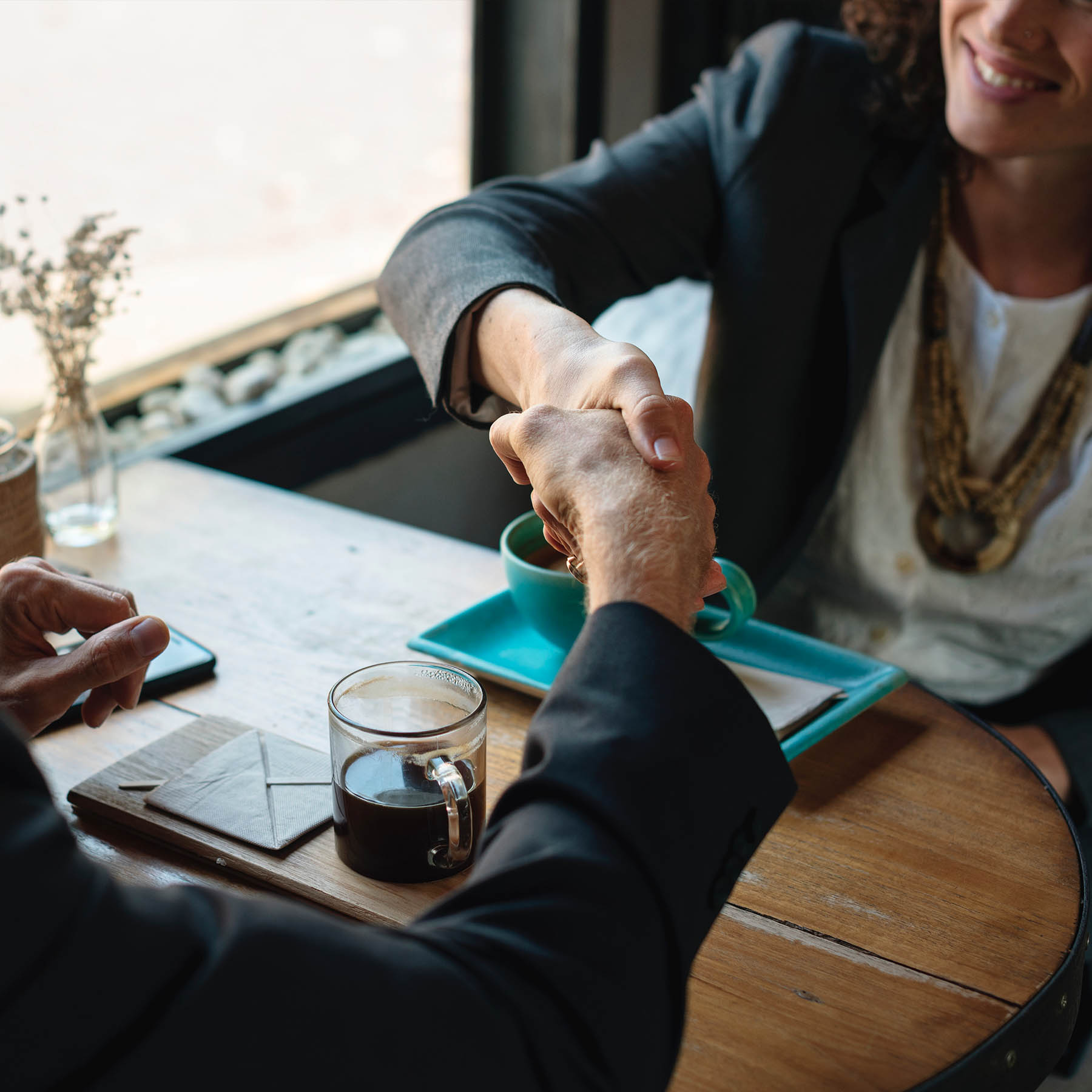 Partner with Us on Your Terms
You are never locked into a long-term contract
You gain our expertise as an extension to your team
You get straight talk and honest answers that you can trust
You will be happy with our partnership — we guarantee it in writing
We Simplify Being An Employer
HR Administration
Dedicated team of HR specialists
Expert advice and assistance for employee-related issues
Workplace policy support
Payroll
Automated new-hire onboarding
Paycheck processing with direct deposit or pay cards
Tax deductions/filings with full transfer of liability to HCC
Garnishments and loans
Benefits
Enrollment of new hires and plan year adds/changes
Full plan administration and invoice reconciliation
Employee support for questions or coverage issues
401(k) plan administration, including removal of fiduciary liability
ACA reporting
Technology
Browser-based HR platform with anytime access to all relevant employee information
Employee self-service and access via mobile or desktop/tablet
Reporting
Risk Management
Labor Law compliance assistance and guidance
Workers' Compensation coverage and return to work programs
Employment Practices Liability Insurance (EPLI)
Learning Management
Online learning management with access from any platform with login
Training for all or designated groups of employees
Education and growth information
Delegate to People Who Get Things Done The Right Way
As your single partner provider for HR, benefits, payroll, and regulatory compliance, you have our team available and accountable to simplify being an employer. You know exactly who to call with a question, concern, or complaint. No runaround. No excuses. Just the right people and the right solutions for your company.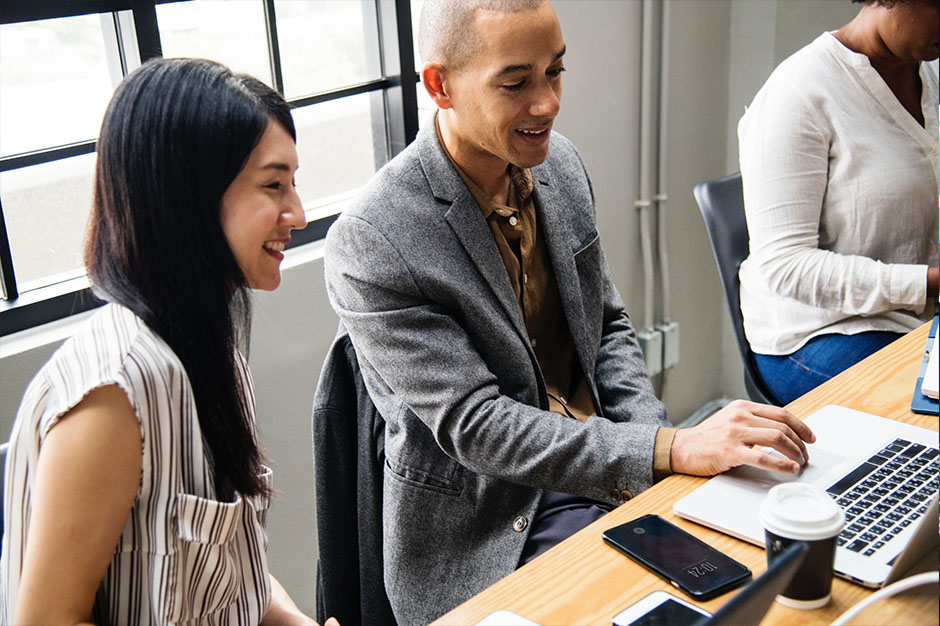 Get Expert HR Advice, On Call
People are complicated, and so is regulatory bureaucracy. It's no wonder tricky HR situations come up a lot. Calling an attorney is expensive, and making a mistake is even more expensive. With HCC, your dedicated HR specialist is a direct phone call or email away when you need insight or guidance for your HR issues.
Build Your Dream Team With Great Culture
Running a company with a strong culture is your key to attracting and retaining top talent. Our HR solutions can help you directly impact and improve the quality of employee experiences without adding more work to your plate. With us in place as your partner, you can now offer:
Outstanding benefits packages that show appreciation for your people
Well-communicated, fair, and compliant policies that build trust with employees
Support for employees with ongoing professional development and training, to help them reach their goals
You want an HR partner who looks out for you, who helps you create a workplace that attracts and retains the best talent, and who provides the advice and support for you to stay on top of the changing employment landscape. With HCC, you can worry less about HR challenges and enjoy the "sleep insurance" we provide for you.