Technology To Simplify Being An Employer
We provide our clients with a powerful collection of services, so why should our technology be any different? Our HR technology cloud is a flexible, easy-to-use software that's 100% browser-based, enabling your employees and you access from anywhere at any time. Get our complete HR suite at your fingertips.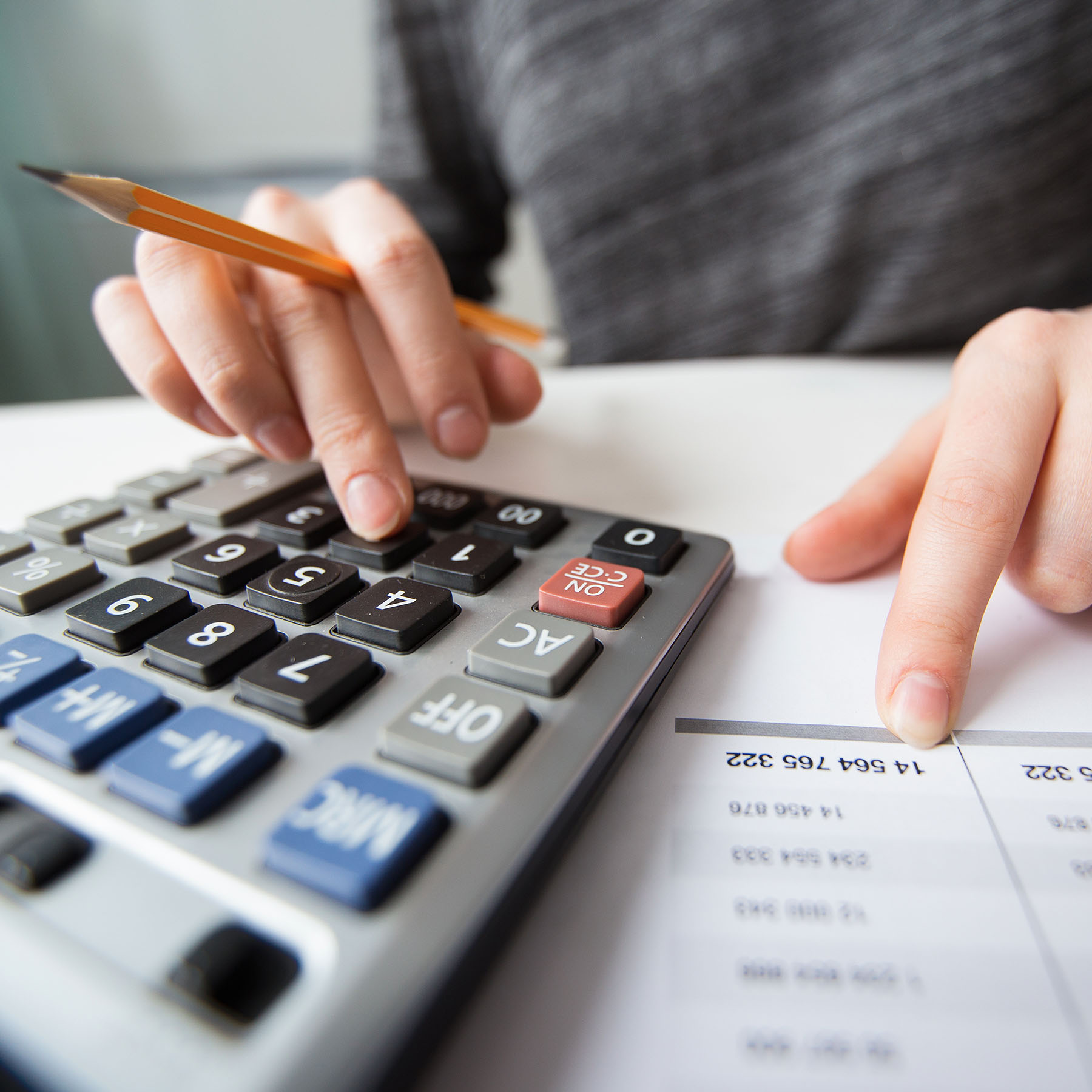 Payroll
As a business owner, you are passionate about running your business and your customers – not about the hassle of payroll. With our technology platform, it's always efficient and reliable with complete payroll functionality. We carry out all payroll services including tax filing, compliance, reporting, and much more.
Benefits and ACA Compliance
Benefits continue to become more complex. You need the flexibility to stay competitive and compliant to reduce your risk. Customize your benefits program to the unique requirements of your employees, reduce paperwork, and increase compliance. If the size of your company requires you to address the Affordable Care Act requirements, we handle all the calculations and reporting.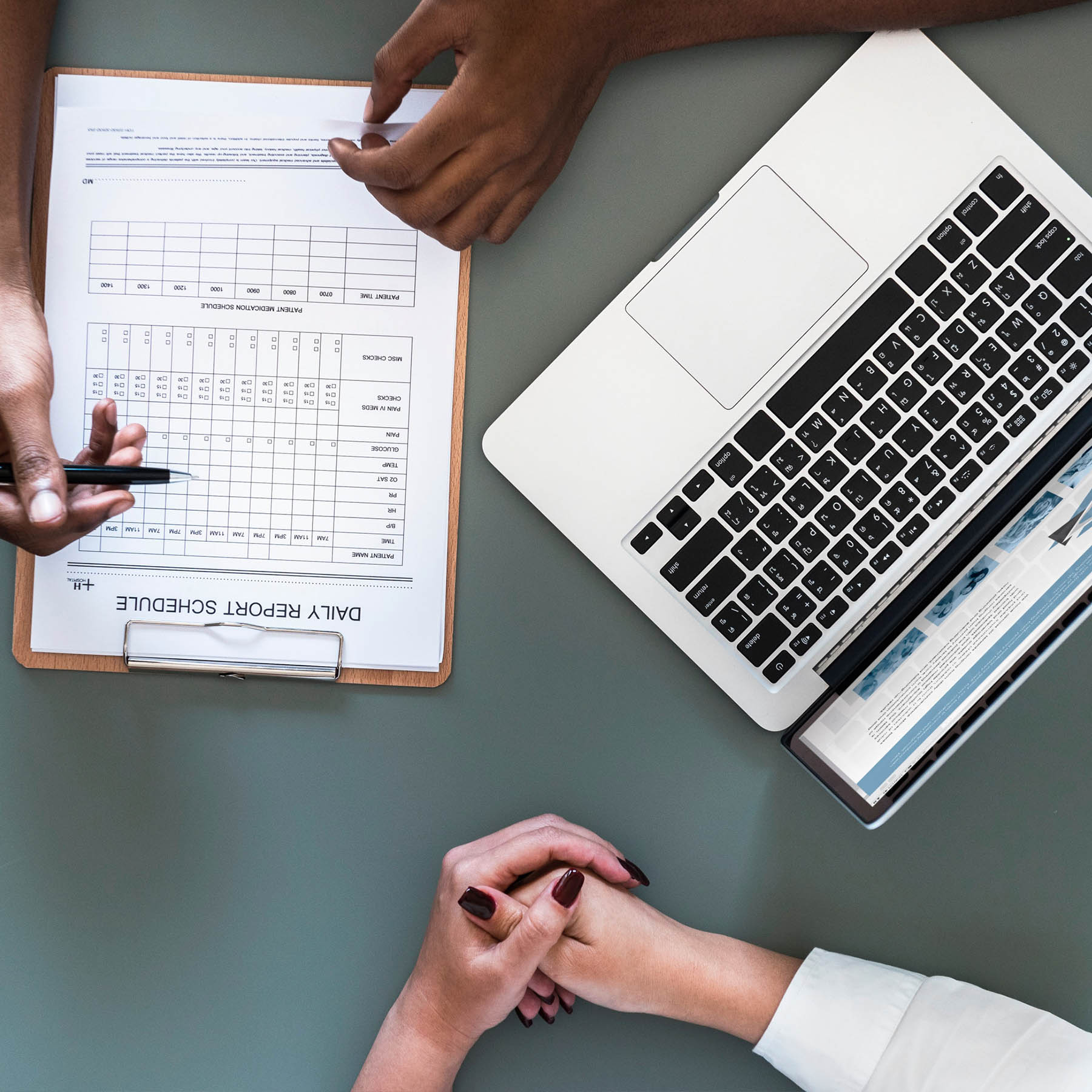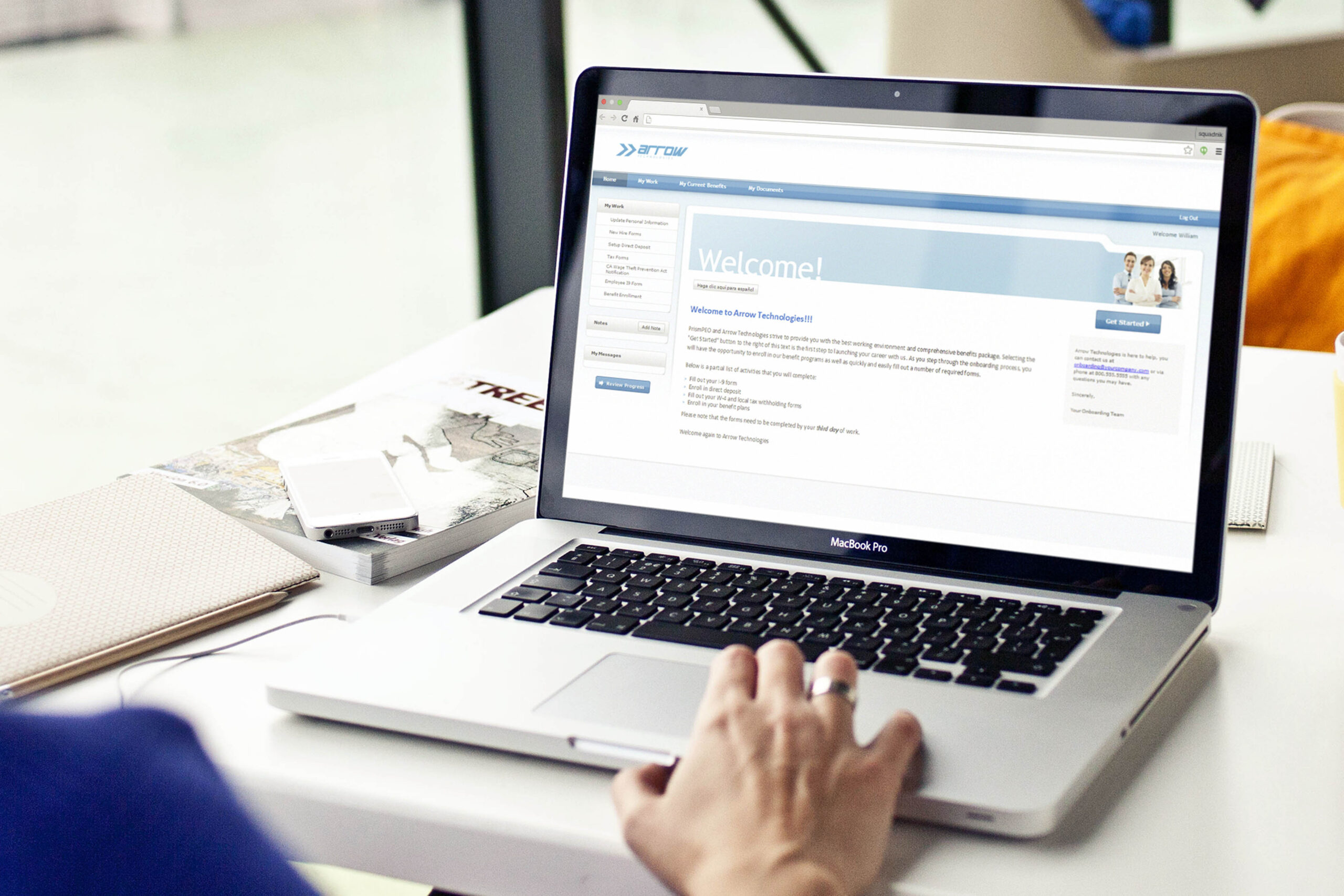 Onboarding
Today employees expect the onboarding experience to be online, user-friendly, and intuitive. Our online tool helps employees get started quickly. Easily capture employee information and secure it with safe cloud storage. With a welcome-aboard message center, company policy, handbooks, and electronic signature functionality, new hires can get started effortlessly.
Self-Service
Give your employees easy access to HR data and tasks from anywhere, at any time, and with any device. Our system is built on a mobile-ready approach, responding and adapting to any device. Manager self-service gives your managers access to reports, timecards, and time-off requests. Use the customizable security feature to allow those individuals to have access to only what they should see—and nothing they shouldn't.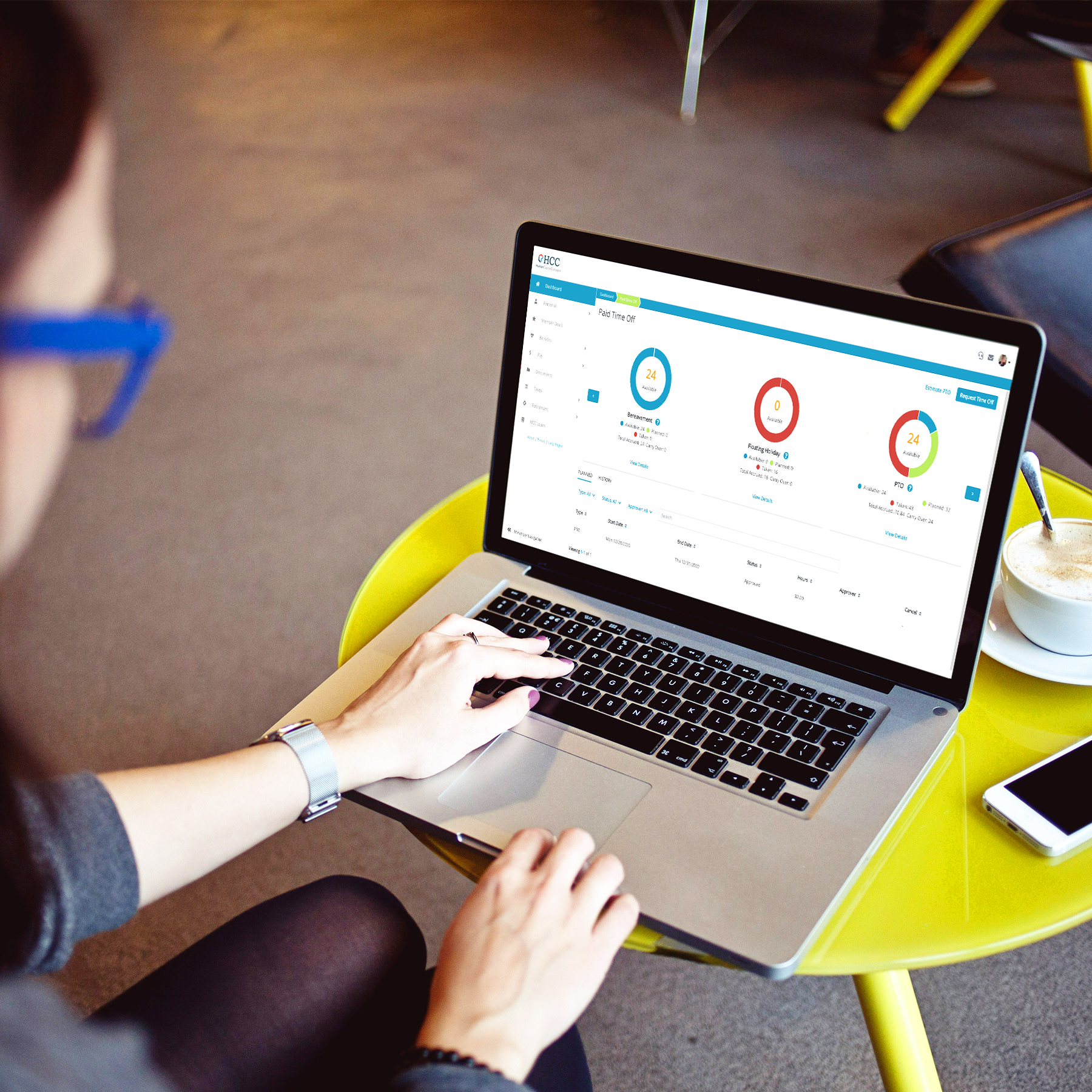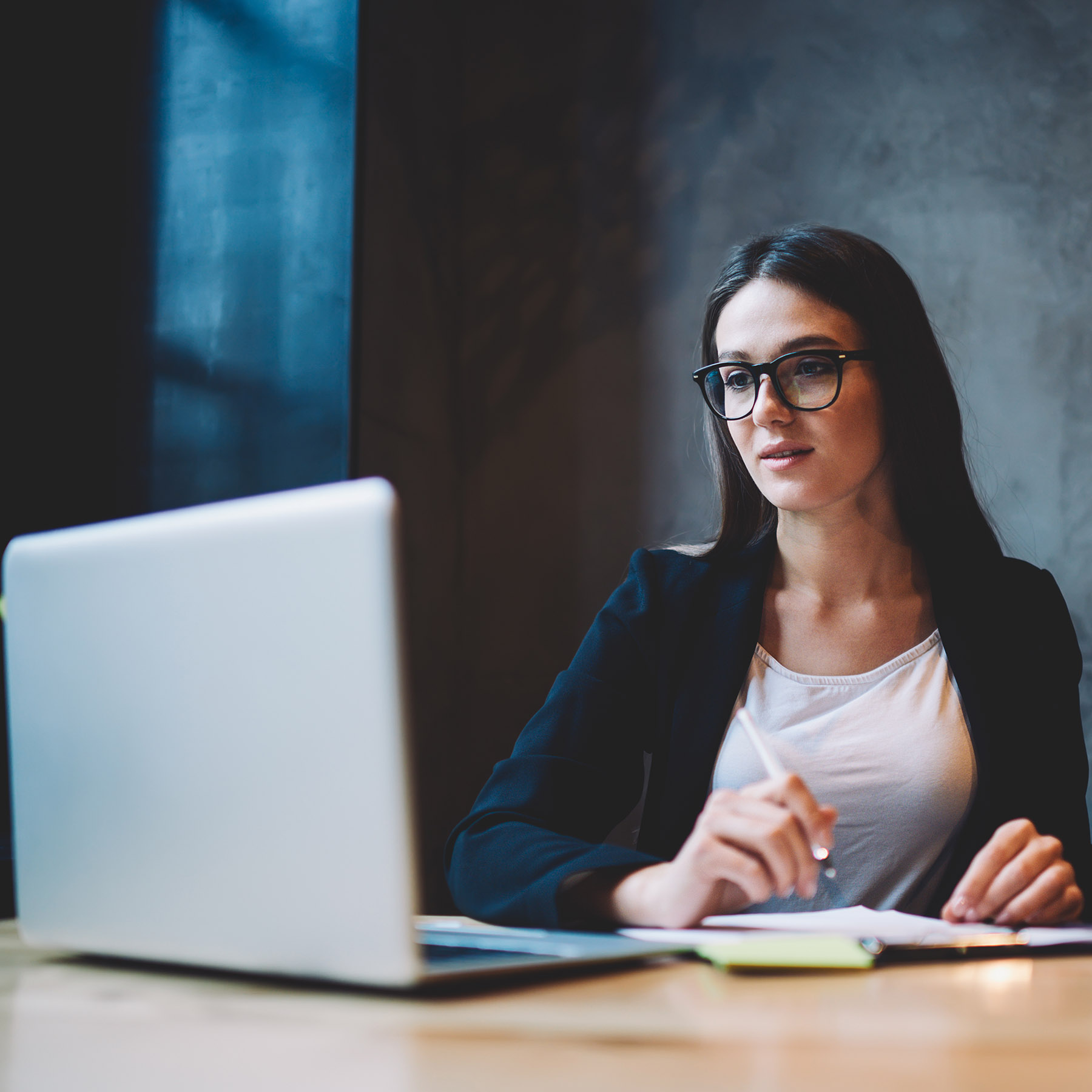 Learning
As your HR partner, we understand the importance of creating learning opportunities to help attract and retain quality team members and create a better work environment. HCC Learn is a learning management system that delivers effective training content for both proactive education and reactive risk management at the employee and leadership levels, with the tools you can use to deploy selected learning programs. Using a tailored approach to learning programs may provide your employees with opportunities to learn and grow in their careers while providing your business with enhanced performance and better retention.
Hiring
Reduce the time it takes to hire a candidate by 30% or more with an online job posting. Find the top candidates from leading job boards and social networks. Prospective employees can apply online where you can automate and facilitate the interview and hiring process. Extend your brand to prime candidates and make their hiring and onboarding process a breeze.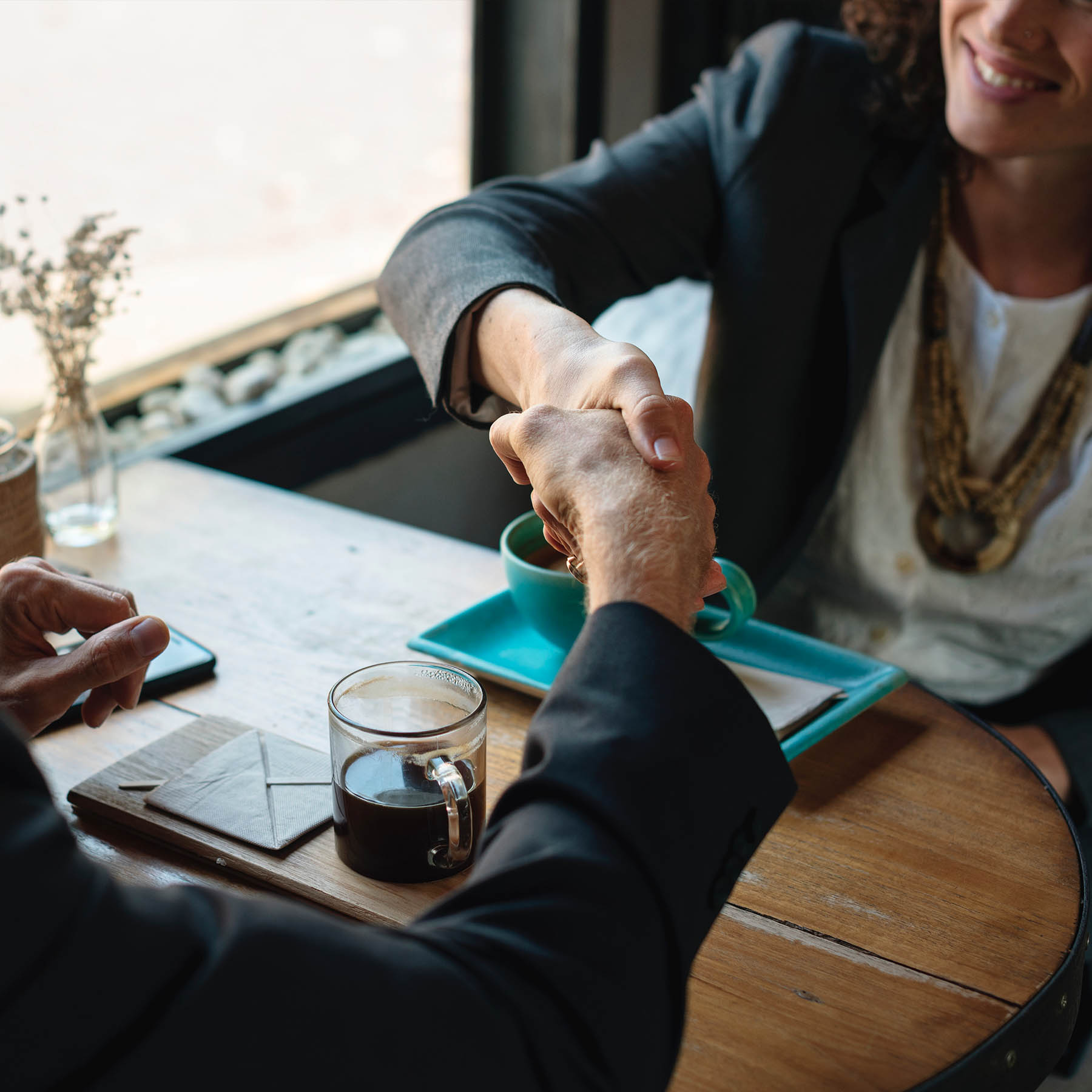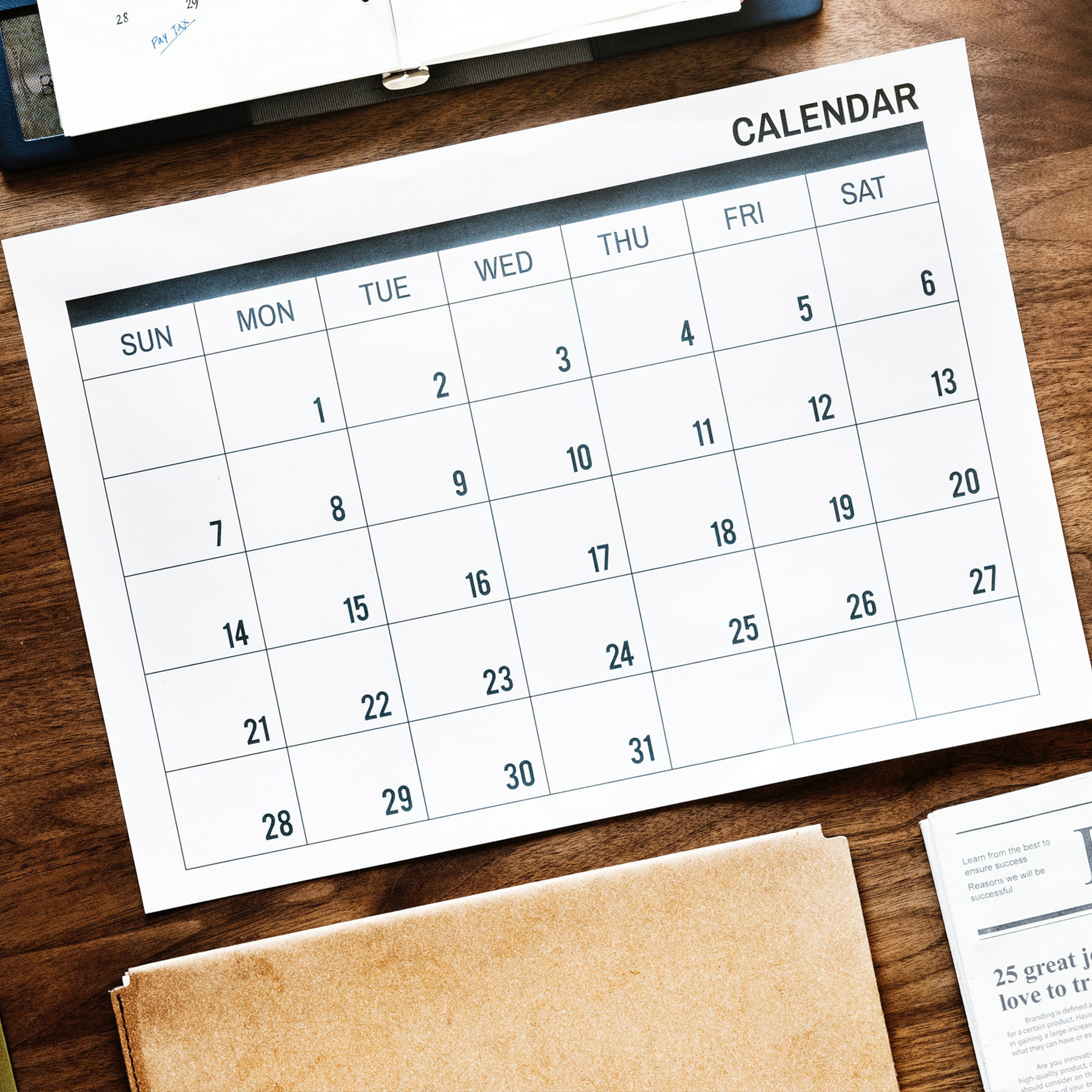 Time & Labor
Our software makes it easy to track time and attendance. Employees can clock in and out with their mobile device, web clock, or a variety of physical clock options. Additionally, time and labor integrates with payroll, which greatly improves efficiency and reduces potential errors associated with a manual timesheet.
HR Administration and Support
Easily track and manage worksite employee activity. You have everything you need to handle training and development, OSHA regulations, workers' compensation, HR compliance, and other activities and events.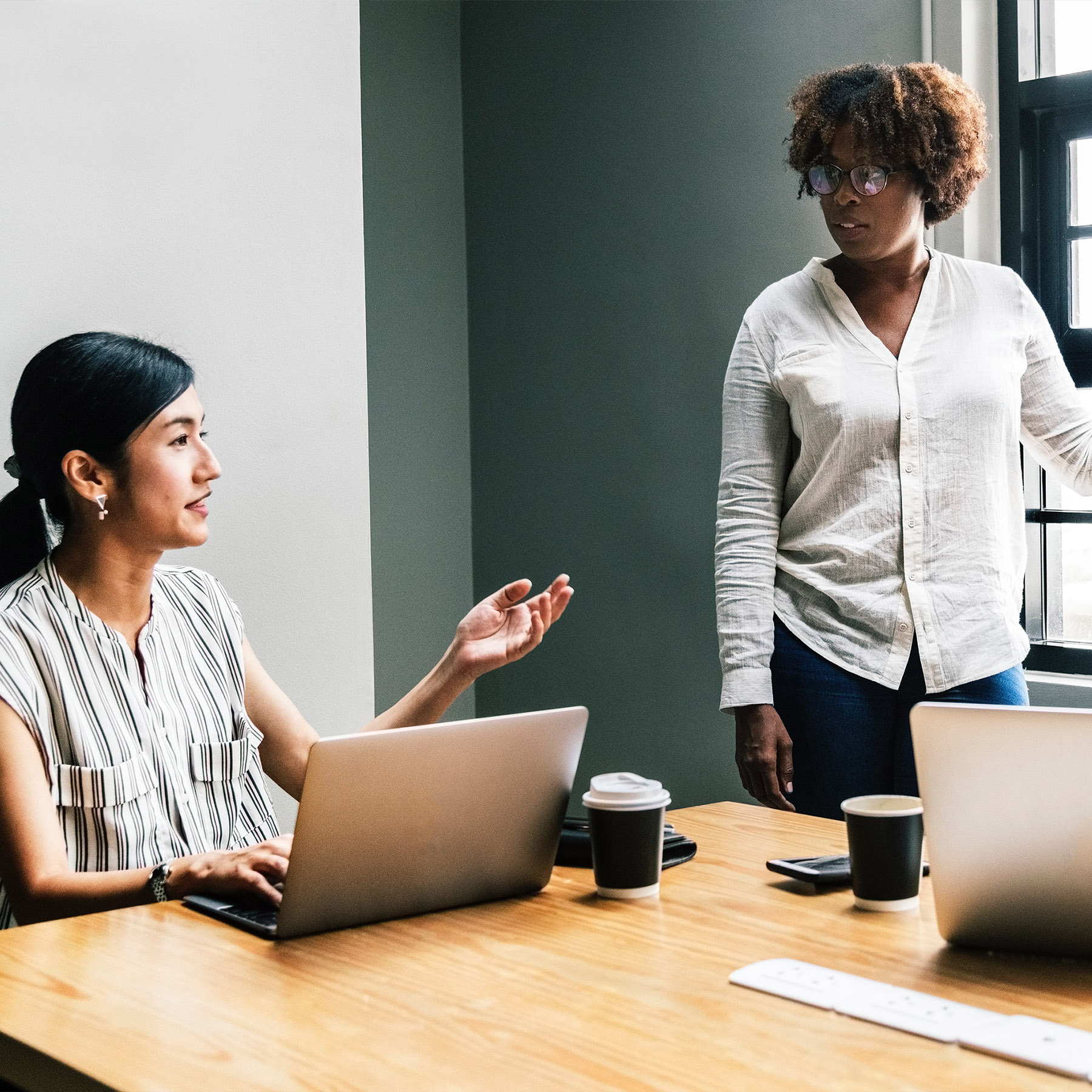 Reporting
Get access to pre-built reports for payroll, HR, and benefits. Quickly access reports so you can view detailed data at any time. With a flexible security model, reports can only be viewed by those you grant access to.
See Our Powerful HR Technology Platform In Action