Risk Management Made Simple
Legal risks related to employees and workers' compensation issues are a concern of every business owner. As a client, you can rely on HCC to help you avoid areas of legal exposure relating to employees, accidents, and guide employees to quick recovery when they do get hurt.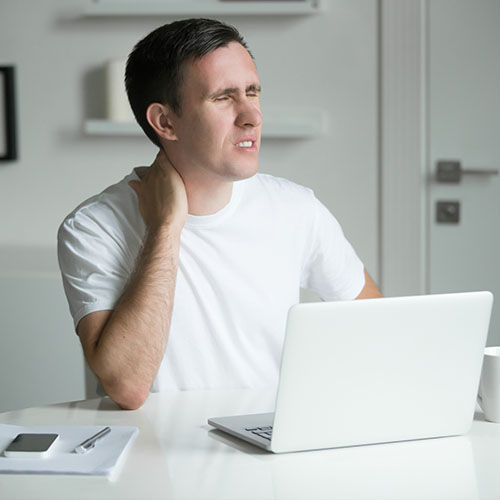 Workers' Compensation
HCC has the best interests of your employees' safety. Ultimately, our goal is to reduce the money and time you spend on workers' compensation. HCC handles or assists clients in the following ways:
Coordinate workers' compensation reporting and administration
Assist in obtaining workers' compensation coverage
Coordinate post-accident drug testing for those covered by HCC
Work with client on basic safety training, accident prevention, and strategies to minimize costs
Provide proper workers' compensation classification and coverage for all employees
Provide information for and handle annual workers' compensation audits
Administer and manage claims to lower cost and risk
Eliminate deposits when utilizing HCC's master policy
Compliance
HCC works with you to identify and achieve compliance with employee-related risks and regulations. With hundreds of regulations that require specialized expertise to manage, you can feel confident that our team will keep you out of trouble. And, with our learning management system, we provide you with tools you can use to deploy compliance training. We assist you with your compliance, not only now, but as your business grows.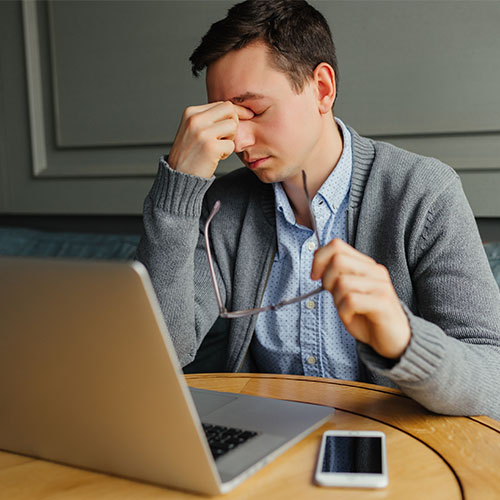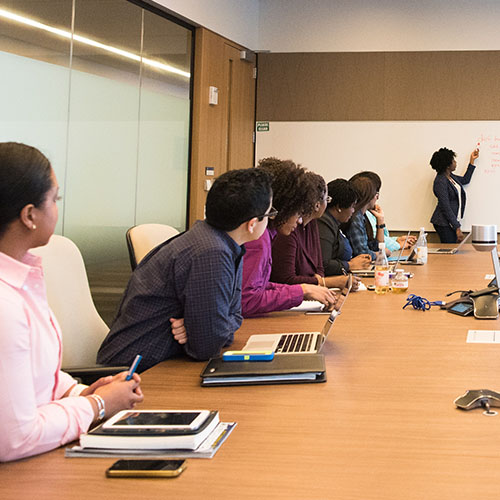 Up-to-date
Our HR staff keeps pace with the latest policies and procedures so we can address your concerns now. We help you develop a proactive plan that best fits your needs. When situations do occur, it's nice to know that our HR team is only a phone call away.
Employment Practices Liability
Another way HCC protects your business is by bringing a wealth of knowledge and assistance when it comes to employment practices liability. Our HR team is proactive and can shield your company from potential claims like:
Wrongful termination
Discrimination
Sexual harassment
Negligent hiring (e.g Age, Race, Gender)
By following HR best practices and working in conjunction with HCC, we help you manage your legal fees and costs if a claim arises. We deliver calm, clear, compliant HR advice to address your most challenging situations. For clients who adhere to our expert recommendations, HCC even assumes responsibility for paying the deductible on our Employment Practices Liability Insurance (EPLI) policy in the event of a claim. That's a promise you won't get from anyone else!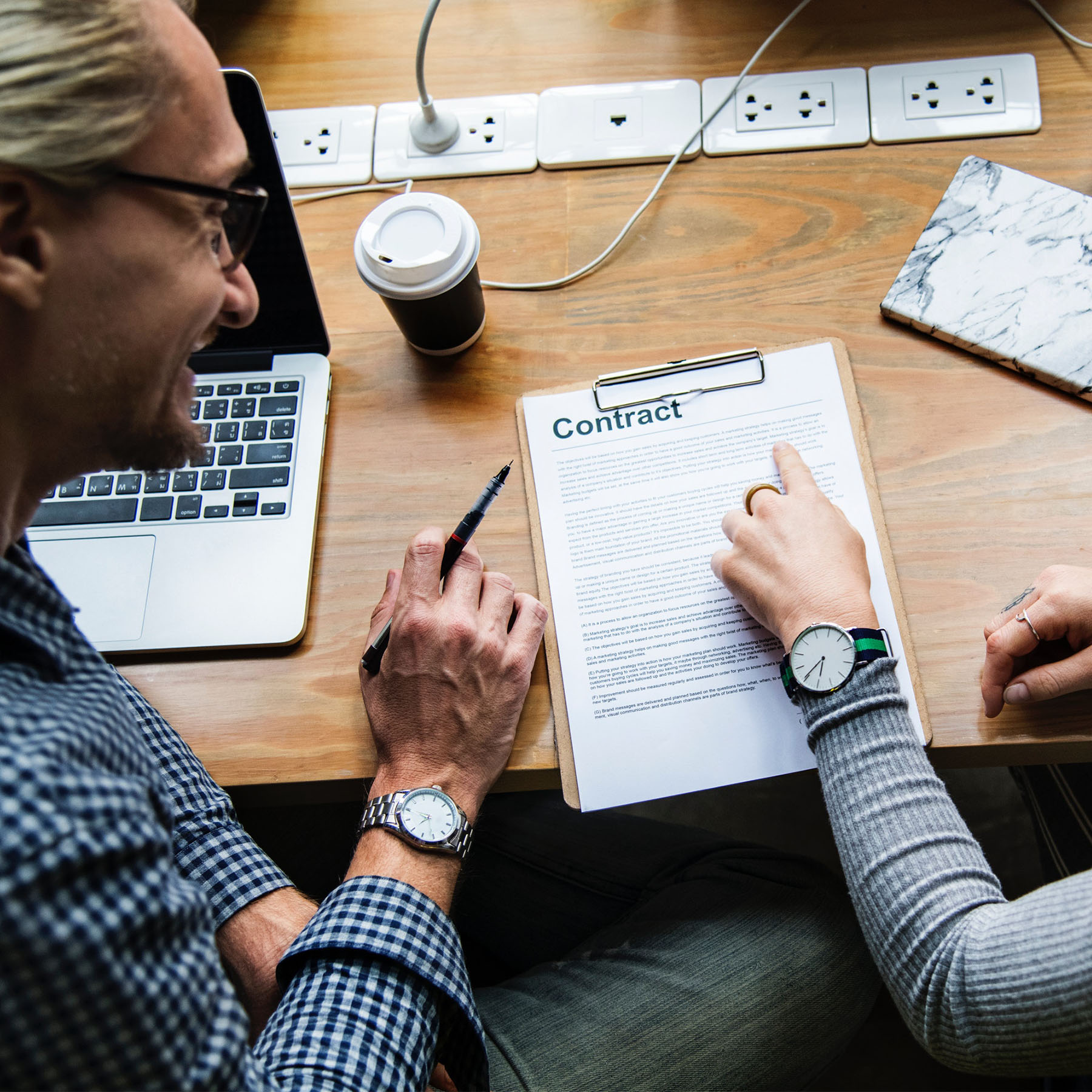 See How HCC Can Help Protect Your Business