When You Need HR Support Beyond Standard PEO Services, We're Here To Help With Additional Services.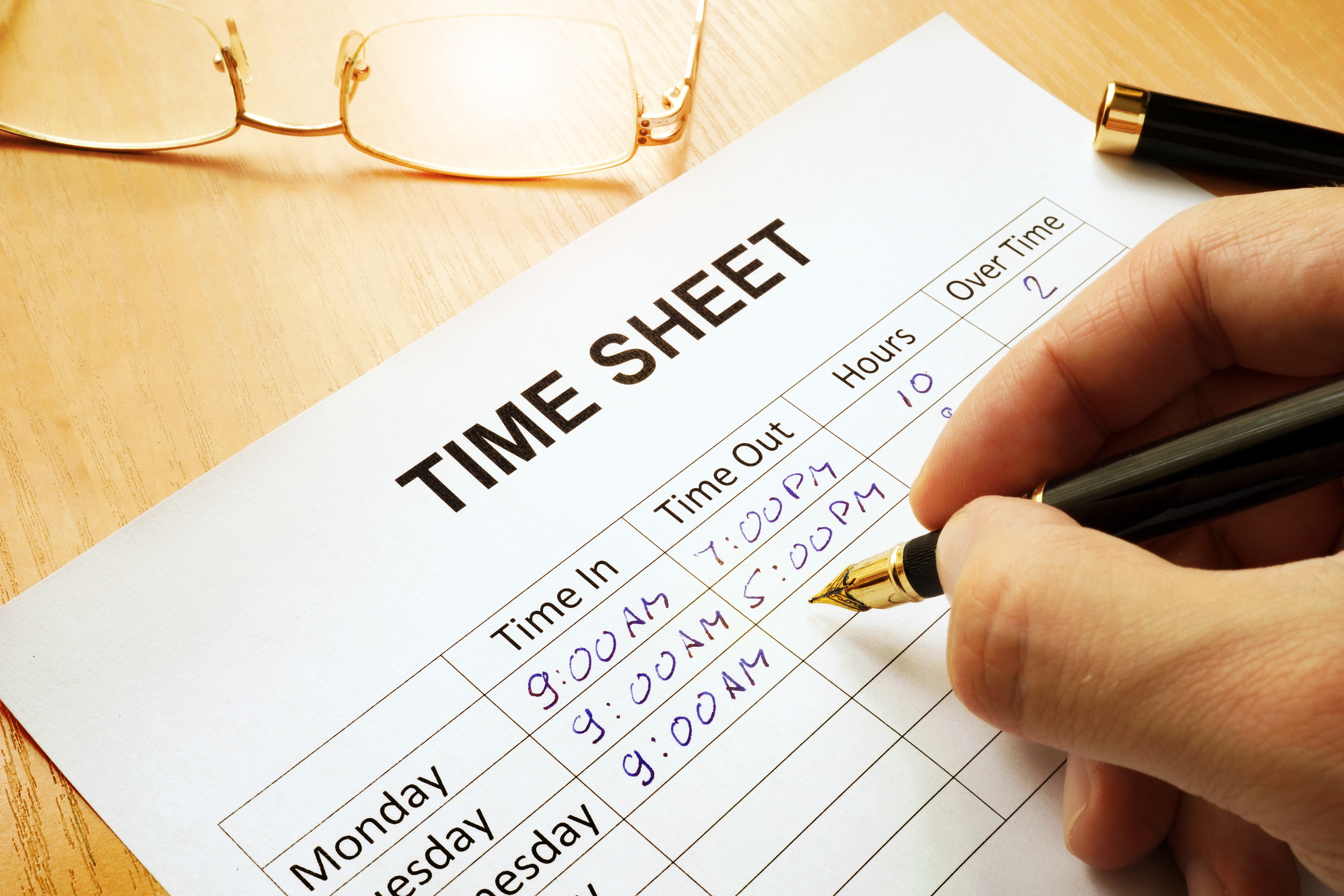 Time & Attendance
Track employee time accurately and easily through our time clocks or virtually through your team's mobile or laptop/desktop devices. This improves efficiency for everyone and helps eliminate payroll errors.
Background Screening & Drug Testing
Paperless background screening option easily guides your applicants step-by-step through your process. In addition, you may also opt to have your applicants directed to the location nearest them for drug screening, if needed.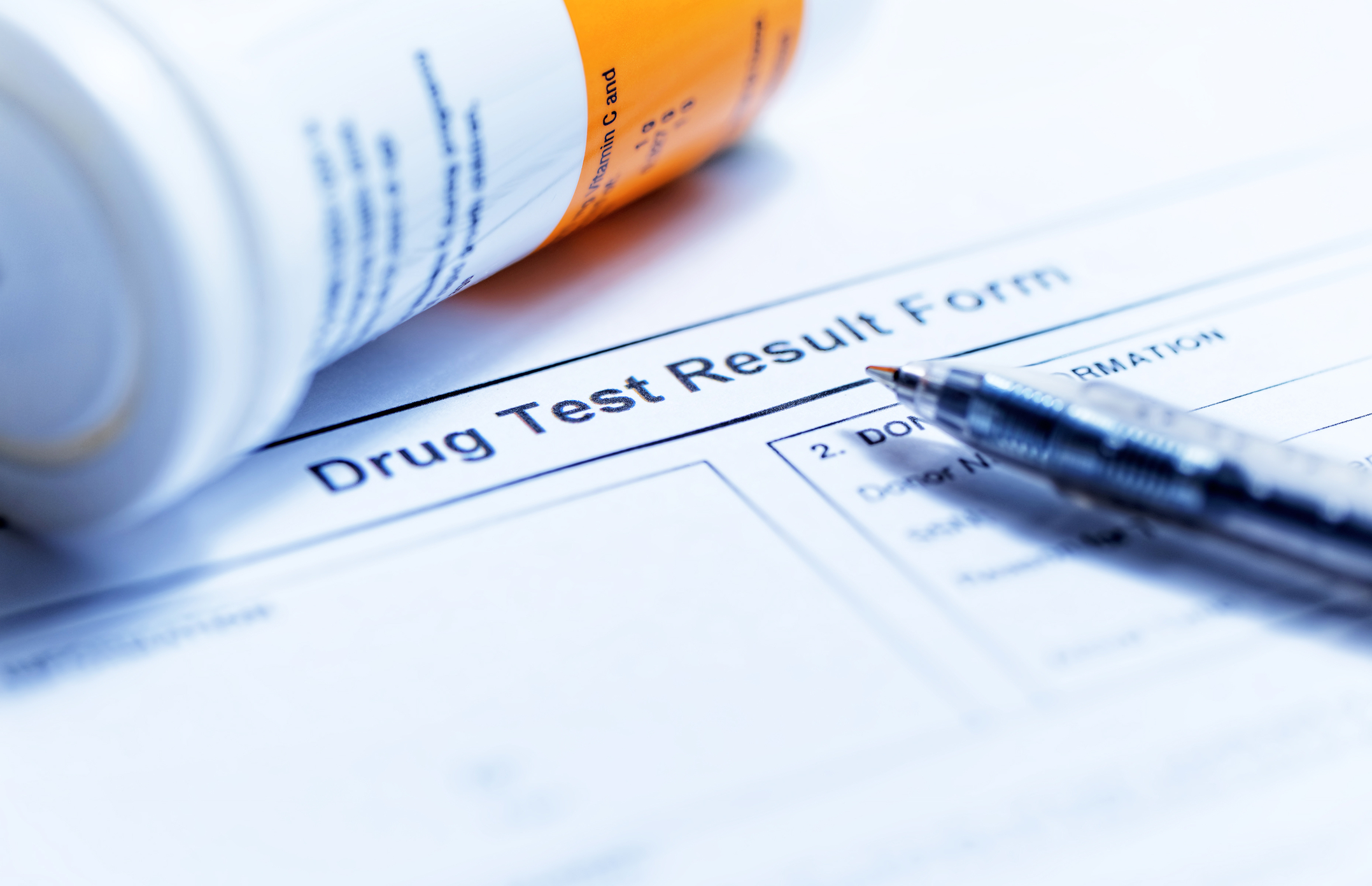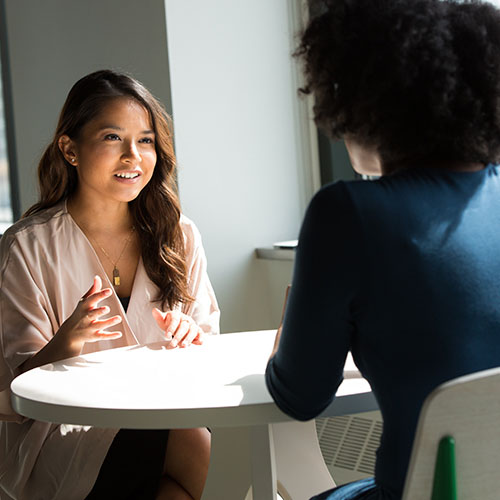 Performance Management
We can help you implement a performance review process that's right for you and your team. You may choose to administer this through a software platform or more traditional methods, based on what you feel is best for your organization.
HR Training
For training not included in our Full HR solution, if needed, we can customize training to help address your specific needs or challenges. Based on your set up and preferences, this training may be delivered in-person or virtually.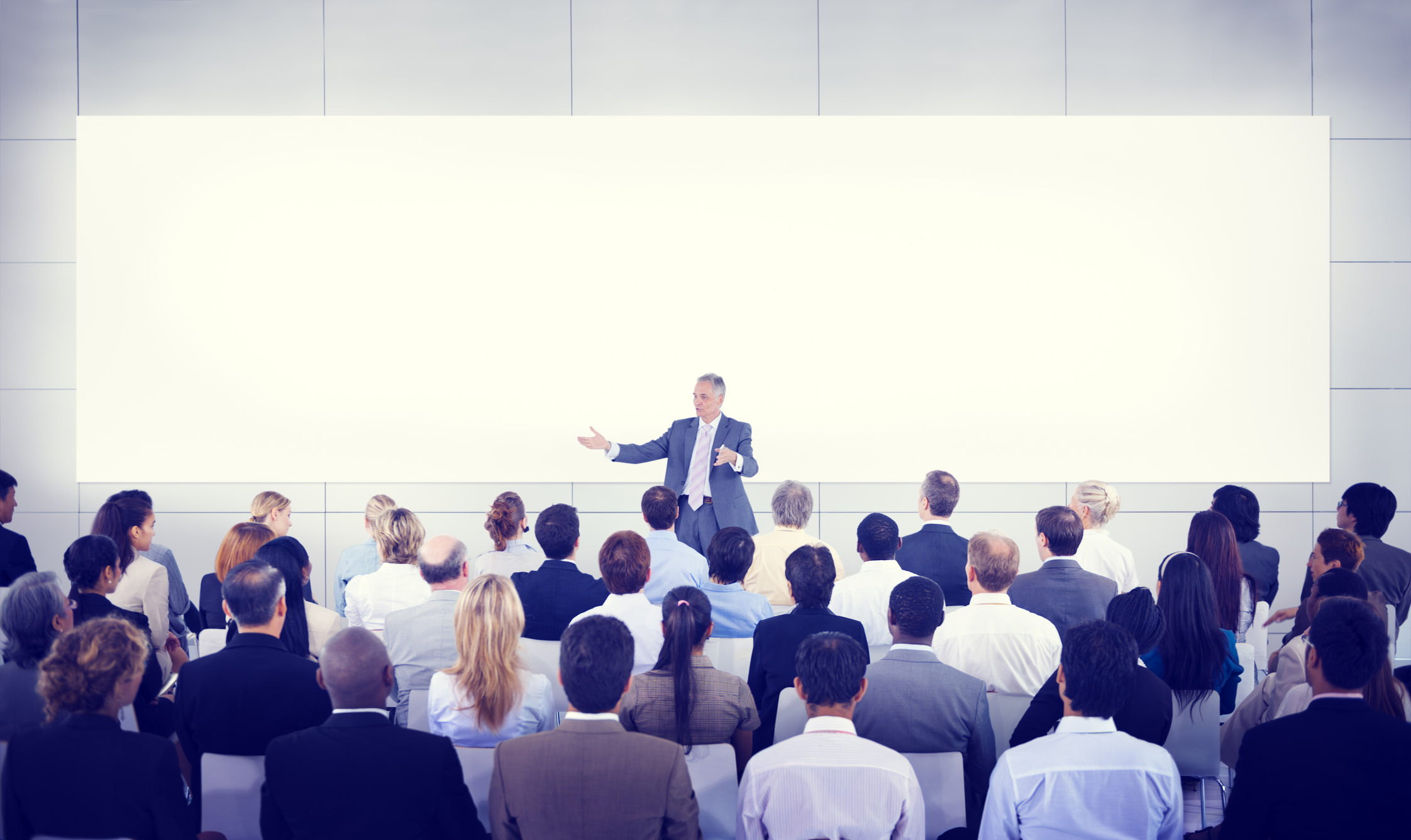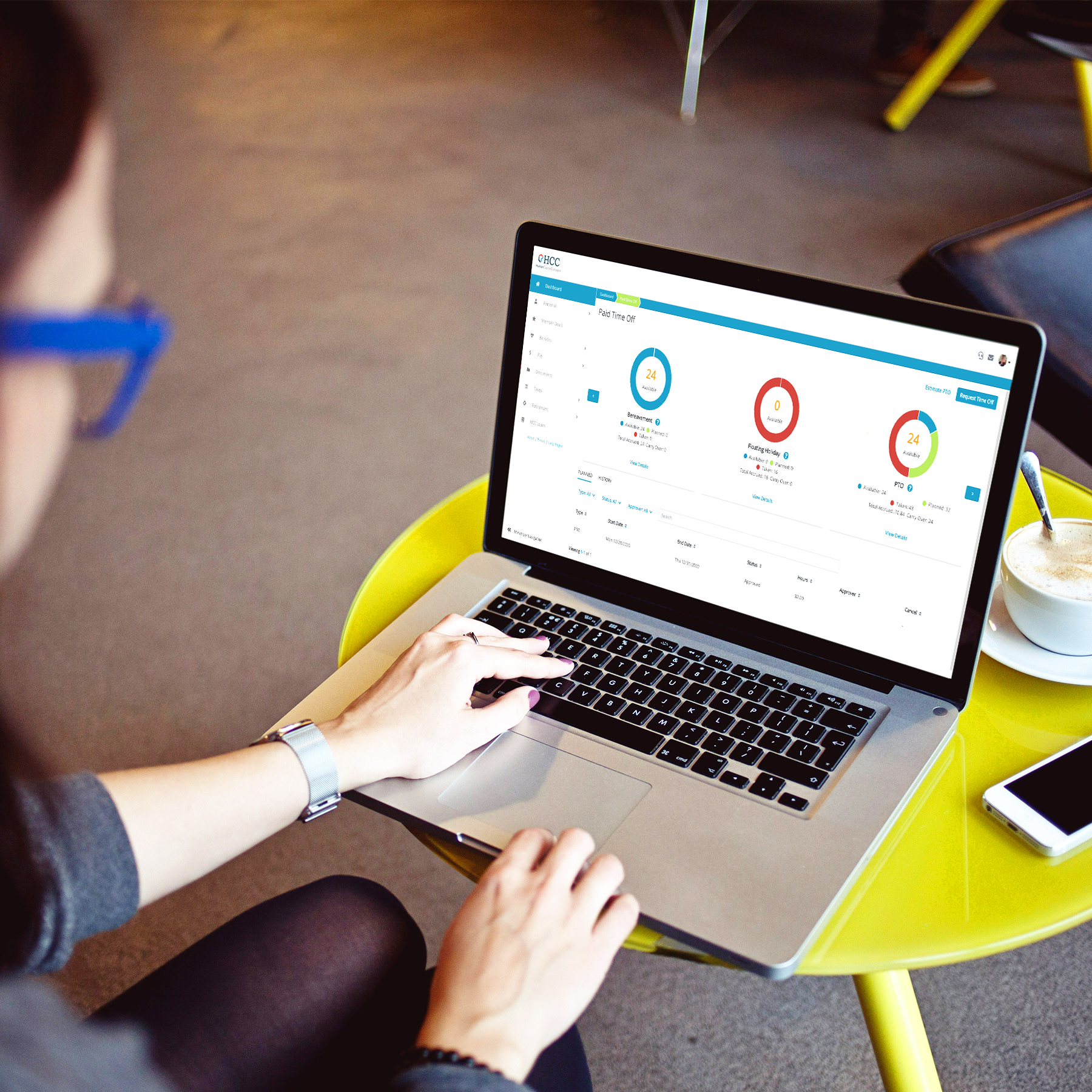 Hiring
Reduce the time it takes to hire a candidate by 30% or more with an online job posting. Find the top candidates from leading job boards and social networks. Prospective employees can apply online where you can automate and facilitate the interview and hiring process. Extend your brand to prime candidates and make their hiring and onboarding process a breeze.
Our applicant tracking system (ATS) makes it much easier and more efficient to manage applicants who apply for your openings. This streamlines things for you in the moment and also helps you more readily build a database of candidates for future openings.
Job Postings
Leverage our team to develop customized job postings that are compelling and stand out from traditional, ineffective ads. More compelling postings help you attract the best talent for your open positions.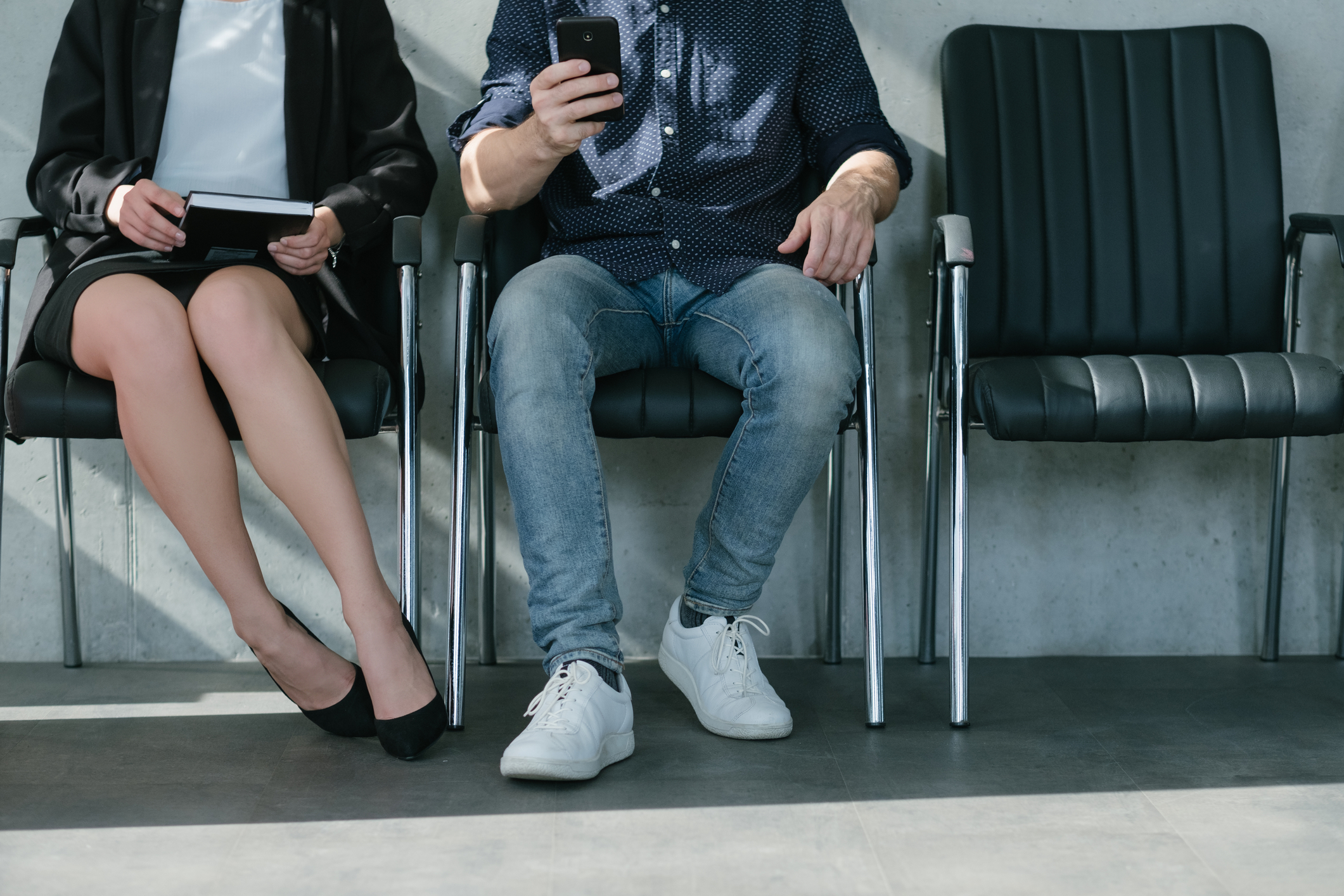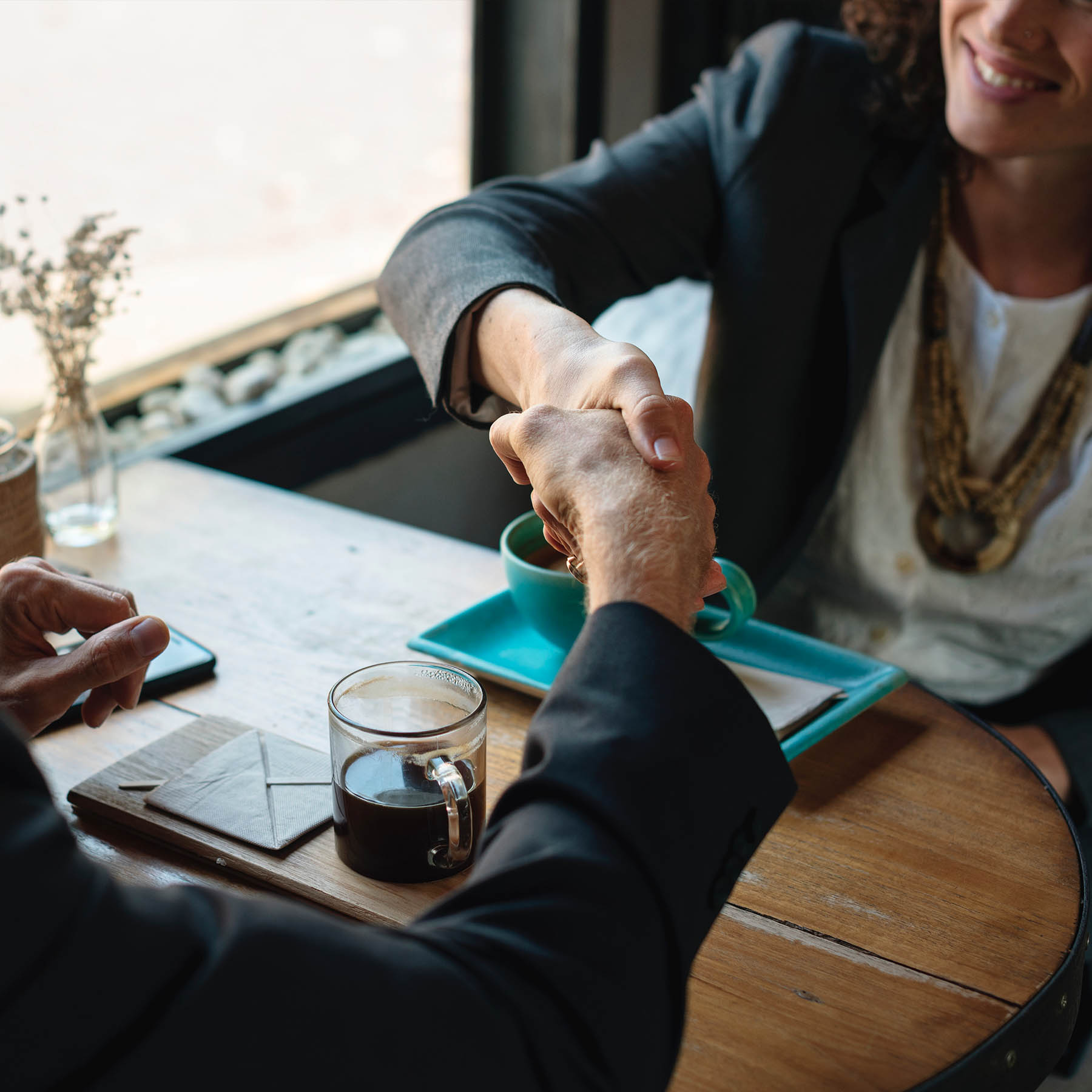 Recruiting
In some instances, an outside recruiter is what you need to best fill your opening. When that's the case, we can provide the resources you need.
Work Opportunity Tax Credits (WOTC)
This federal tax credit is available to employers hiring individuals from certain target groups who face significant barriers to employment. We can help you better understand this program and how it may be used to recognize savings as you hire.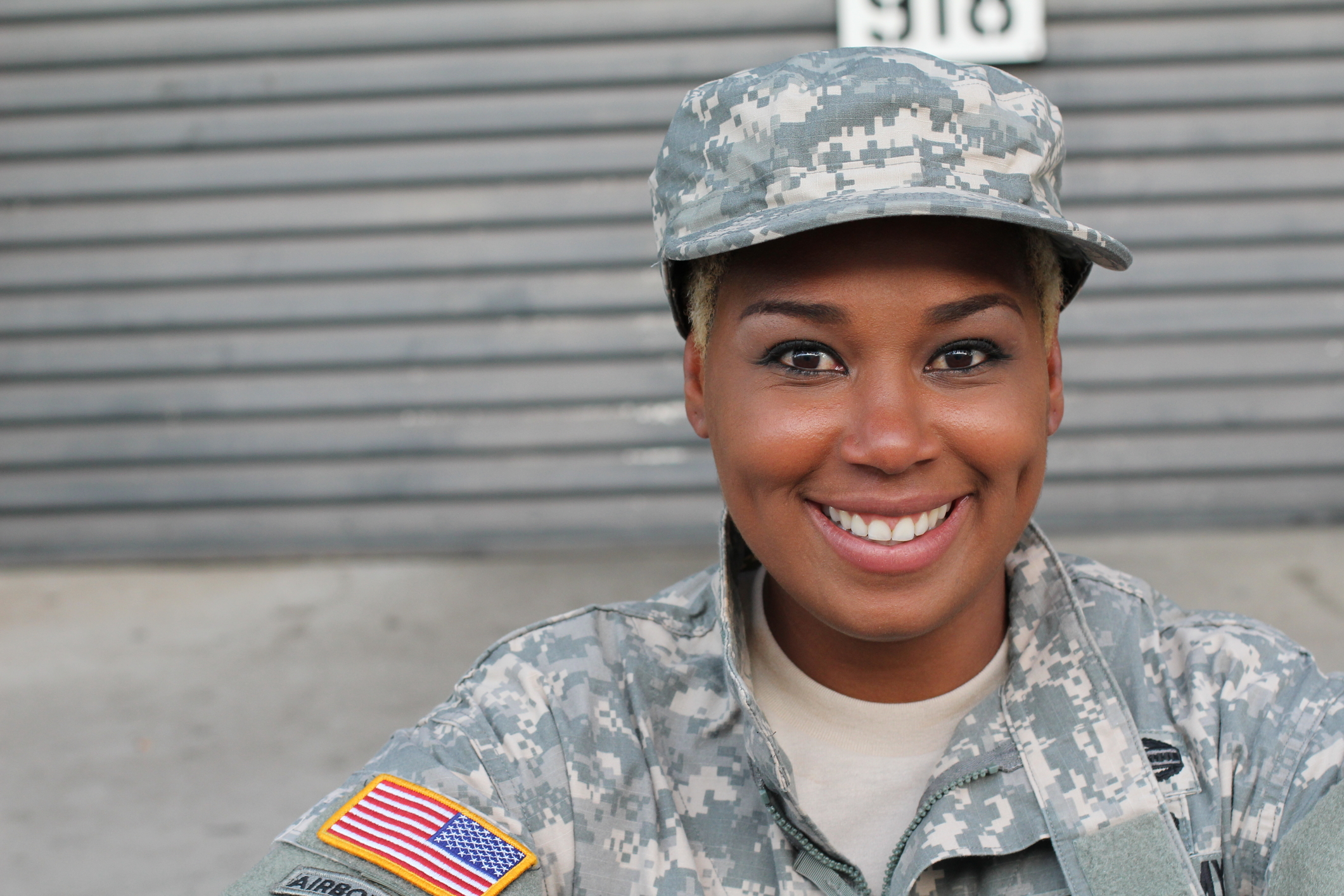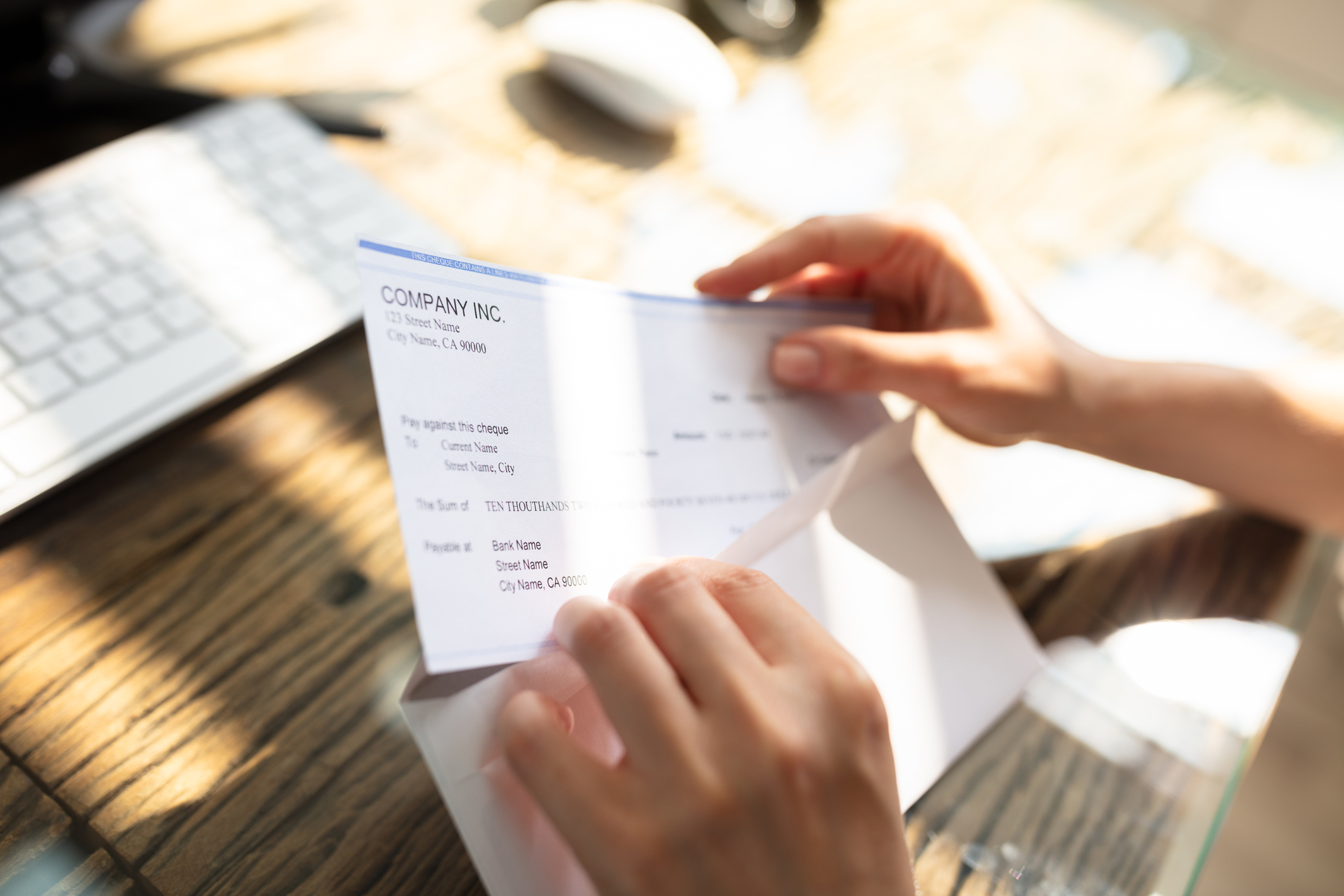 Compensation Management
Whether you need compensation guidance for a particular position or a more comprehensive compensation study, our partners can provide you the guidance you need to optimize your compensation program.
Accounting/Bookkeeping Solutions
Use one of our trusted partners to take bookkeeping, accounts payable, and other typical accounting functions off your plate. This streamlined approach uses technology and expert resources to efficiently provide you with the accounting operations and timely information you need to make the right decisions for your business.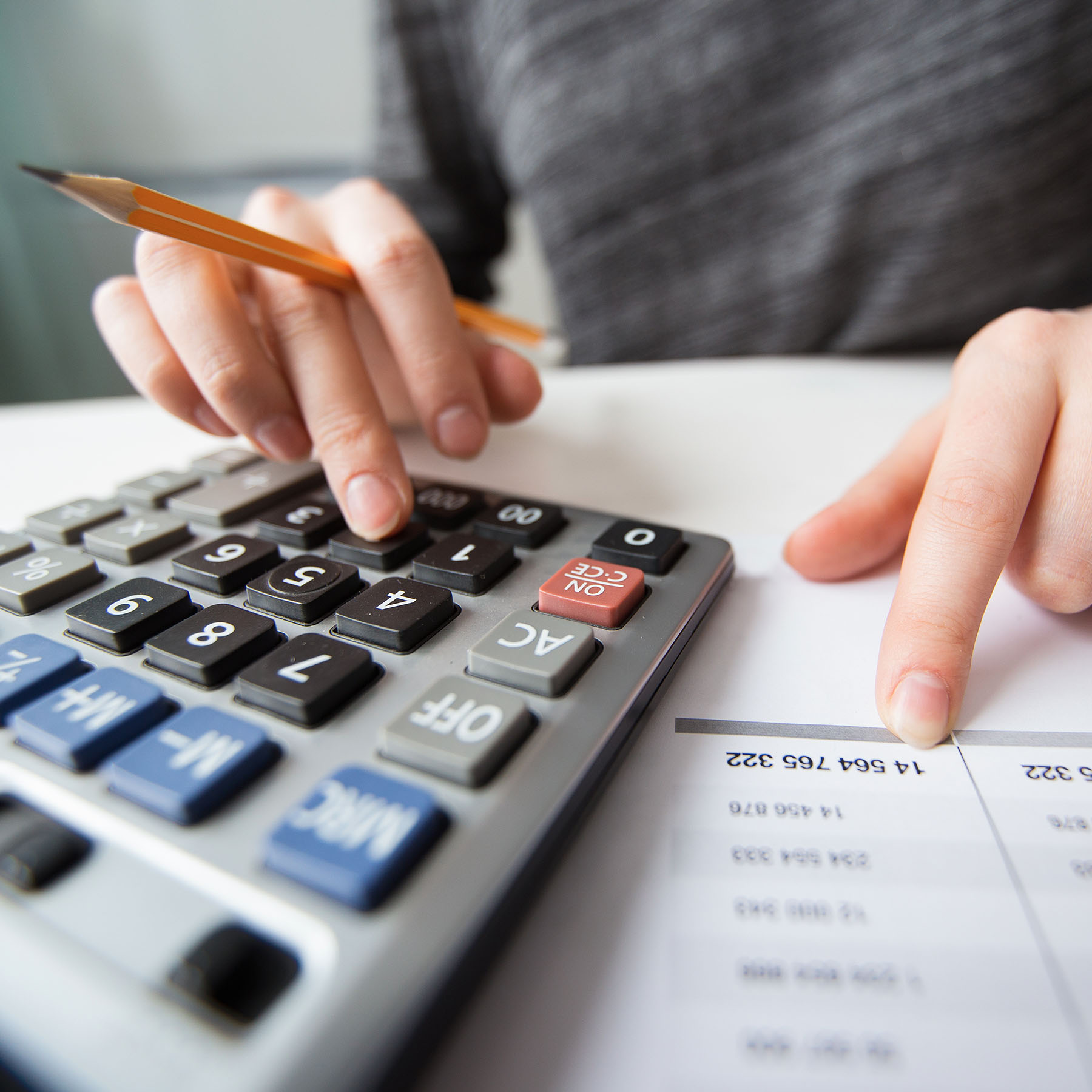 Find Out How We Can Help You Simplify Being An Employer