Talent Management
Build Better Teams To Build A Better Business.
Talent is one of the keys to enabling organizational growth and success. Leaders are trying to attract and retain talent, improve customer service levels, and plan for future staffing needs for their organizations.
Leaders are experts at running their businesses, but they often struggle to address HR issues like how to attract and retain talent. At HCC, we help leaders plan and optimize their talent needs to improve their bottom line. Our professionals have diverse backgrounds and can help your business be more successful and profitable. Simply put, we help you hire better.
Beginning with the end in mind, we take the time to understand what you are trying to accomplish. Whether you need help developing an overall strategic talent plan or just need to focus on one aspect of your plan, we can assist you. We get input from your team members at different stages of your hiring process to deliver better engagement, improved buy-in, and more successful outcomes.
Our Talent Management Services provide expert support and delivery for attracting and retaining talent.
Strategic talent planning
Hiring strategies and tactics
Applicant tracking software
Best in class onboarding
Offboarding and outplacement
Performance management
Employee assessments
Leadership development
Mentoring and coaching
Employee engagement and retention
Training for individuals or groups
Compensation review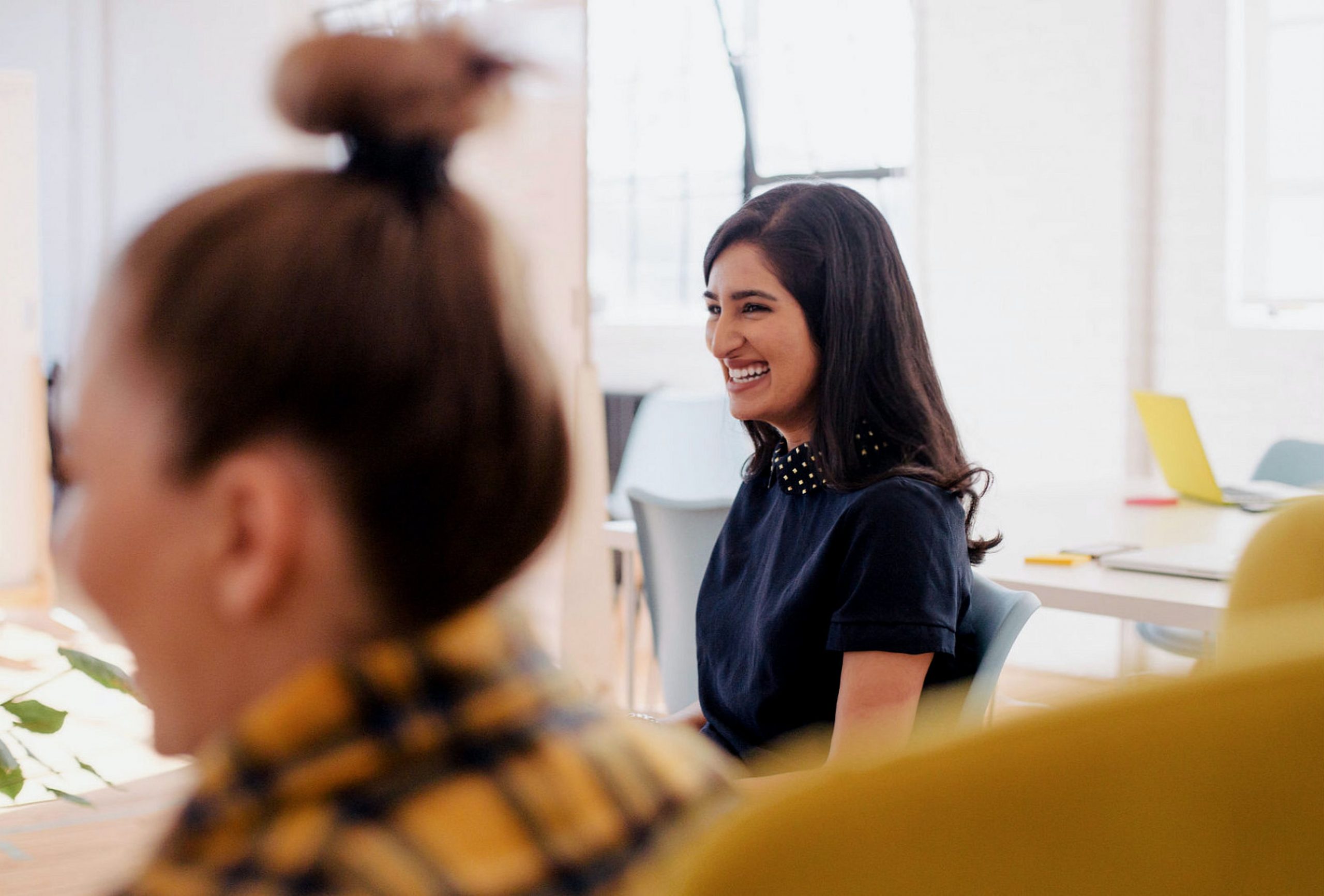 Expert Talent Management To Grow Your Team
When it comes to talent management, we make the hard things easier for you. Our HR consulting team can lead and guide your team with talent management strategies and services that are right for your business. Get the additional capabilities and capacity of HR consulting experts available to help you with your human resources, without the overhead.