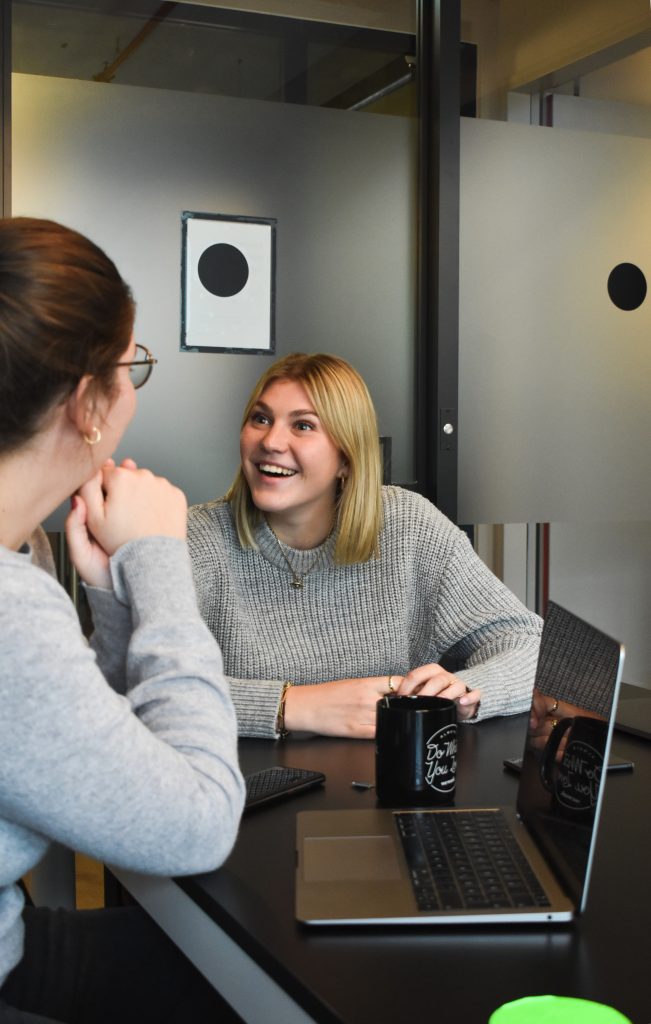 Need Help With Hiring?
At HCC we talk regularly with lots of small business leaders. When we ask them what is standing in their way of increasing sales and being successful the overwhelming answer is "talent".
At the same time, HIRING IS HARD! What worked in the past isn't as effective in today's environment.
Despite all the conversations about a pending recession, the unemployment rate is declining, the number of new jobs being added each month continues to be strong, there are fewer people looking for jobs, and the number of startups are increasing. The net effect is that there is a lot of competition for talent and no indication this is going to change anytime soon.
If this rings true for your organization, there are three possible approaches to improve your hiring results:
1. Use a recruiter. With this approach, your cost is typically expressed as a percentage of your new hire's annual compensation. This can be effective, but it tends to be expensive and produces one new hire.
2. Hire an internal recruiter or expand your current internal recruiting team. This tends to be time-consuming, slow to execute, and costly. Likewise, you still have to manage the process as well as hope your recruiter doesn't leave.
OR
3. Use a time-tested process called "Full Service Hiring" to make hiring easier, faster, more successful, and more affordable.
What is Full Service Hiring and how does it work?
We have studied the market. We know how progressive companies are stacking the hiring odds in their favor. We have developed a game-winning strategy to help companies be more successful.
You work with a team of SHRM-certified strategists to execute this proven strategy for your open positions.
Part of the strategy includes the use of a best-in-class software solution to make the process more efficient.
This entire approach is based on a time-tested 14-step hiring process to, source, qualify, and interview candidates.
By following the steps above, the team then delivers you candidates that meet your qualifications.
Even better, this is provided to you for a fixed monthly fee, regardless of how many people you choose to hire. No delay getting started and no unnecessary costs to the organization.
To find out more about how Full Service Hiring can help you attract and acquire better talent, get in touch with us to get the conversation started.