Culture and Strategy
Build A Better Strategy
To Build A Better Culture.
Culture and strategy matter. Research has proven that organizations with healthy workplace cultures outperform those with weak or toxic ones. Embodying organizational culture and values from hiring to onboarding, to ongoing training and throughout all key systems and processes can provide a strategic competitive advantage for your organization.
Whether you cultivate it or not, your company has a culture. From employee retention to product quality to profitability, having a positive company culture that increases employee engagement will improve your business outcomes. A strong culture can bring benefits such as enhanced trust and cooperation, fewer disagreements, and more efficient decision-making. Culture provides a strong sense of identification with the organization and shared understanding among employees about what is important. By building a culture around beliefs and values organizations can better attract and retain talent.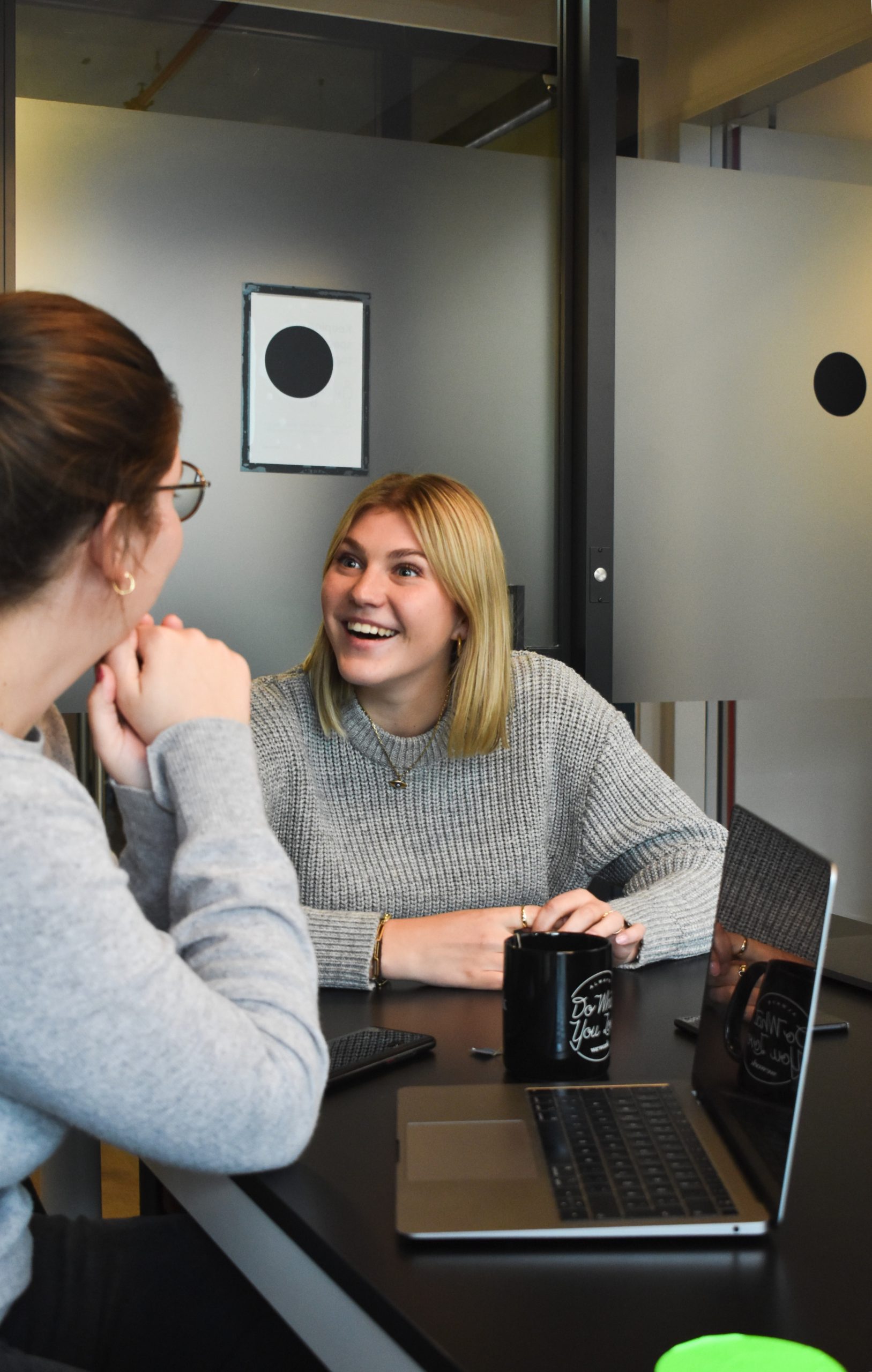 Organizations are focusing on culture to attract and retain talent.
Community: Employees want to feel a sense of belonging
Rewards: Employees want to be recognized
Leadership: Managers need the right tools, training, and resources to become leaders
Building culture begins with developing a strategy that focuses on:
Hiring process
Onboarding process
Training and development
Performance management
System and process alignment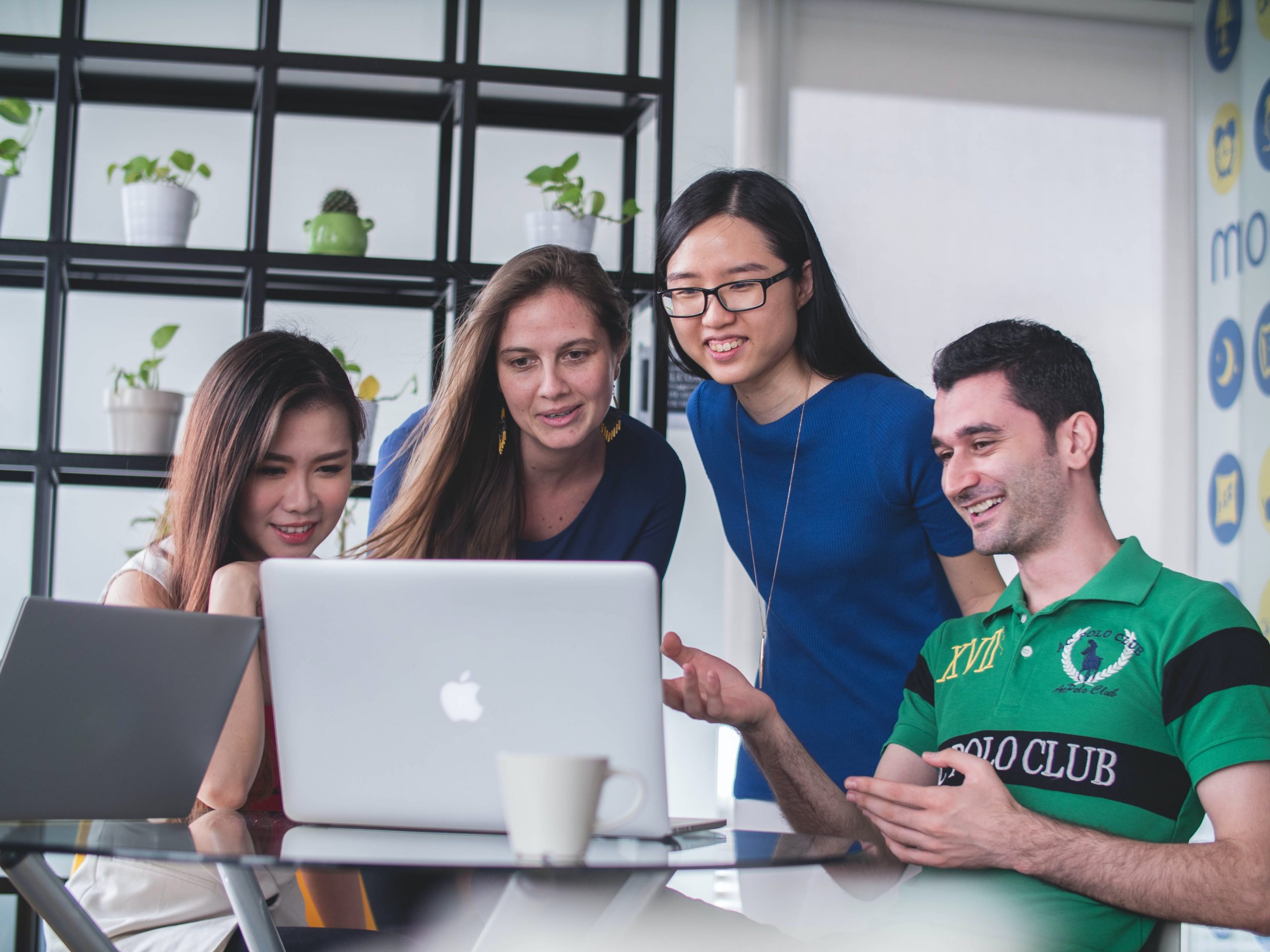 We start with a 360° review that documents your current state, future state, and the gaps to get you where you're trying to go. We then talk with you and your team about how your culture can create a strategic competitive advantage and how to be bold about your beliefs and values that are core to your organization. Developing a strong culture can enhance trust and cooperation within your team, help get everyone on the same page, and contribute to more efficient decision-making.
As the workplace continues to adjust to the shift to remote workers and hybrid workplaces, you'll need strategies adapted to the unique challenges of a workforce that doesn't gather in a physical location. We can help you overcome these challenges by creating remote-friendly strategies to cultivate connection, flexibility, engagement, and recognition as the four key characteristics of a culture that encourages engagement.
.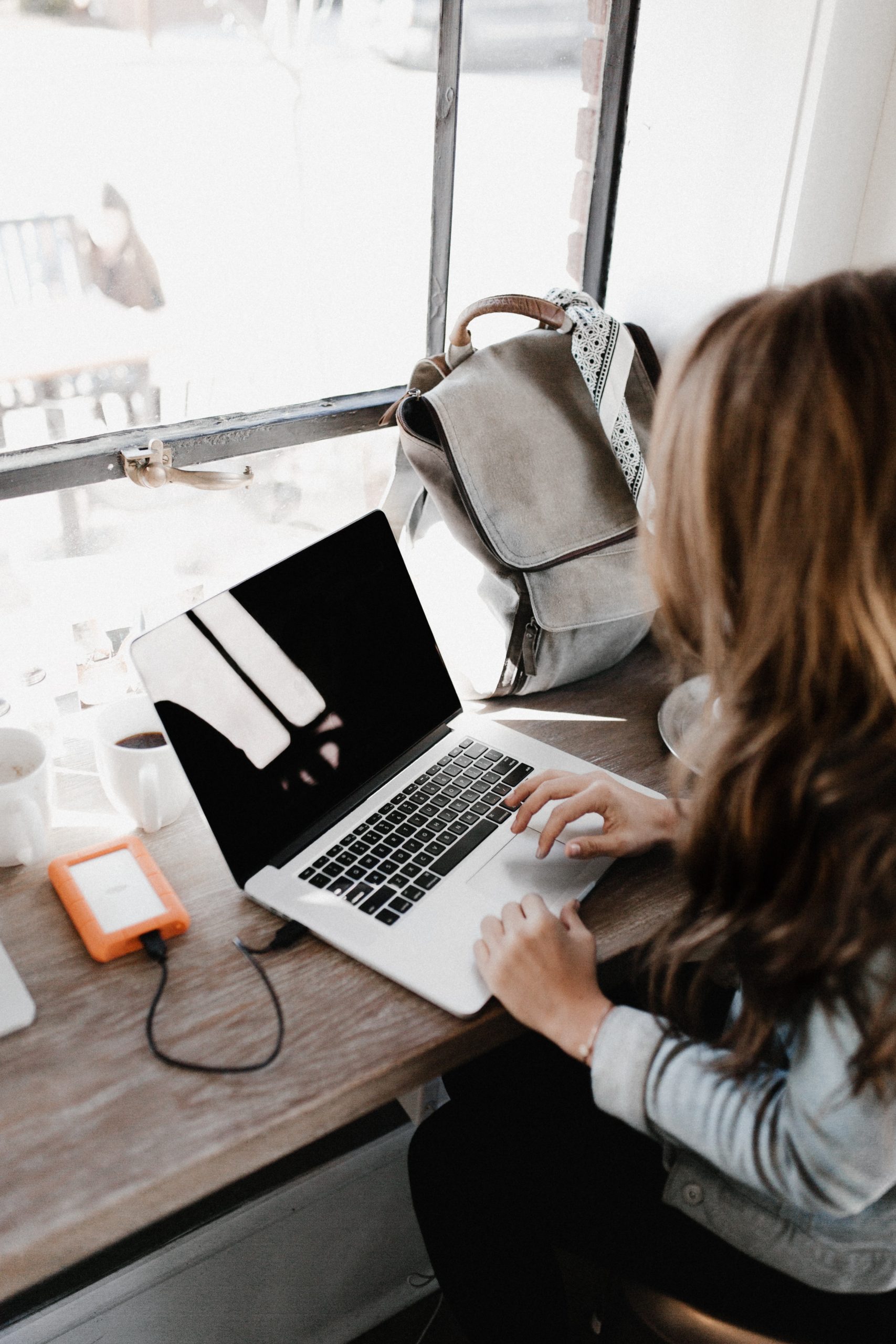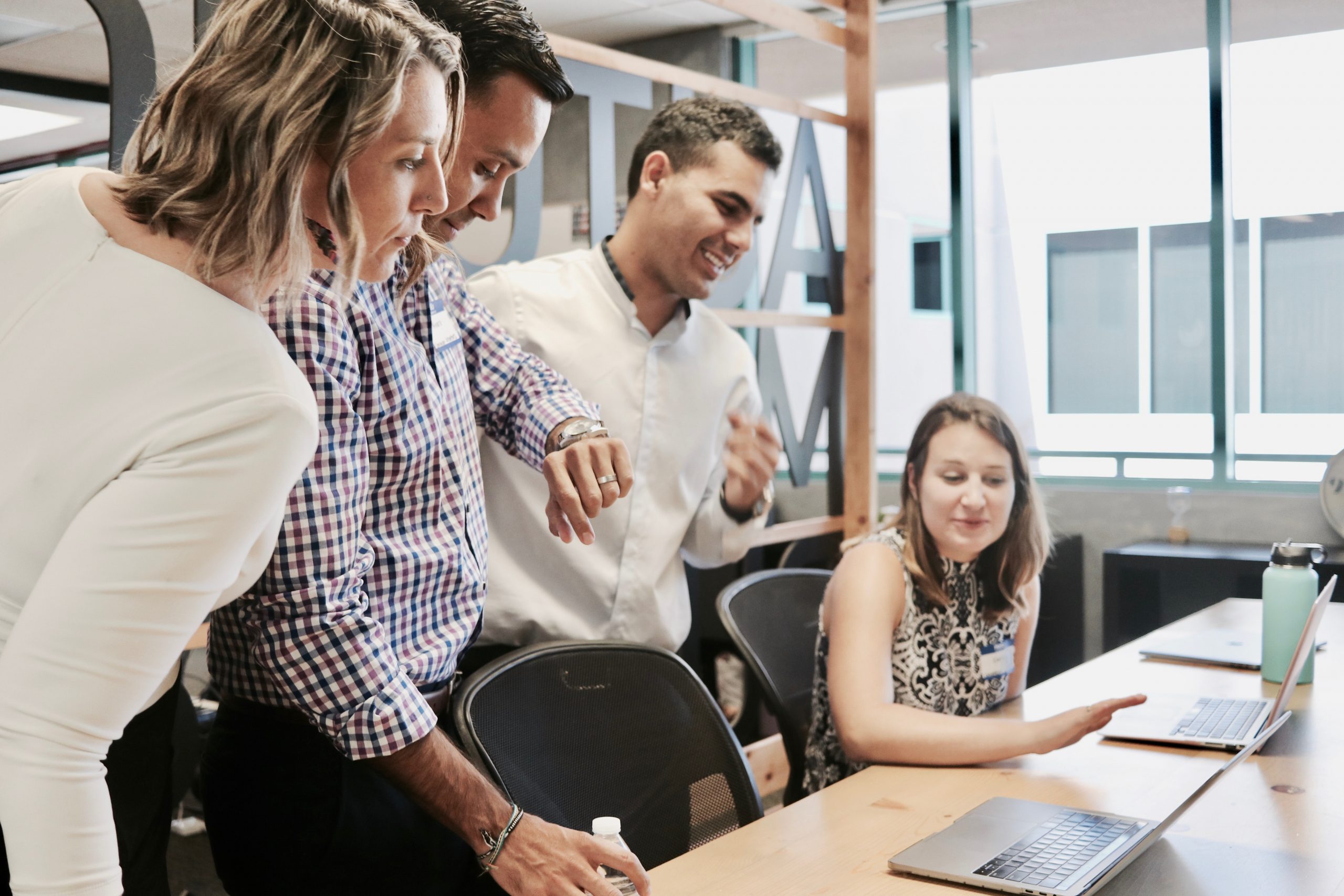 HCC's training resources can help you build your culture.
Change management (leaders, managers, employees)
Building trust among the team
Effective communication
Performance management
Strategic planning
Succession planning
Craft A Strategy To Build A Culture Of Success
The benefits of a healthy culture go beyond growth and profit. Being intentional, you can build a culture that positions your employees to thrive as leaders, team members, and even client advocates. Let our HR consulting experts help you craft a strategy to build a culture for success in your organization.