ASO Solutions
With Our ASO, Choose HR Support Tailored To Fit Your Business.
While HCC's PEO services offer a comprehensive service to many companies, some, mostly larger organizations only need help in certain areas. HCC's Administration Services Only (ASO) solution is an HR program that provides flexibility, support, and expertise for your business. With ASO, we can help administer any existing HR programs you may want to keep but offer assistance in the areas where you need help. This can include accurate and timely payroll services and any additional initiatives that may be missing from your current HR practices. You can offload unproductive HR challenges, freeing you and your team to be more strategic, knowing that we have your back. Build a more comprehensive HR program for your organization that includes cost-effective HR administration, labor law compliance, self-service employee technologies, learning management systems, and other important HR services you choose for your organization.
With ASO Solutions, We Tailor The Support And Expertise You Need To Simplify Being An Employer
We match you with an expert team that delivers efficient and consistent high-touch service for your HR, benefits, payroll, or compliance needs. You have their direct access numbers instead of a call center contact number. You won't be routed through phone directories, hoping to find the right person with the answers you need. Our team is dedicated to treating your team well, resolving your issues quickly, and giving you the support you need.
Opt For The HR Solutions That Are Right For Your Business
Choose the support that gives you more time to focus on improving operations and performance for your organization. Our processes, workflows, and technology put quality control in place to take variables and errors out of the equation. We deliver the knowledge and expertise to support your team. Select the services you need and we'll manage them for you to optimize your business.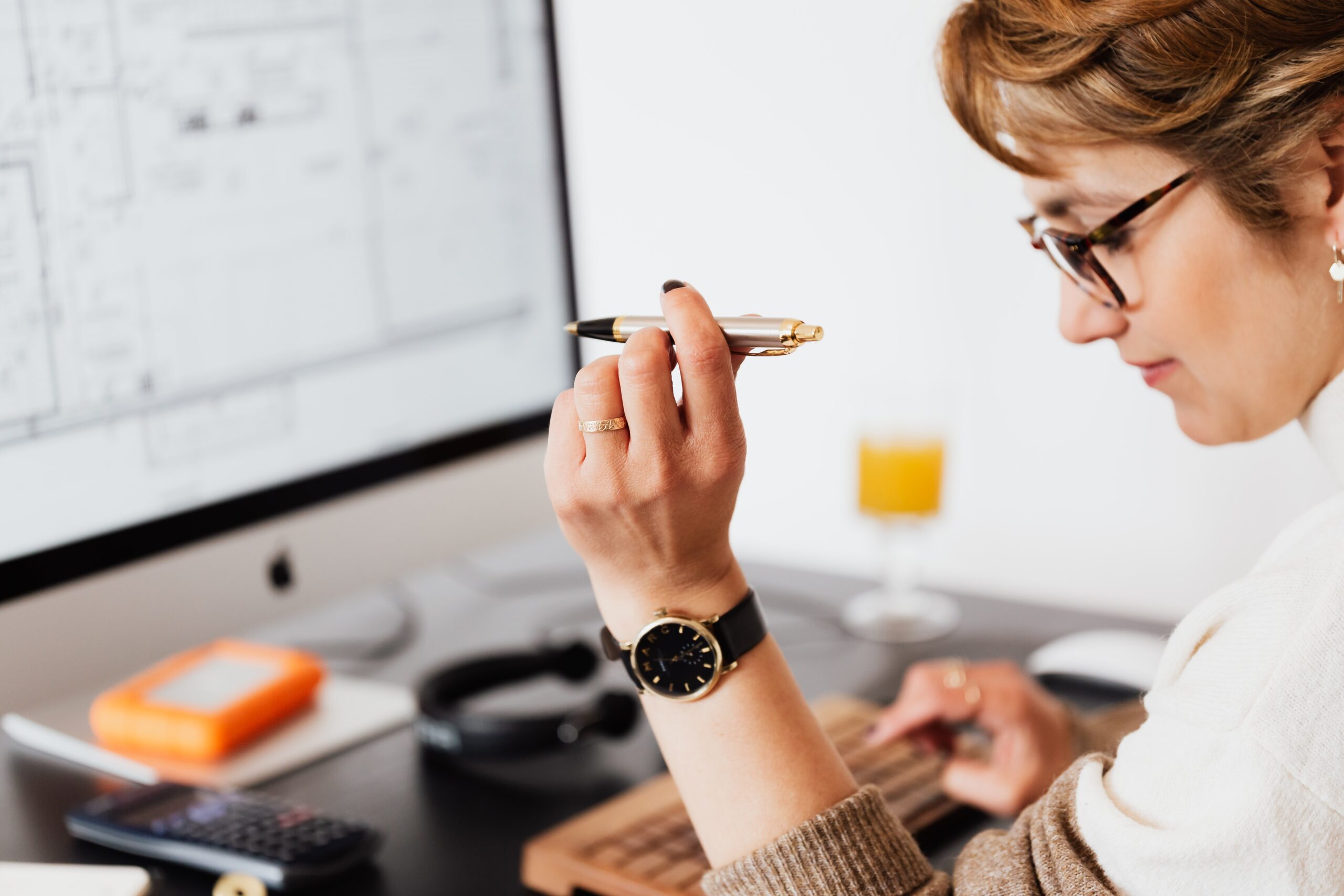 Payroll Services
Payroll administration should be seamless, accurate, and timely. It should be simple to make updates when things change. It should help you capture tax credits for your business and have readily available reporting. It should be easy to reach a real live expert on the phone, via text, or email if you have a question. These are some of the key hallmarks our payroll solution offers, taking the burden off your team for this critical function. These are the differences you'll appreciate with HCC.
Benefits Administration
Attractive benefits programs help you create a positive culture to attract and retain employees. Whether it's selecting benefits or supporting the day-to-day issues that arise from using them, benefits programs can seem like a foreign language to many employees. At HCC, we work with you and your employees every day to help benefits make sense. Whether you love the plans you already have in place or need help looking for alternatives, we'll help you offer and support benefits that really matter to your team.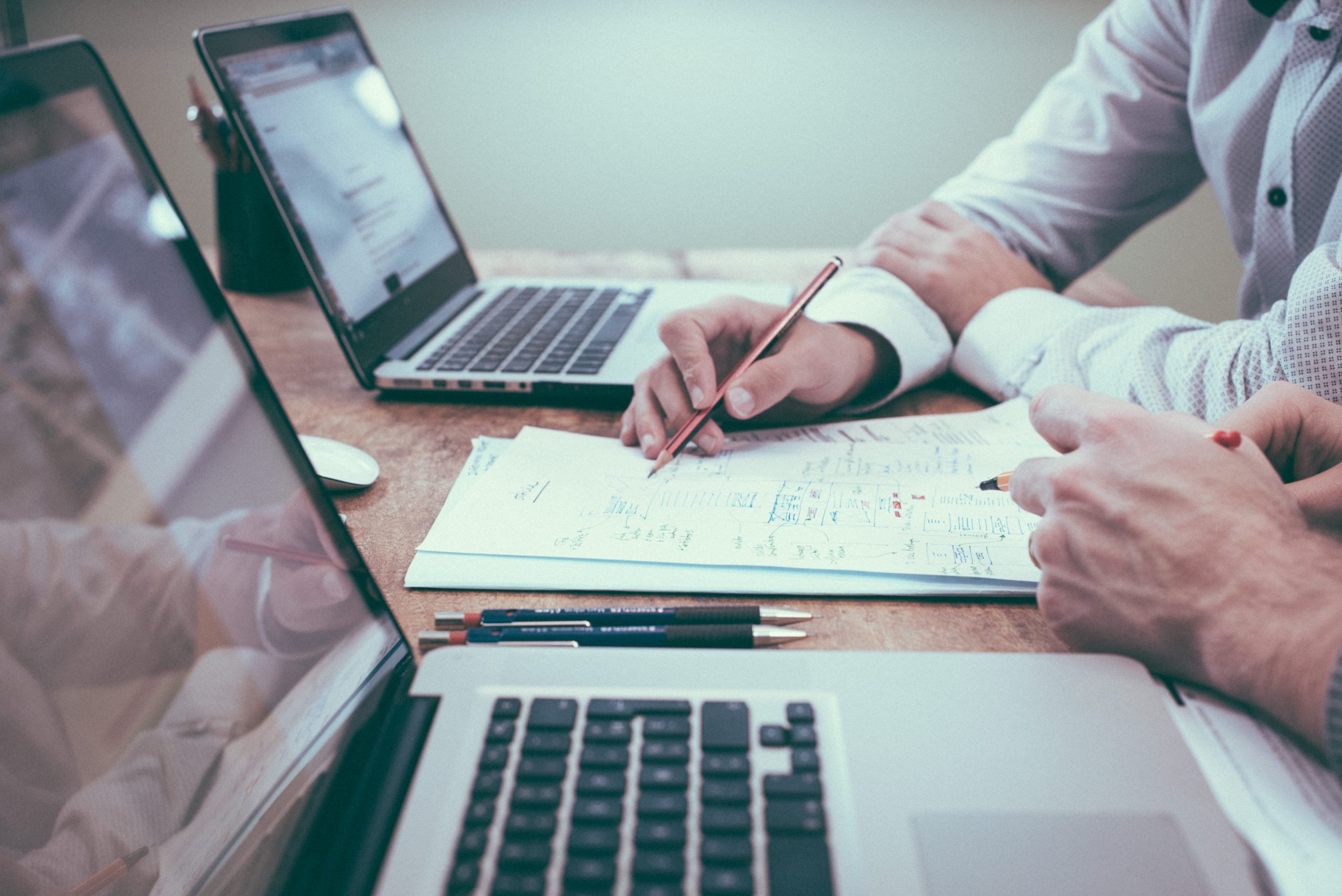 HR Administration & Support
Our HR specialists serve organizations who either don't have internal HR staff or who have HR team members who are too consumed with administrative and tactical support issues to be able to work on more strategic initiatives. At HCC, we provide that tactical support for your HR administrative processes. Along with that support, we can also offer real insight and guidance around dealing with sticky situations, delicate challenges, and HR conflicts. This helps reduce your risk of litigation and allows you to focus on growing your organization.
Risk & Compliance
It takes continuous specialized education and training to make sense of all the complex rules and regulations for payroll, benefits, and HR. Keeping up with rule changes and regulatory compliance is our full-time job, and we have the expertise and modern technology to do it right. With us, you don't have to worry about missing compliance steps or wondering if you might have legal issues later. That's the peace of mind you get from HCC.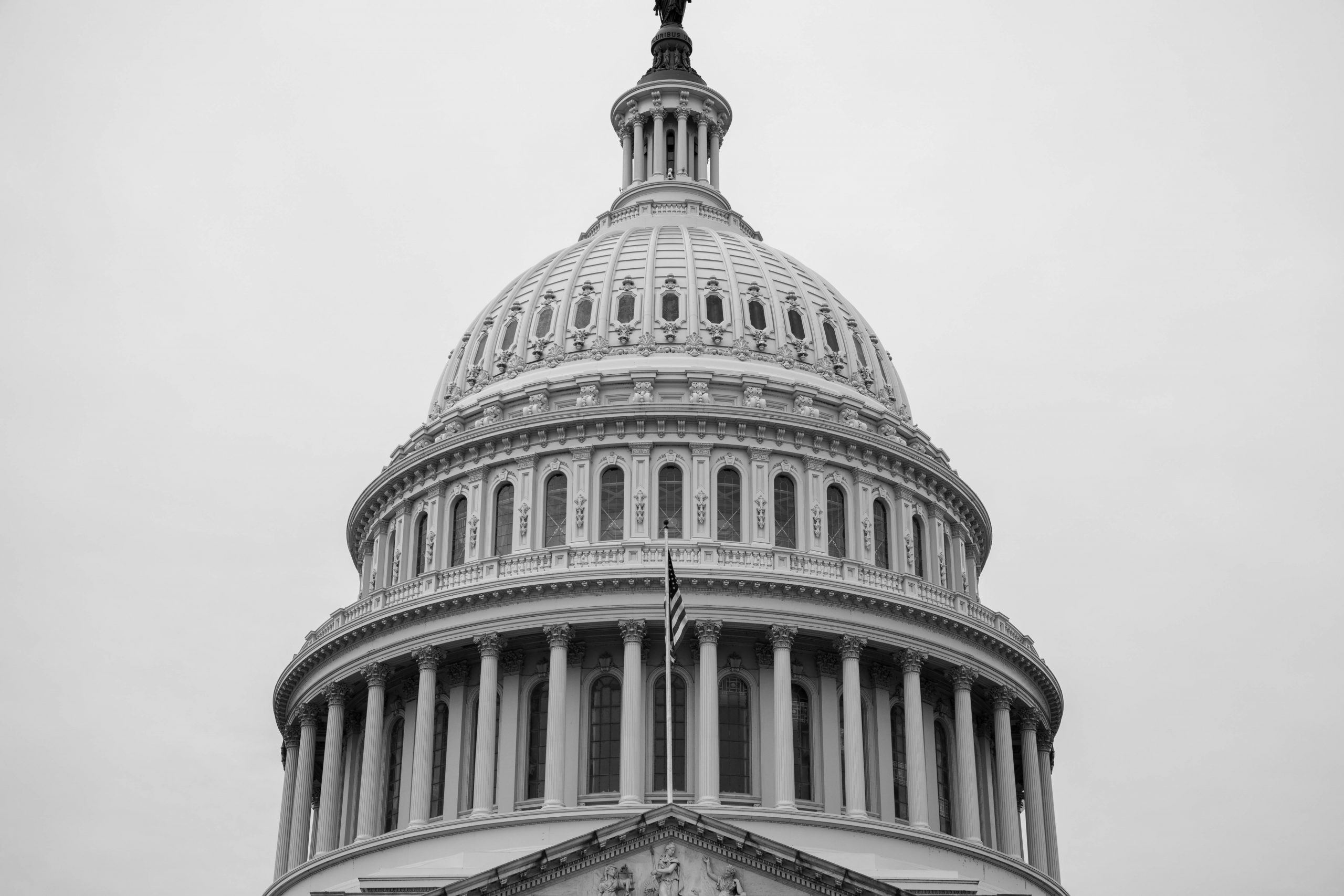 Technology
Our platform houses all our solutions — HR administration and support, payroll, benefits, onboarding, time and attendance, and even a learning management system. Our user-friendly portal for employees and managers eliminates bottlenecks and frustration, so more work gets done. At HCC, we've invested in comprehensive and effective technology to make it easier for you to invest in your employees.
Learning Management
E-learning has evolved from a "nice to have" feature to a "must-have" feature for your HR strategy. Creating ongoing learning opportunities helps attract and retain quality team members, while also delivering a better work environment. HCC Learn is a platform that gives you and your team effective training content for both proactive education and reactive risk management. Better yet, you have the flexibility to select the e-learning programs you want to offer within your organization.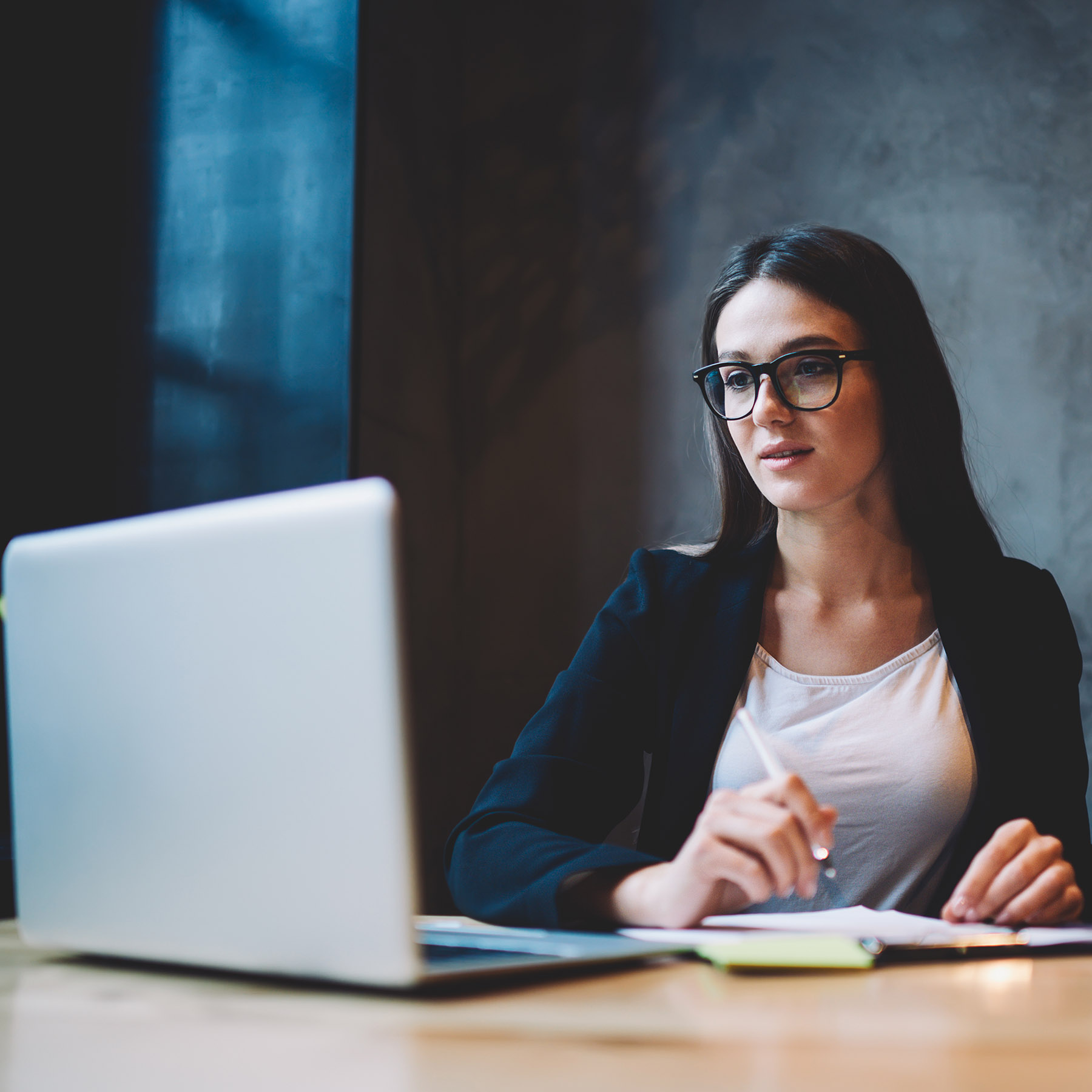 Experience Flexible, Responsive HR
When it comes to HR administration, we make the hard things easier for you and your team.  Whether you already have an HR team who could use additional support or you're looking for a way to outsource as much of the HR function as possible, our ASO solutions allow you to select the right mix of resources for your organization.