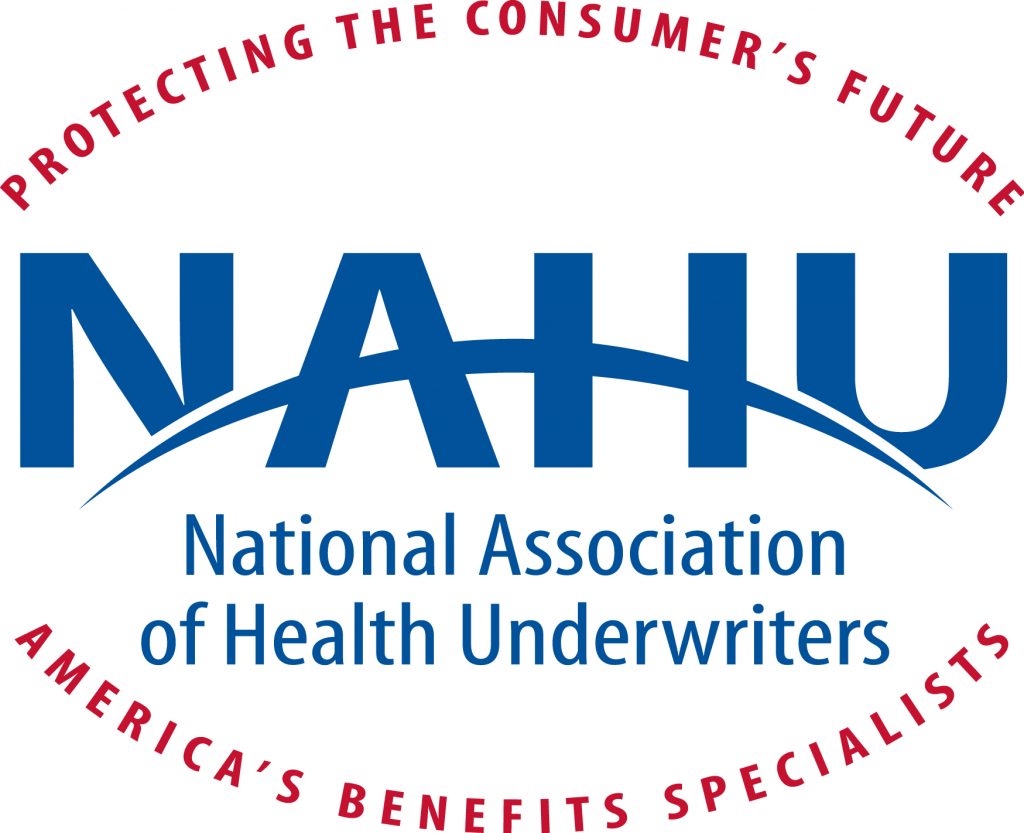 Human Capital Concepts Director of Compliance and HR Consulting Susan Rider has been named treasurer of the National Association of Health Underwriters Board of Trustees, representing 100,000 professional health insurance agents and brokers who provide insurance for millions of Americans, at the organization's 92nd Annual Convention.
Rider has held a number of posts within NAHU since she joined the organization in 2004. She has been legislative chair, president, and young agent chair for Indiana's NAHU chapter. For her local chapter, she has served as president, president-elect, secretary, event chair, and on the Sales Congress Committee. Rider is also a NAHU instructor on wellness, DEI efforts, and self-funding and serves as a mentor and NAHU Goal 1 Champion.
"The board — and NAHU's broader membership — will benefit greatly from Susan's record of leadership and years of experience in the industry," said Janet Trautwein, CEO of NAHU.
Outside of NAHU, Susan is adjunct faculty in organizational leadership at Indiana University-Purdue
University Indianapolis. She holds a position on the Continuing Education Advisory Council of the
Indiana Department of Insurance. She is also a certified facilitator with the NET Institute, specializing
in addiction and substance use disorder in the workplace.
Contact HCC to find out how Susan can help you with your human resources and help to simplify being an employer.