At Human Capital Concepts
We Simplify Being An Employer
We're A Better HR Solutions Partner For Your Business
At HCC, we provide worry-free HR support, benefits, payroll, and compliance solutions all in one place, with personal attention from your dedicated team of experts. We help our clients reduce the challenges of managing a workforce so they can stay focused on leading and growing their organizations. In turn, they leave the processes, paperwork, and potential problems of being an employer to us. Partnering with HCC delivers more simplicity, less stress, and a better employee experience.
We Know How To Help Your Business
Being an employer is complicated, with HR challenges pushing the limits of what business leaders face every day. Whether you have HR team members or not, HCC's HR solutions will help you succeed.
Business Owners
You've endured enough challenges & risks with being an employer over the years. Although it may become more familiar, it doesn't always become easier.
HCC's expert HR service and support unleash your company's real potential and free you up to better focus on growing your business.
Startup Founders
There are hundreds of things to learn as you launch and lead a successful startup company. And chances are, you didn't start your company to spend your time mired in HR administration.
Partnering with HCC means that we take HR off your plate so you can focus on building and scaling what you started.
Nonprofit Executives
Take great care of your employees and your employees will take great care of your organization, safeguarding your nonprofit's reputation and delivering on your mission.
HCC manages employment details and risks, so you and your team can truly make a difference with better impact and outcomes. Just as importantly, we help you provide the benefit programs needed to attract and retain the right team members for your group.
A Different Experience Makes A Big Difference
While many other HR companies look at their business as a numbers game, we match our clients with a dedicated team of highly responsive and experienced Human Resources specialists. It's a unique experience and why our clients stay for years.
We're confident that we are a better HR partner, and are willing to back up our confidence with our one-of-a-kind guarantee.
Three months after starting with HCC, if you are not happy with our service, you may cancel our contract, and we will refund 50% of the PEO administration fees paid to that point. In addition, we will also assist you in the transition to a new HR provider.

We know onboarding is important. It's our first opportunity to get things right. We've developed a concierge service based on years of experience and improving our process to create a smooth transition.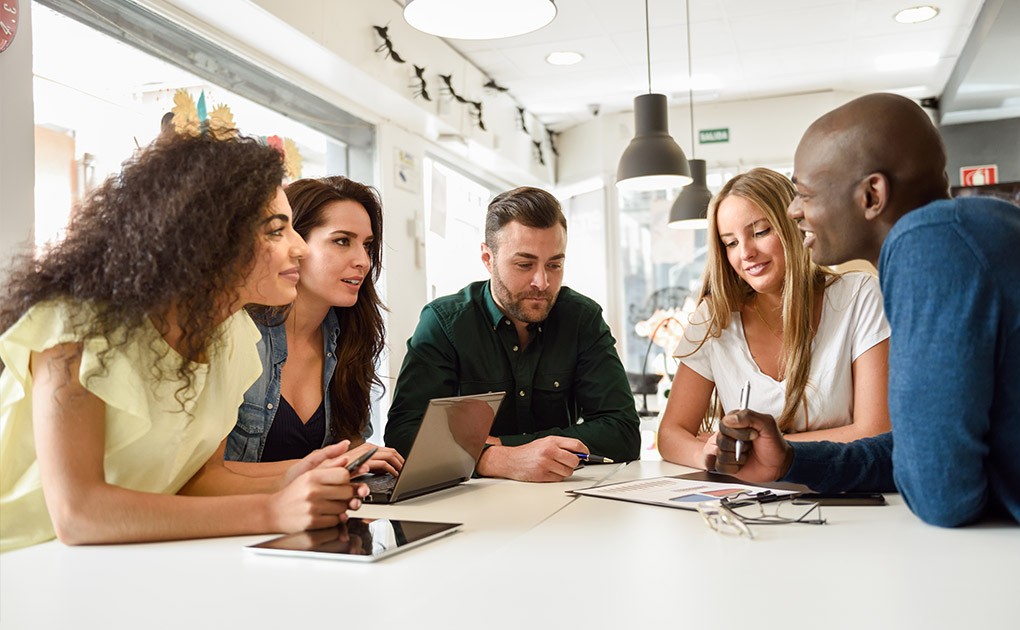 We Promise:
Your business is our business. Our experts will spend the time to learn and understand your organization and your specific employment challenges. We'll create an onboarding experience that is easy, intuitive, and available online (including mobile) to help your team get started effortlessly. After all, outsourcing shouldn't make things more complicated.
You will work with people you know and can contact directly. No calling a 1-800 line or being transferred from one person to the next to resolve an urgent issue. What's urgent to you is important to us. We will take personal responsibility for delivering the right answers and helping you resolve issues ASAP.
You can count on us to put our money where our mouth is. When you rely on our advice and follow our recommendations, we will pay the deductible in the event of an EPLI claim. We are confident in our HR advice and back it with our own money.
You're In Control With PEO and HR Consulting Solutions
Being an employer is complicated, with HR challenges pushing the limits of what business leaders face every day. We deliver both comprehensive and flexible HR solutions at HCC to help you succeed.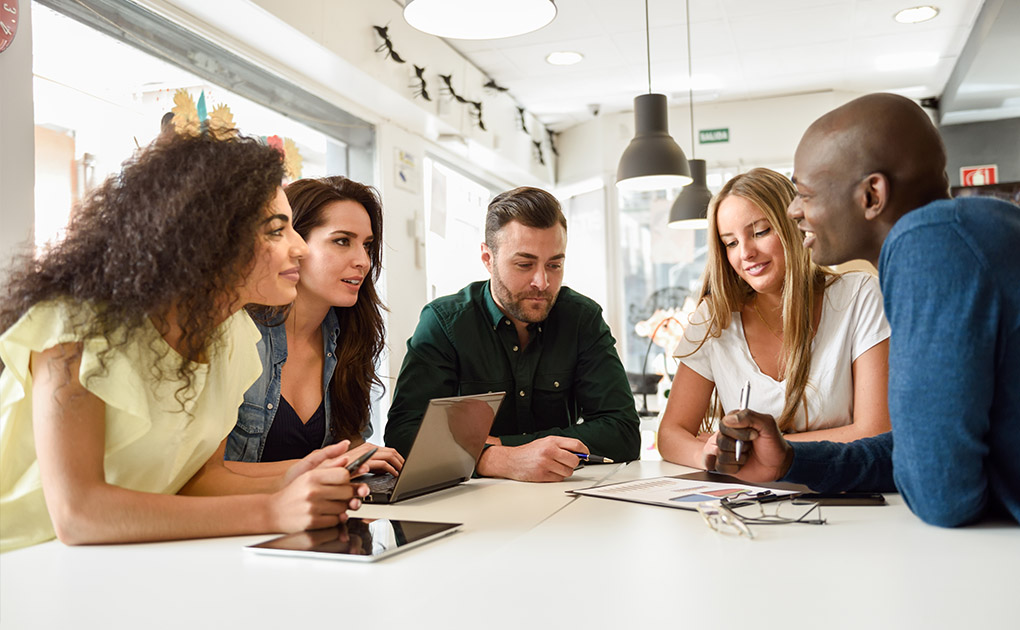 PEO Delivers A Comprehensive, Certified PEO Solution
If your organization does not have a dedicated HR team, turn to HCC's PEO solution. As a Certified Professional Employer Organization, we manage the responsibilities and risks of being an employer on your behalf. You focus on managing and motivating employees, while we handle all the HR administration and compliance for you.
HR Consulting Extends Our Expertise Tailored To Your HR Needs
If your organization already has HR support team members, you may likely benefit from the dedicated HR support and expertise you'll find in HCC's HR Consulting services. We provide the flexibility to keep the programs that are working well for you, as well as the expertise to recommend and administer programs that may be missing from your current HR offering. From expert HR administration and compliance advice to cost-effective benefit plan options, benefits education and administration, to accurate and timely payroll services and self-service HR technology, HCC's HR Consulting gives you the flexibility to tailor the support and expertise you need.

We Have Built A Culture Around "Team" That Keeps Our Employees Engaged For The Long Term
How we treat our employees is how they will treat you. That makes the difference. From the busy work to the hard work, we're here for all of your toughest human resources challenges and we're ready to be your HR partner that truly simplifies being an employer.
The Company We Keep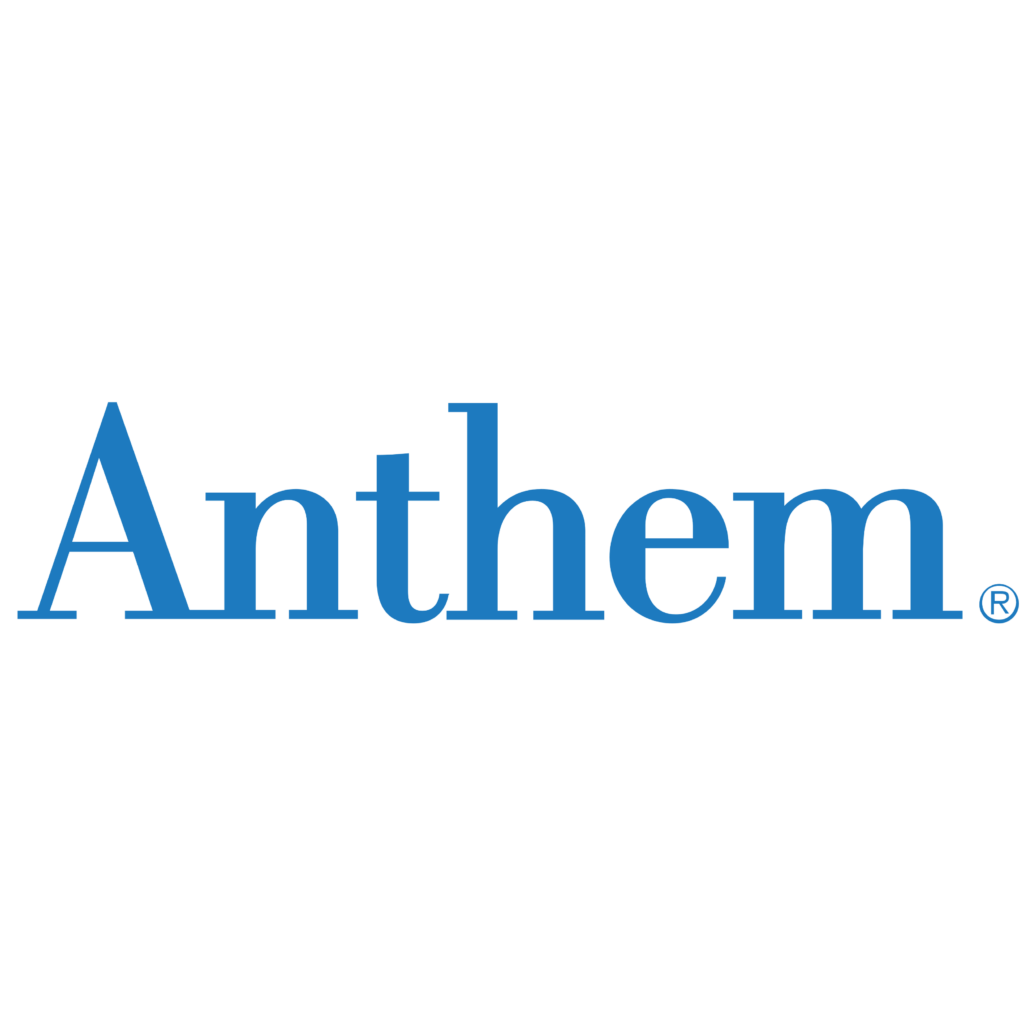 The Things People Say
---
---
"As a start-up organization, HCC's guidance and leadership have been invaluable to our success. Our partnership has allowed our small non-profit to recruit and administer our human resources activities like a Fortune 500 company."
"It's been a crazy year. The help of the entire HCC team has been indispensable. HCC does wonderful work!"
"HCC has been a true partner to our benefits agency for more than 10 years. The enhanced level of service our clients receive from the HCC team distinguishes them from all other referral partners we have worked with, no other PEO provides this. Our HCC relationship is built on a high level of trust which is difficult to find anywhere in business. I would recommend HCC to any business and to any broker interested in expanding the market opportunities available to their clients and prospects."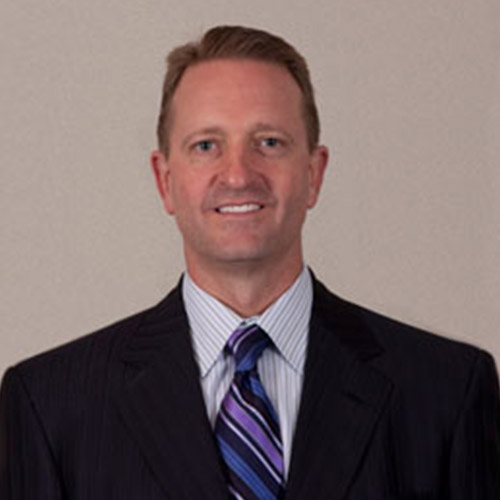 "I have used HCC's services for over 20 years. During this time, I have found each staff member to be knowledgeable, intelligent, accessible and in many cases, mentors, leaders, and friends to those members of my staff. In a time when HR issues can make or break an organization, it is imperative that HR challenges are handled by the experts. HCC's staff is quick to respond, with options to explore and deadlines that are always met. When problems arise, HCC's staff members are the experts!"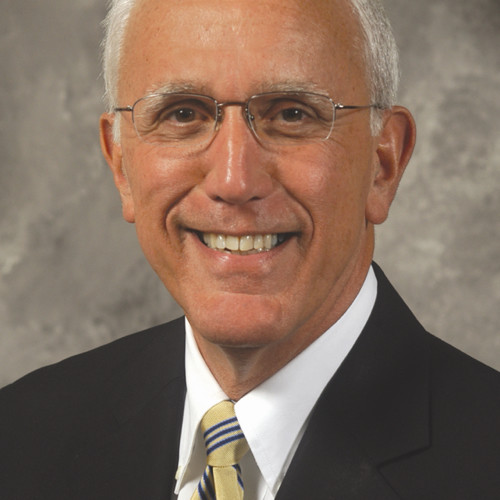 "While we are a small company, the service and support HCC delivers makes us feel like we are one of their largest clients. HCC is very responsive and shows true kindness when working with our employees and our company, something we really appreciate. HCC is an exemplary partner, not only because of what they do for us but also because of the way they do it."
"I love working with HCC. You always seem to have our backs, no matter what, and working with each one of you is always so easy and delightful. Working with HCC, compared to our last PEO, is night and day. I know you all have our best interests in mind, and truly appreciate how easy your team makes everything. This really does feel like a partnership and not just a vendor relationship. I really appreciate that."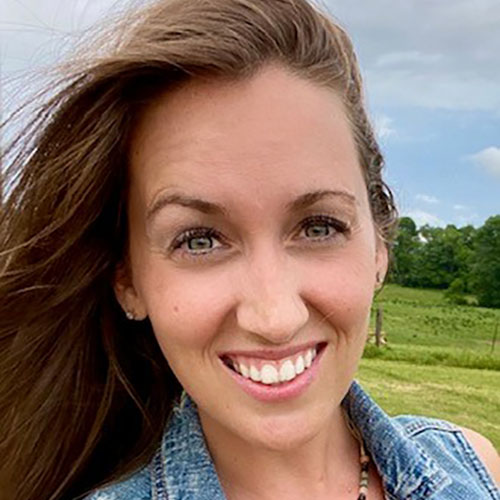 "We are a small company that has worked with HCC for several years but has never been treated like we were a small organization. The HCC dedicated staff is always available to take care of our needs."
Ready To Get Started?
Peace of mind is one click away
---