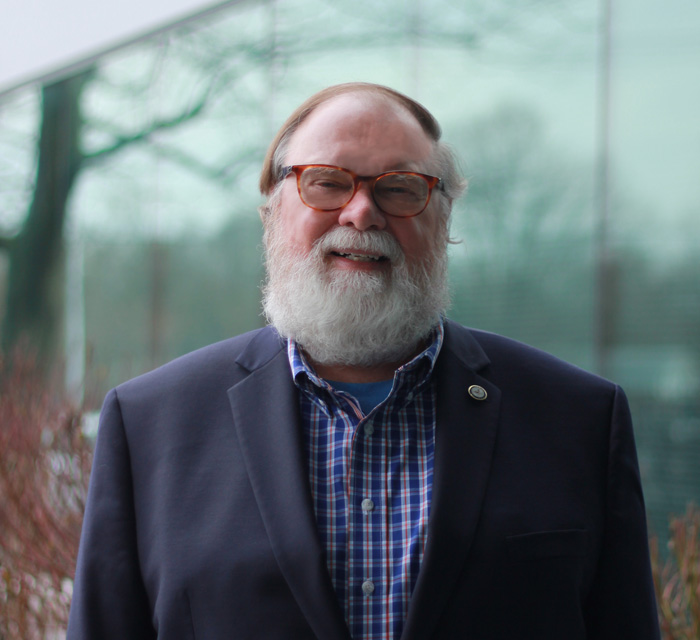 Steve Kellam
President & Founder
As a partner, president and founder at HCC, Steve is responsible for human resources consulting, compliance, payroll, systems, legal matters, business insurance, areas within accounting, treasury, training, audits, operations and corporate taxes and legal documents.
With many years of top leadership and management experience, Steve's accomplishments include roles as CEO of a Business and Human Resources Consulting company, CEO of a Medical Services Company, a key executive (VP) in a fast growth e-business consulting & recruiting firm, an EVP for Public Company, an EVP for an HR and Professional Employer Organization, VP of Operations for a fast growth national import and distribution company, and as VP of Operations for a fast growth national retail chain. Steve's career started as a U. S. Navy officer.
He has extensive experience working with new ventures and acquisitions including strategic planning and tactical implementation of those plans. Steve ensures accountability is a part of organizational culture and builds companies that focus on an environment that is employee centered and customer focused resulting in bottom line success. Steve has a broad range and depth of experience in the areas of an operational organization, financial acumen, strategic planning, information technology, logistics, human resources, negotiation, marketing, systems & processes, education and leadership that furthers the goals of a venture.
Steve holds a BS from Indiana University, Bloomington, and an MBA (finance) from LaSalle University, Philadelphia. He has maintained membership in the following organizations: The Kiwanis Club of Indianapolis, Indiana University (IU) Varsity Club, IU Alumni Association, LaSalle Alumni Club, The Military Officers Association, Veterans of Foreign Wars, Disabled American Veterans, Aircraft Owners and Pilots Association, The American Legion, Indy SHRM, The Society of Human Resources Management (SHRM).
Steve has served as an Advisory Board member for the Computer Science and Software Engineering Department at Butler University.  Hobbies include traveling, bicycling, reading and boating. Steve has been to 49 states and 42 foreign countries. Steve has also traveled on various Navy and commercial ships in the Bering Sea, Celtic Sea, Mediterranean Sea, North Sea, Red Sea, Gulf of Mexico and in the oceans of the North and South Pacific and the North and South Atlantic.