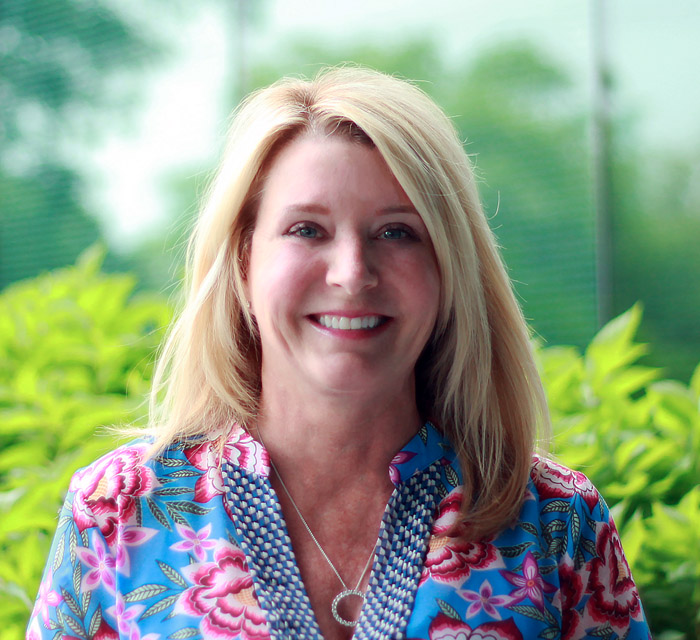 Lauren Qualls
Executive Vice President Business Development
Lauren Qualls has 21 years of sales experience in the Professional Employment Organization (PEO) industry. Lauren's career includes extensive knowledge of human resources, employee benefits, and workers' compensation. Prior to her time in the PEO industry, Lauren was a kindergarten teacher. She has won numerous awards for her outstanding sales performance, including top salesperson, as well as having the distinction of being one of the longest-serving salespersons within the PEO industry in the State of Indiana.
Lauren's passion for helping people drives her successful career. Her ambition and desire to help companies grow results in a positive relationship experience for entrepreneurs, employees, and management. Lauren is active in supporting several non-profit organizations, including the American Brain Tumor Association, Y Me Breast Cancer Organization, and ALS Foundation.
Lauren and her husband Rob enjoy spending time with her two daughters, Erin and Alexandra, and their grandchildren. Lauren loves traveling and has visited many wonderful countries around the globe. Her passions include family, exercising, friends, and sports.