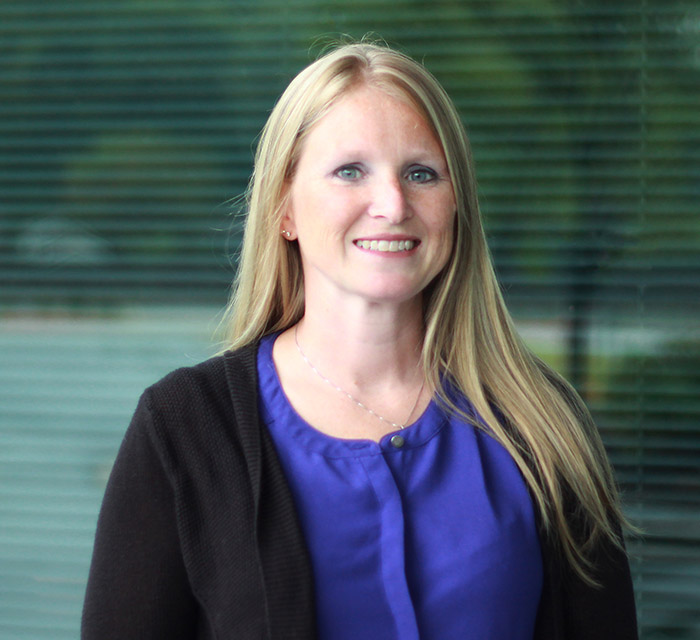 Kristine Jarboe
HR Operations Manager
Kristine Jarboe is the HR Operations Manager for HCC.  Kristine works with contracts, state registrations, ensuring I-9 compliance, Human Resources, and assists the Accounting Department with tax filing. Kristine is also the 401(k) guru for HCC. Kristine works continuously to expand her knowledge in 401(k) while increasing participation among clients and employees and ensuring compliance. She is passionate about the work she does to boost employee comradery through planning events.
Kristine graduated from Indiana University with a double major in Business Management and Human Resources. She joined HCC shortly thereafter to begin her career in HR and Operations. One day, after the kids graduate college, she would like to go back to school to obtain her Master's in Business.
Outside of HCC, Kristine enjoys spending time with her husband of 20+ years and their three children, Samantha, Grant, and Sean. Together, they enjoy traveling, camping, and participating in car shows.