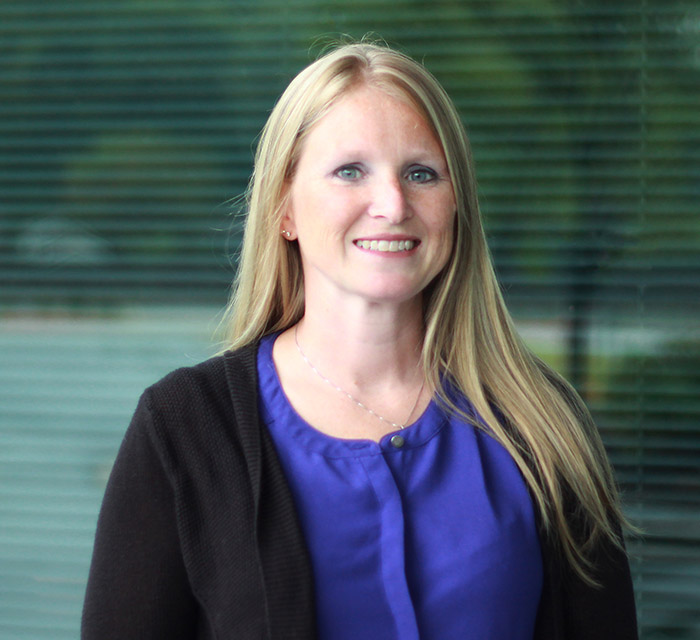 Kristine Jarboe
HR Operations Manager
Kristine Jarboe is the HR Operations Manager for HCC. She is committed to Human Resources, compliance, and workplace satisfaction. Kristine works with contracts, state registrations, ensuring I-9 compliance and Human Resources. Kristine is also the 401(k) guru for HCC. Kristine works continuously to expand her knowledge in 401(k) while increasing participation among clients and employees and ensuring compliance. She is passionate about the work she does to boost employee comradery through planning events.
Kristine graduated from Indiana University with a double major in Business Management and Human Resources. She joined HCC shortly thereafter to begin her career in HR and Operations. One day, after the kids graduate college, she would like to go back to school to obtain her Master's in Business.
Outside of HCC, Kristine is President of the Indiana Chapter of the Tourette Association. She enjoys spending time with her husband of 20+ years, and their three children, Samantha, Grant, and Sean. You can typically find her standing on the sidelines of a soccer or baseball game cheering louder than the other parents.