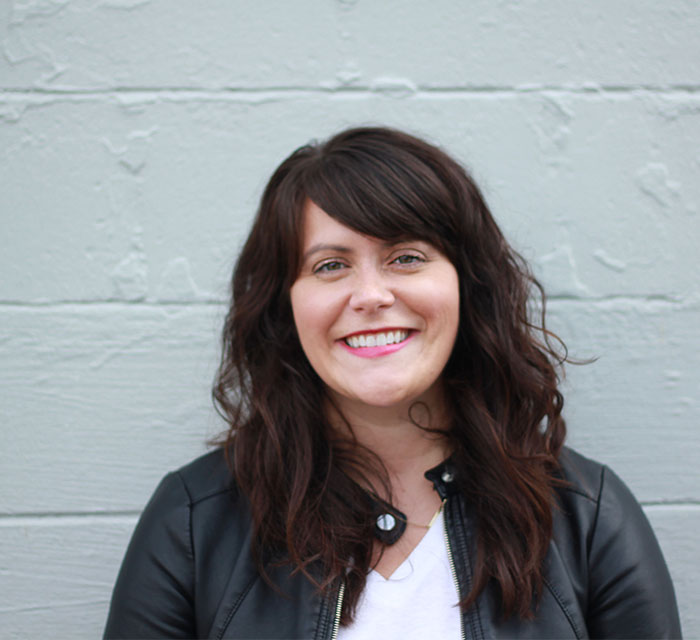 Jessica Minner
Director of Information Systems and Technology Services
As a previous Human Resource Director turned Director of Information Systems and Technology Services, Jessica has developed a unique perspective when it comes to training and implementation in technology.  Influenced by her previous experiences in both corporate and small businesses and the need for technology solutions, she aspires to continue to dig deeper in learning more about programming, data analysis, and project management in the next stage of her career.
When Jessica isn't working, she enjoys walking her two dogs, Maya and Roscoe, and various other physical activities.  She is known for her avid love of dogs and works to advocate on behalf of shelter pups in need of homes. Jessica always says rescue is the best breed!
Click here to learn more about how Jessica can help you simplify being an employer.