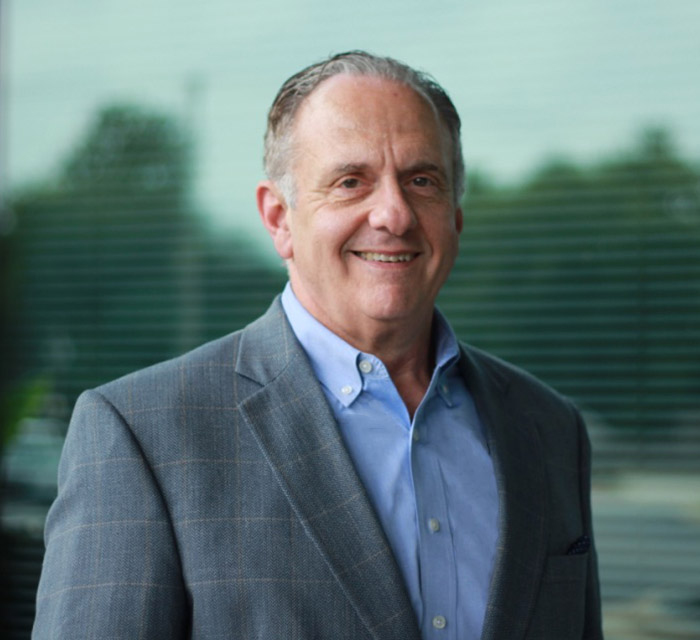 Harlan Schafir
CEO & Chief Visionary Officer
Harlan enjoys bringing his entrepreneurial talent and business experience to the companies he is involved with.  He has worked in the financial and manufacturing sectors, been Chief Operating Officer of a public company, and has owned and operated three different companies.  In 2008, Harlan became an owner and the Chief Executive Officer/Chief Visionary Officer of Human Capital Concepts (HCC). He has decades of work experience and over 25 years of experience in the PEO industry.
Throughout his working career, Harlan has focused on developing high-performance teams to deliver fast growth, enhanced operating efficiencies. and increased profitability. His goal is to create a culture that attracts and retains the best talent. Harlan likes to identify the needs of clients and develop a delivery model that is #1 in the market. He believes that "how we treat our employees is how they will treat our clients".
Harlan has sat on several different boards, including 8 years on the National Association of Professional Employer Organizations (NAPEO) Board of Directors.
When Harlan isn't working, he enjoys working out, traveling and spending time with his wife, Peggy and two sons.