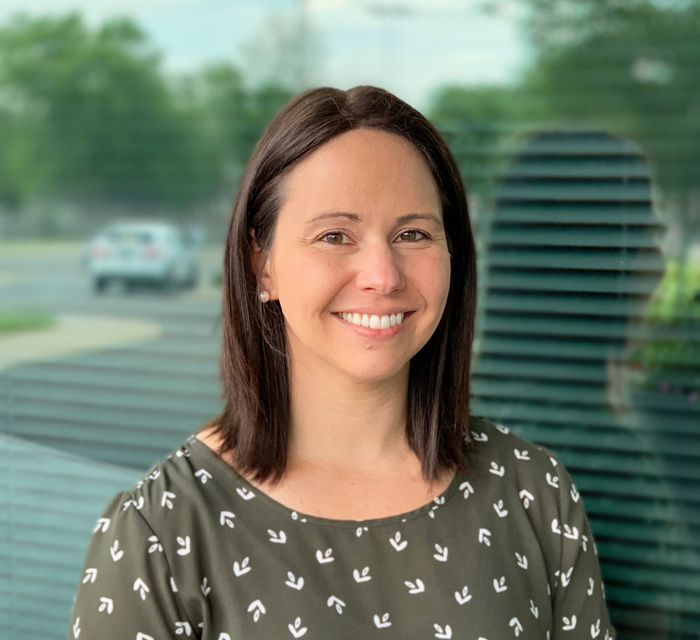 Christy Plummer
HR Consultant
Christy Plummer is an HR Consultant for HCC. She was born in Erie, PA and later moved Denver, CO, where her family still resides. She moved to Indianapolis after getting married in 2012.
Christy's prior experience includes many aspects of Human Resources, including employee relations, performance metrics, and auditing. She holds a Bachelor of Arts in Sociology from St. Bonaventure University.
Christy lives in Fishers, IN with her husband, Matt, their two little girls, Caroline and Georgia, and their mischievous chocolate lab named Bruce. In her spare time she enjoys traveling with her family, skiing, and updating/renovating her house.