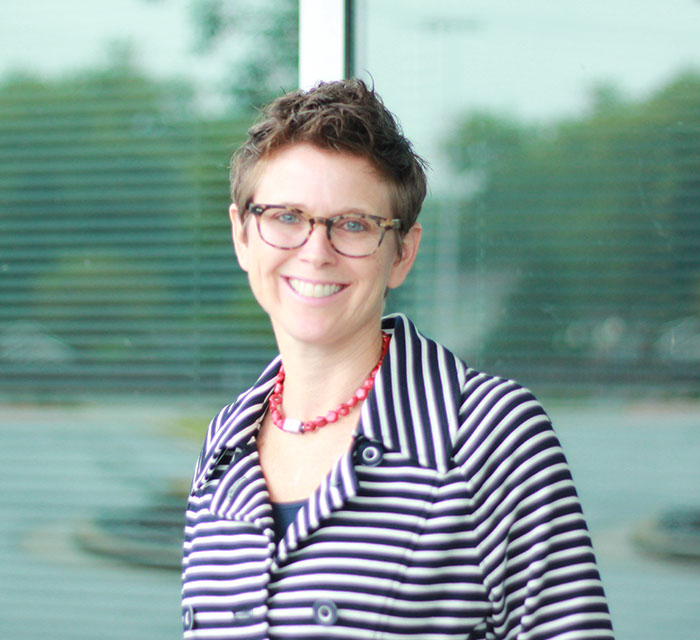 Chris DeGroff
VP of HR Consulting
Chris DeGroff, SHRM-SCP, is a Vice President of HR Consulting for HCC and has over 18 years of experience in Human Resources, with a focus on employee relations, conflict resolution, and the overall human resources administration process.   She holds a B.S. from Ohio University.
Chris has strong abilities in observation, analysis, problem-solving, and follow-through.  She enjoys solving complex employee relations issues and implementing sound HR administration systems.  Chris is comfortable advising management on human resource issues. Chris has expertise in human resources employee handbooks, investigations, customer service standards, progressive discipline, anti-harassment training, and performance appraisals.
Outside of her roles at HCC, Chris is a mentor for Pass the Torch for Women.  Chris has a deep passion for the outdoors, hiking, and playing in the woods. She also enjoys cooking, trying new restaurants, and exploring new cities with her partner Toni.  Chris also loves spending time with her two daughters, Gracie and Avery.
Click here to learn more about how Chris can help you simplify being an employer.