Payroll Services Built For Your Business
Payroll is time-consuming for most companies. HCC will handle all aspects of payroll including, tax deductions and tax filings, garnishments, tracking hours, PTO, benefit contributions, and deductions.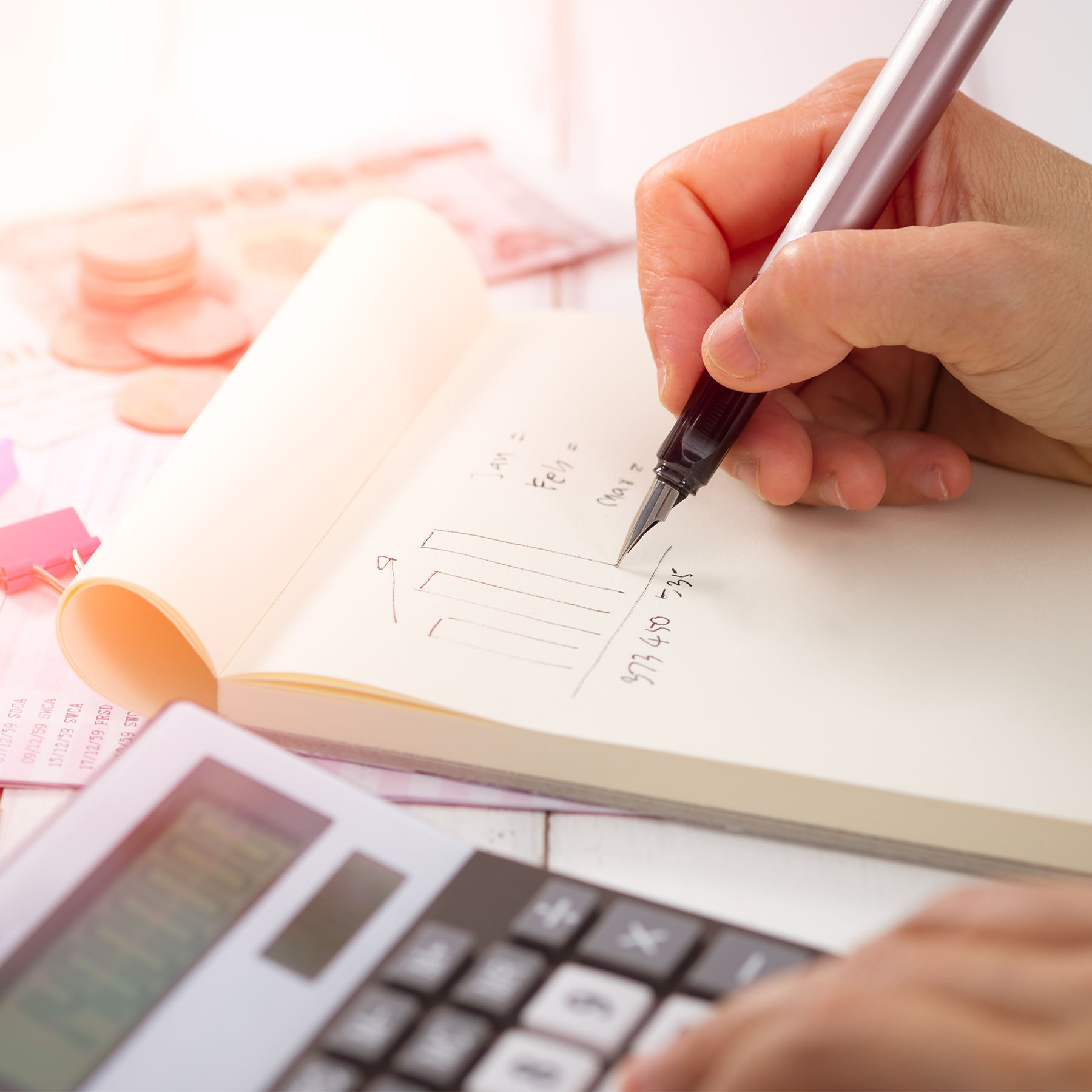 Payroll Services
Payroll
Tax Payments & Filings
Management Reports
Compliance
Unemployment Filings & Reports
Paperless Enrollment
Time & Attendance
Employment Verifications
Intuitive Platform
Our intuitive payroll platform allows your employees to truly have self-service access by viewing pay stubs, W-2s, benefit selections, and time-off requests and reports. They can also enroll in direct deposit.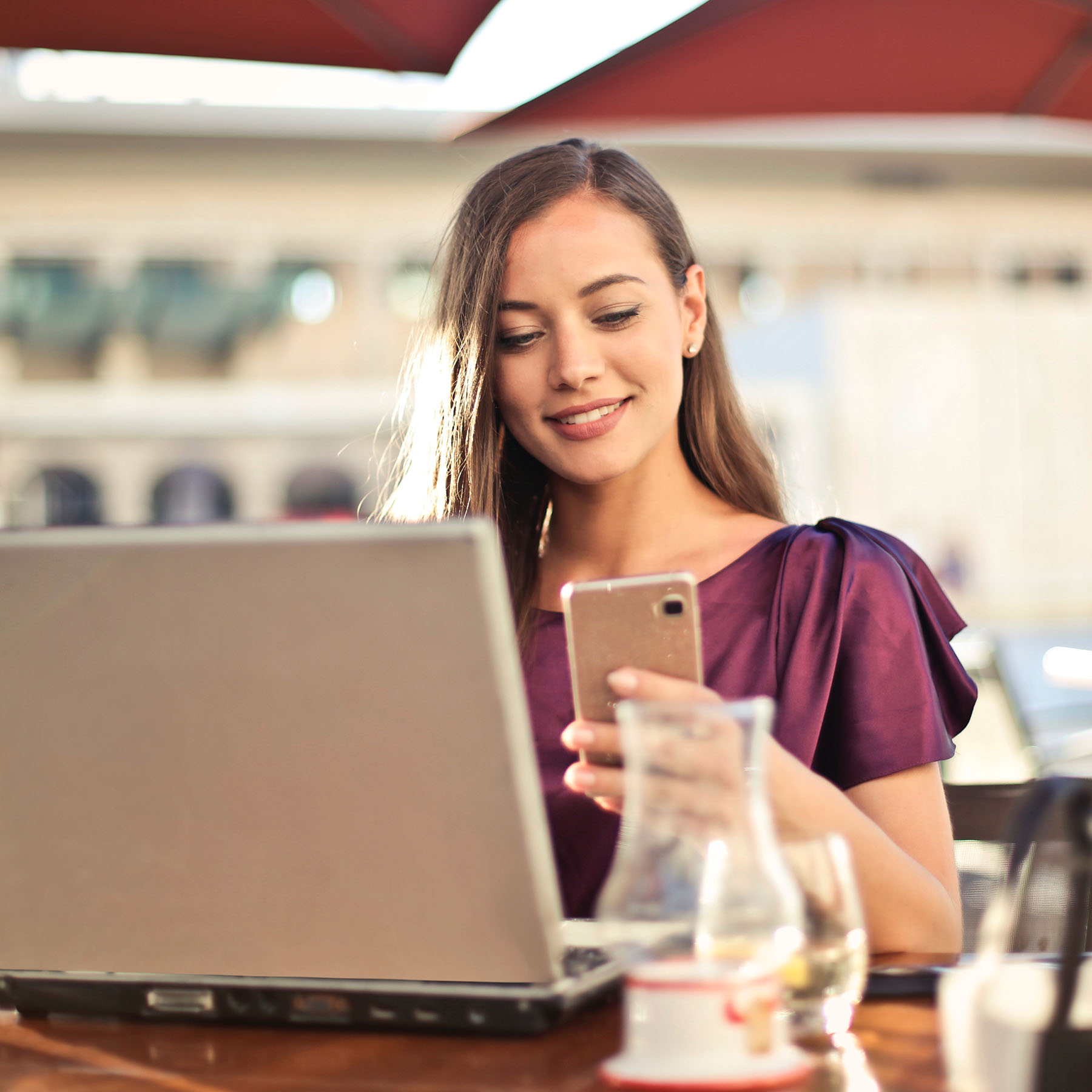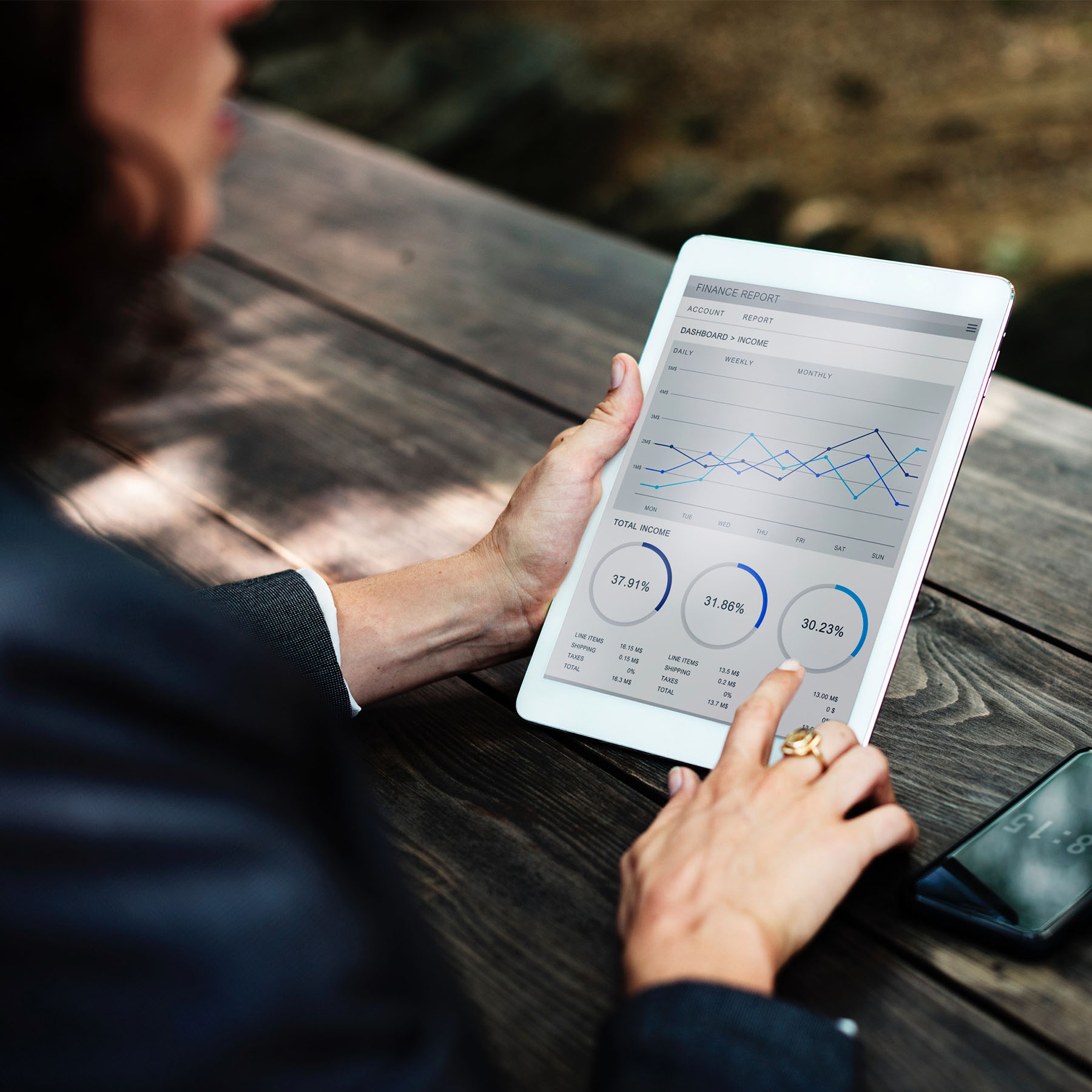 Secure Processing
Our payroll processing is electronic, safe, and secure. All federal, state and local tax withholdings are filed electronically. This reduces paperwork and saves time.
Effortless Time-Tracking
With our robust time-tracking software, you can easily monitor who is full-time, part-time, or seasonal. Access reports and schedules to make your workforce decisions effortless. It's just another way HCC makes payroll administration a breeze.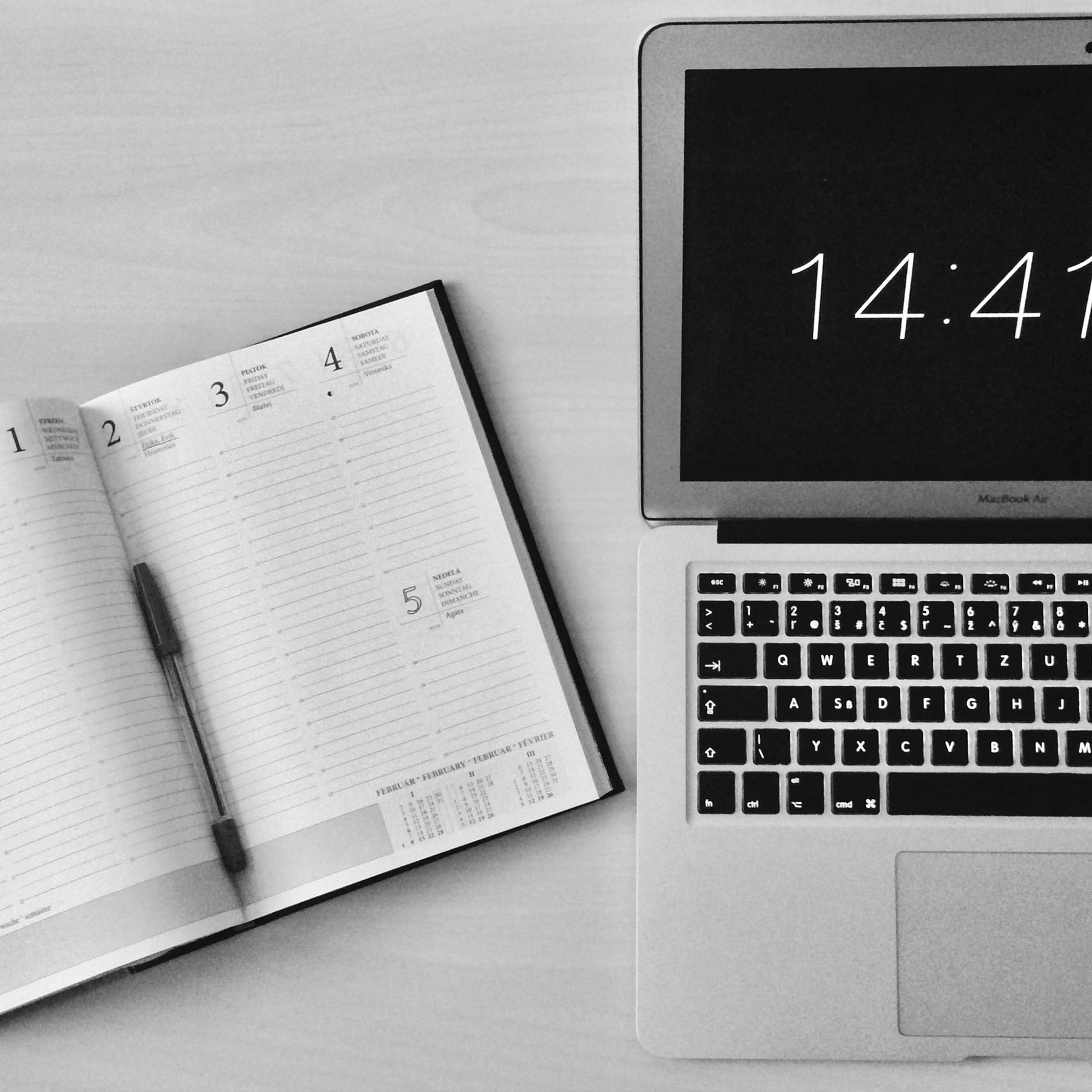 Let HCC Take Payroll Administration Off Your Hands