Human Resources
Administration and Support
We Provide The Administrative Support You Need For Better HR
Wouldn't it be nice to have HR expertise at a fraction of the cost of an in-house person? Our human resources consultants have decades of experience and provide guidance and support in an array of difficult situations. Our high-touch professionals help your organization comply with the maze of federal, state, and local employment laws. We help you and your employees navigate the rights and responsibilities of all these laws.
Understanding Regulations
As rules and regulations become increasingly more complex for business owners to navigate, the HR team at HCC works with you and your business to understand your organization's responsibilities. Ultimately, allowing you to focus on what you do best, running your business.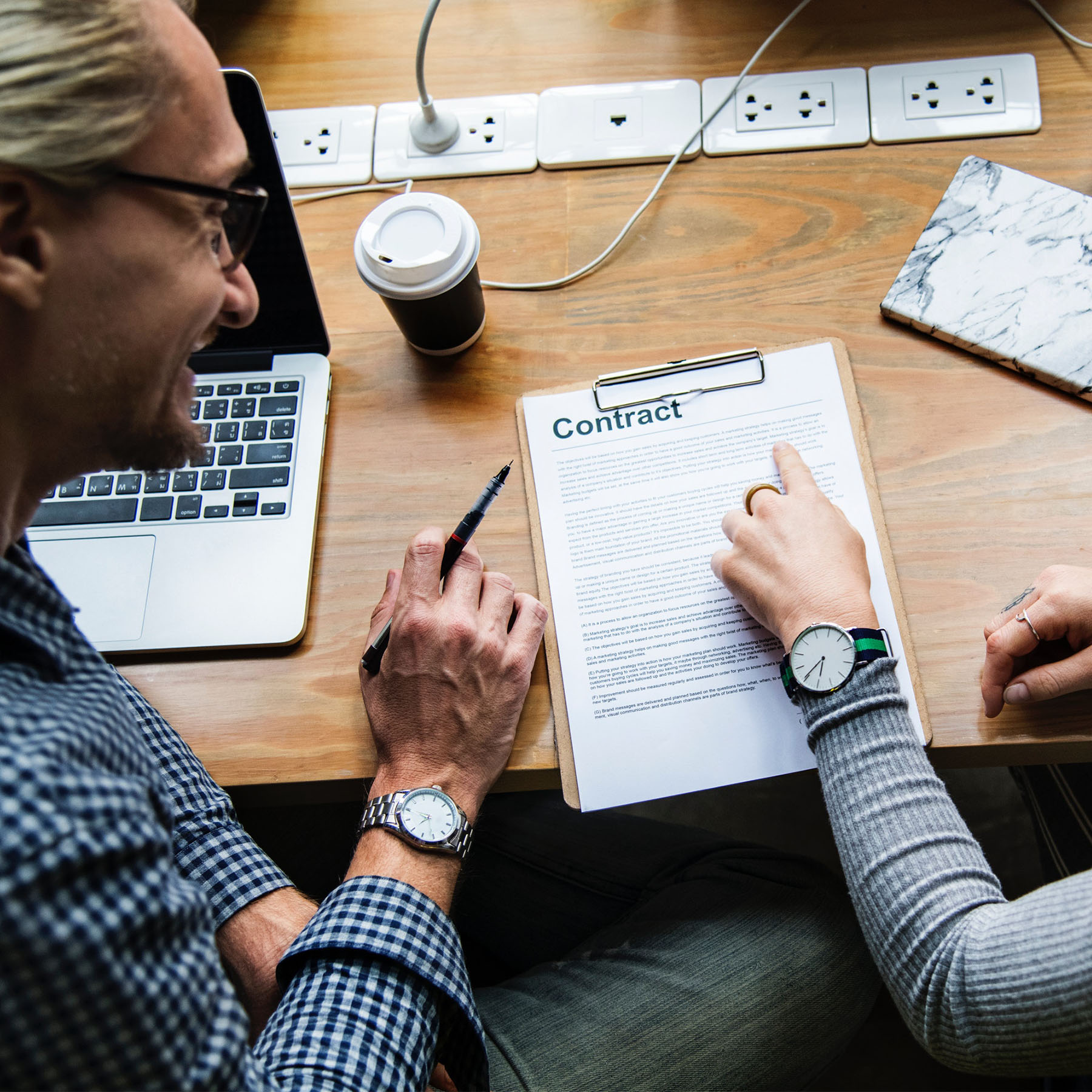 HR Solutions That Fit Your Business
FMLA/ADA Compliance
Employee Handbooks
Harassment Avoidance
Training Programs
Progressive Discipline
Exempt & Non-Exempt Classification Determinations
Development of Company Culture
Assistance in Attracting & Retaining Top Talent
Documentation Support (Job Descriptions, Progressive Discipline, Performance, and Policy Drafting)
COBRA
Learn More About Our HR Expertise