Get Access To Comprehensive Benefits
Isn't it time to develop a long-term strategy for benefits? Every company has its own unique needs. That's why it's important to us that your benefits package has options and makes the most sense for your company and employees. HCC is your personal liaison between the insurance company and providers when needed. If you have a relationship with insurance brokers or other vendors, we work in conjunction with them to make sure you're getting the most effective long-term solution for your business.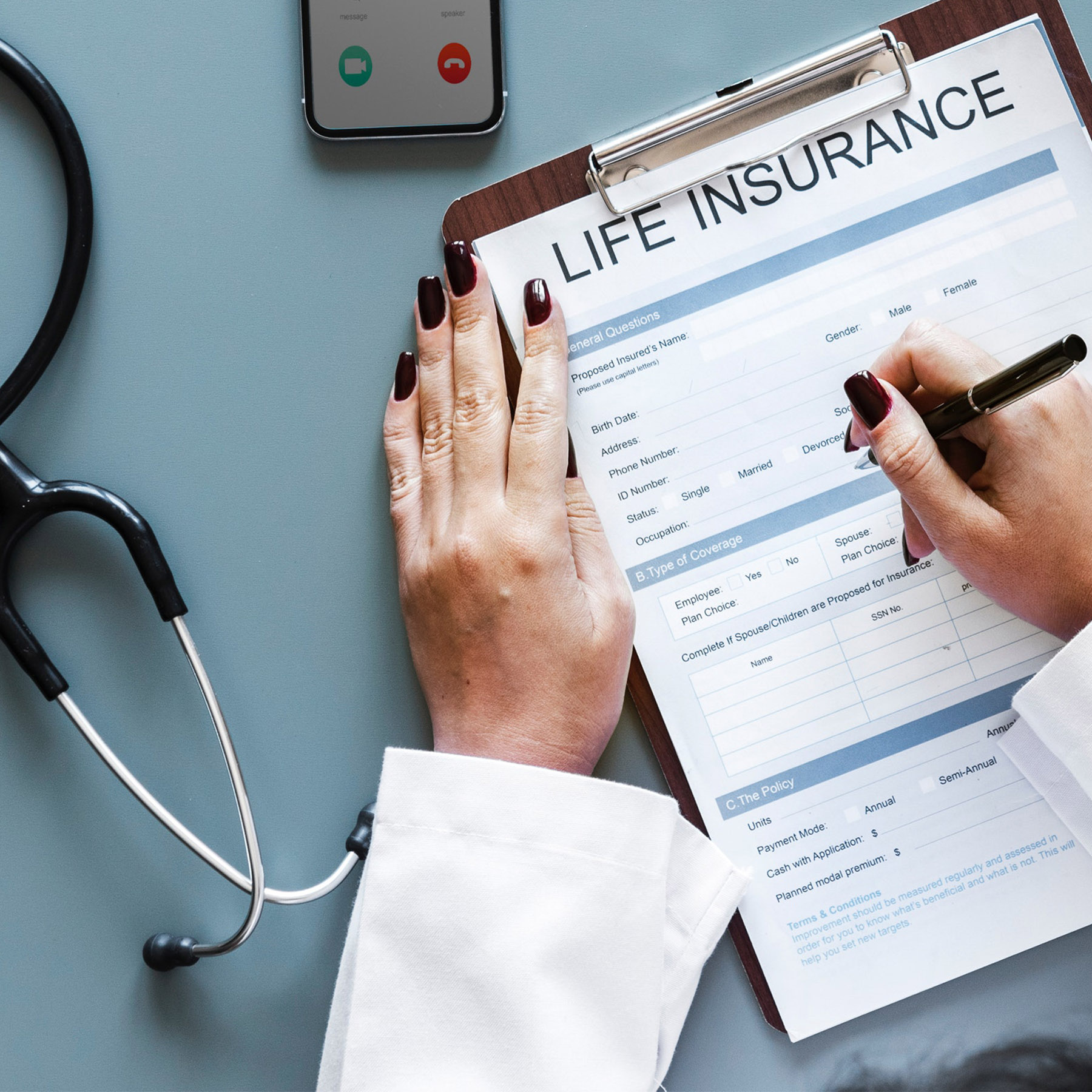 Benefit Offerings
Medical (PPO & HSA plans)
Dental
Vision
Life
Short and Long-Term Disability
Dependent Care
Employee Assistance Program
Wellness Program
Supplemental Benefits
401(k) Retirement Planning
FSA (Flexible Spending Account)
HSA (Health Savings Account)
COBRA
Benefit Support
Online Benefit Renewal Enrollment
New Employee Onboarding
Employee Advocate Concierge Support
Assistance With Quality Issues
Bill Reconciliation And Payment
Benefit Contribution Strategies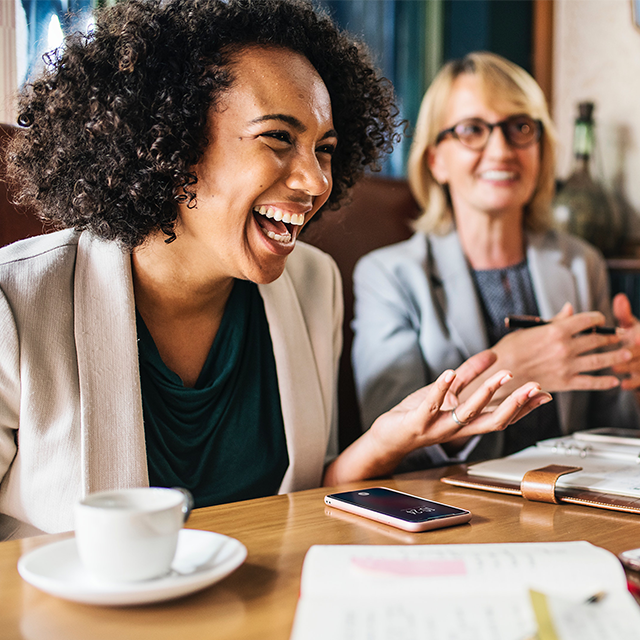 Business Health
Did you know that offering employee benefits can improve overall employee health, work productivity, and employee satisfaction? By having better benefits, you give your employees the best, so they can give you their best.
Plan Your Benefit Program