Training Solutions
Training Builds A Better Team. Let Us Help You Build Your Training Program.
For many companies, training is a necessity, but the development, management, and delivery of training can be a distraction from their core business. HCC's HR consulting team can help you design, develop and implement a training program that serves your employees and your company.
We can help your company cut training costs and improve scalability while delivering high-quality learning experiences to your employees. Our HR consulting team can provide the subject matter expertise and training delivery skills to create a better employee experience for your organization.
Running an internal training organization requires people of various skills and talents. Full-time internal staff is a fixed resource, but training is a variable activity. Using an external provider allows you to flex the number of resources to deliver the training you need, when you need it.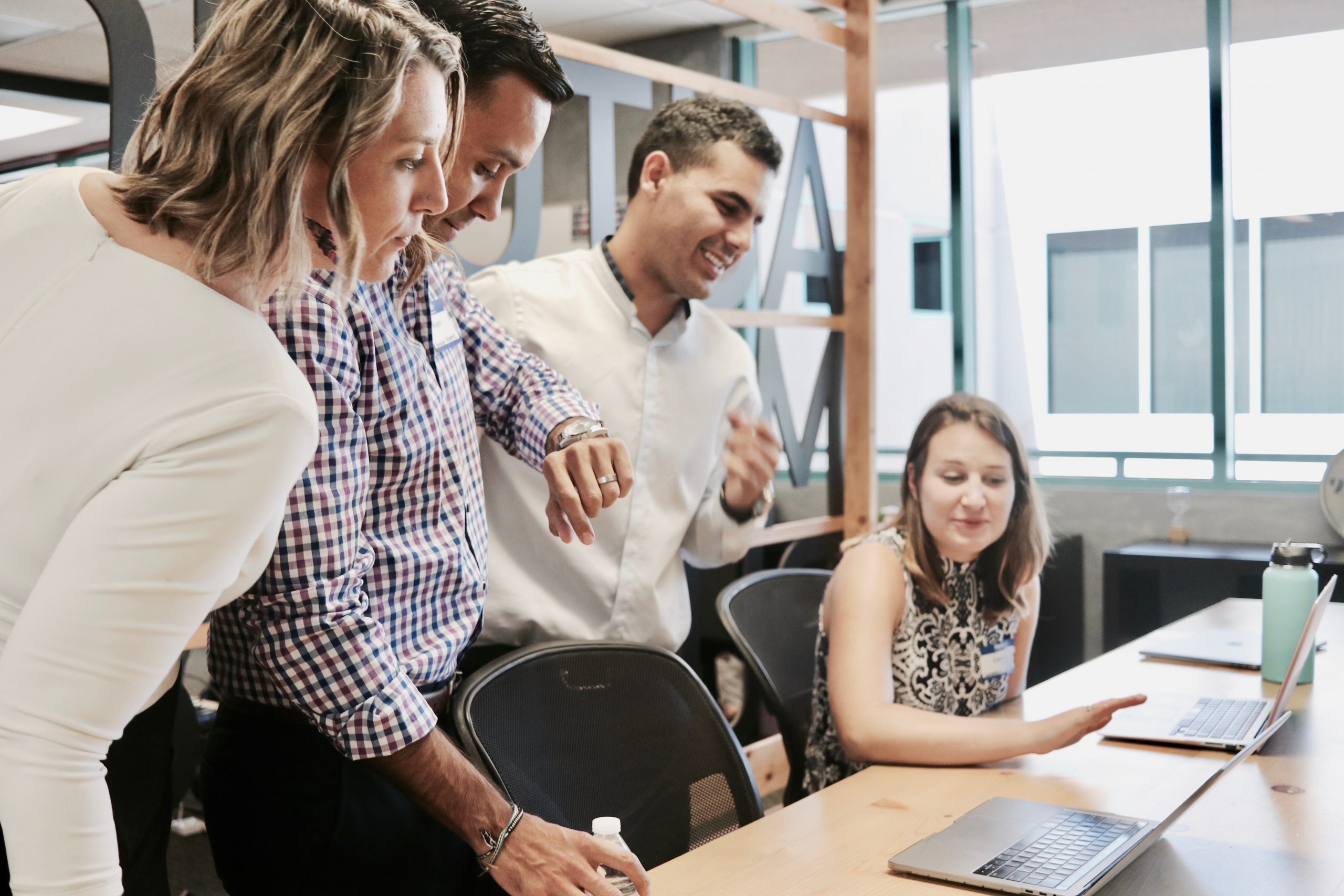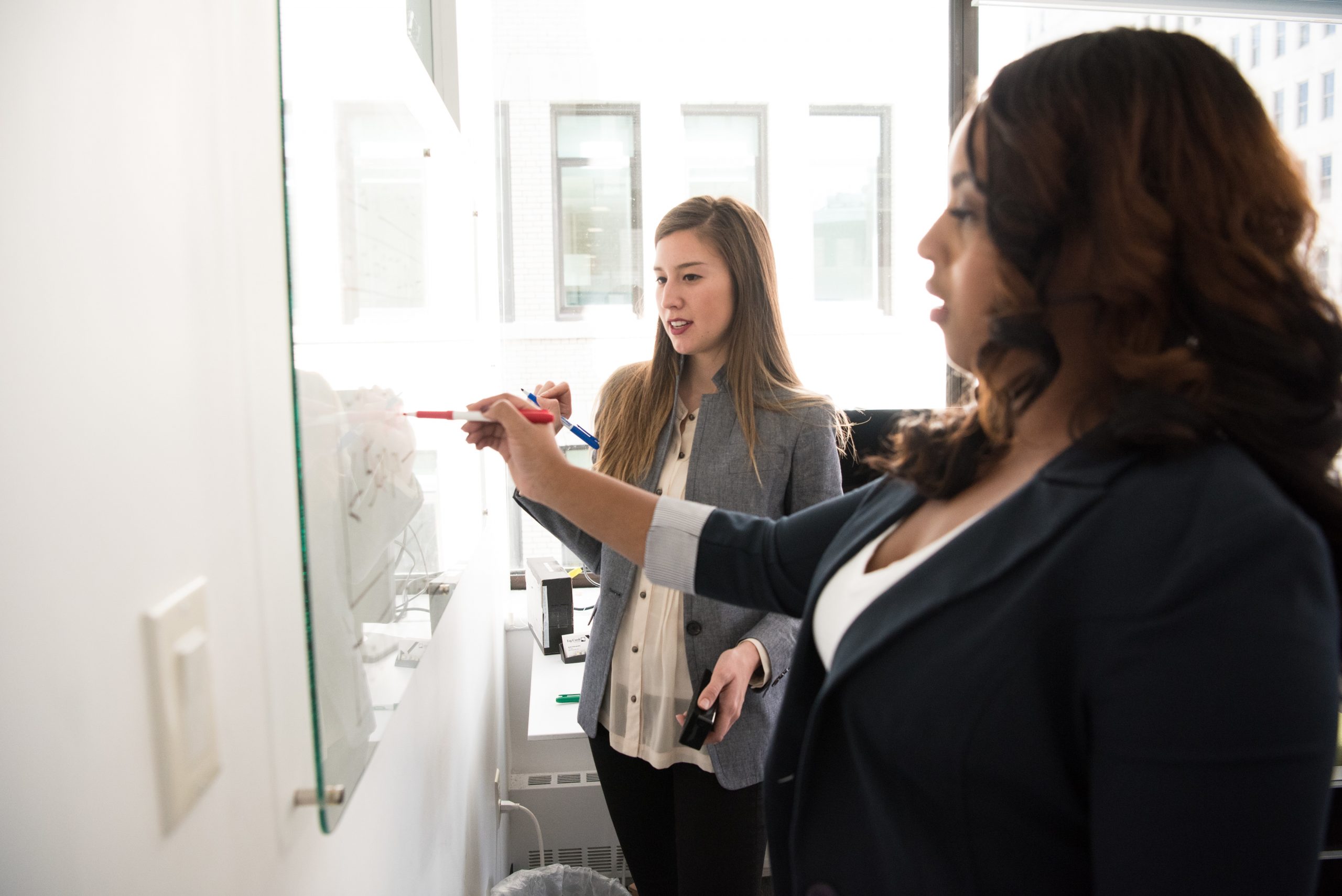 We can help you reduce costs, streamline your business processes to improve service levels. We do this by helping you establish a strategic plan to maximize organizational learning and achieve your L&D SMART goals and objectives.
Future leader
Manager
Soft skill development
Diversity, Equity, Inclusion
Compliance
Flexible, Responsive Training Solutions
At HCC, we can customize training to help address your specific needs or challenges. Based on your setup and preferences, our training programs may be delivered in person or virtually. Get the additional support you need for training and development programs to help you with your human resources, without the overhead.