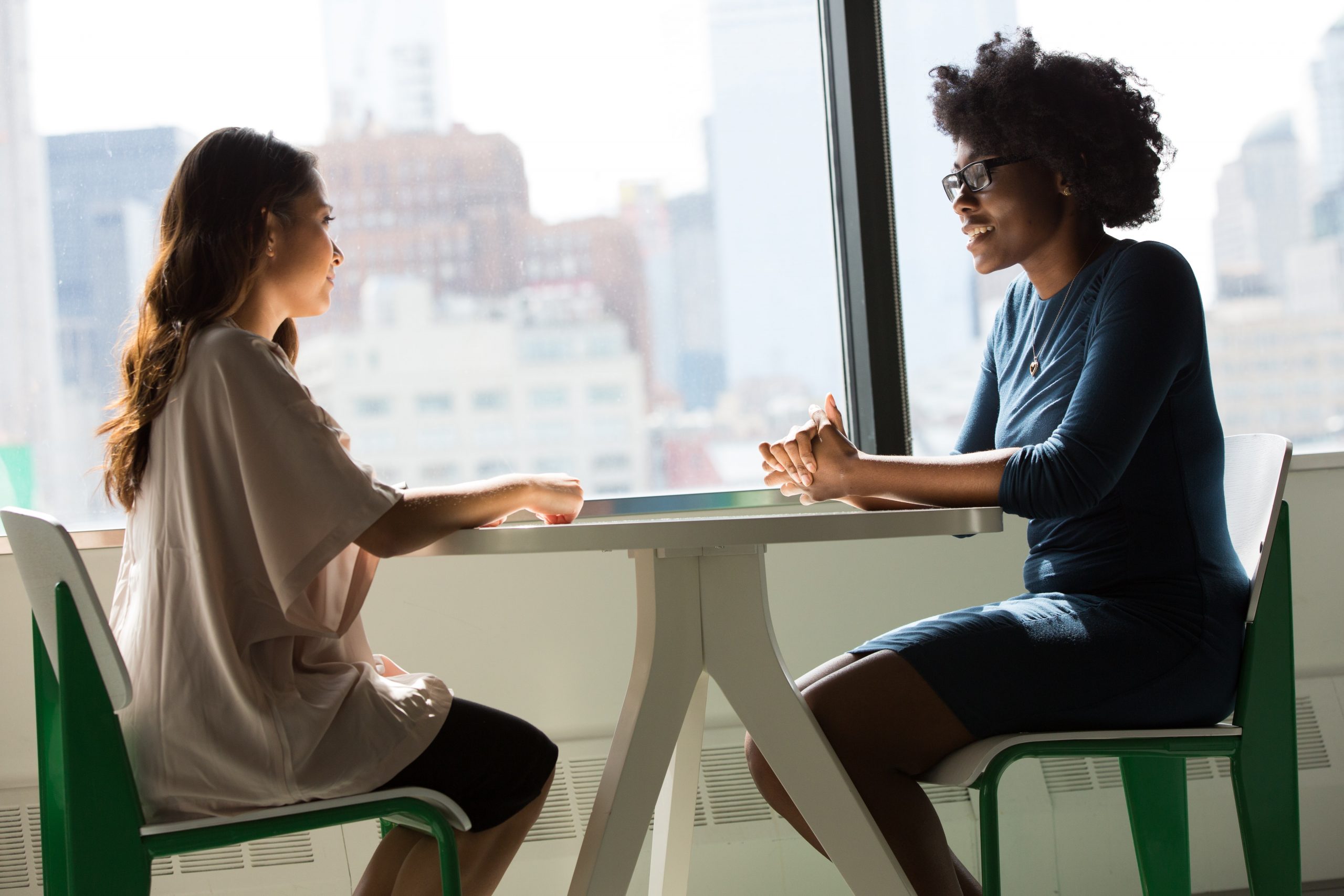 DEI – Diversity, Equity and Inclusion
A Focus On DEI Builds A Better Workplace For Everyone.
Diversity, Equity, and Inclusion (DEI) initiatives are becoming a more important part of our workplace and our world. The purpose of DEI is to help employees better understand, accept and appreciate differences among team members. We believe a culture of acceptance and understanding is critical to the success of providing an equitable and inclusive workplace that fosters a positive employee experience.
DEI Is An Investment In Your Business And Your Teams
DEI conversations are impacting companies of all sizes. While most companies agree it is an important topic, most do not know where to start. It is worth the investment of your time to make DEI a priority. Companies with a strategic focus on diversity see improved company performance, better employee morale, and more innovation when compared to companies that do not have the same strategy.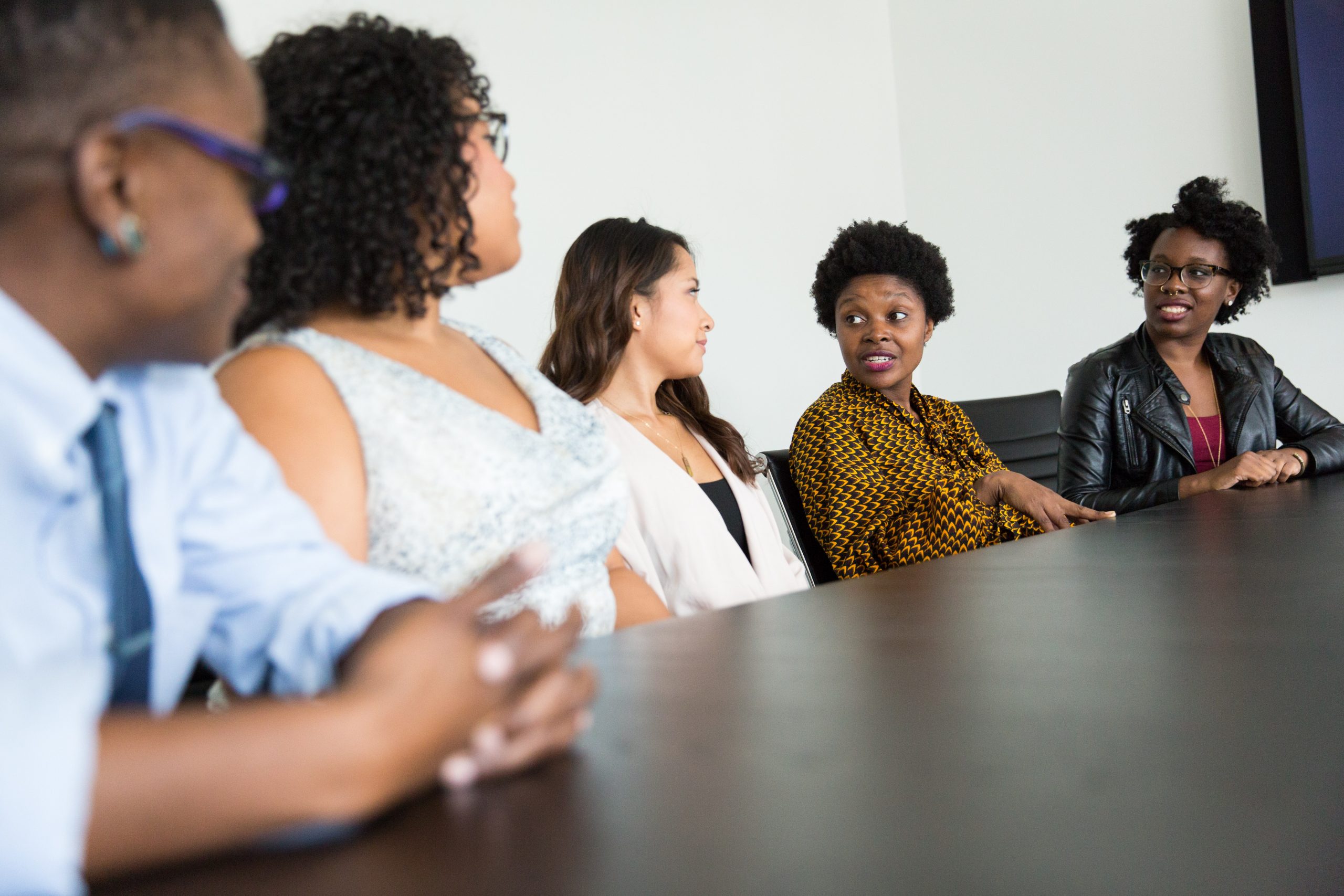 From our experience of working with companies, we have found that many have some of the following questions:
What exactly is DEI?
Why is it important to my company?
How do we begin to implement a DEI Strategy?
How will it affect our employee engagement, retention, and recruitment?
What other impacts will this have on my company? (e.g. decision-making, productivity, revenue)
What happens if we do nothing?
The benefits of successfully executing a DEI policy are significant. Companies will:
Improve collaboration and productivity among teams, departments or business units
Attract more diverse candidates
Experience more sustainability in their organization in the future
Develop a company culture that is safe and transparent so employees can be themselves without fear
Have a competitive advantage among their peer groups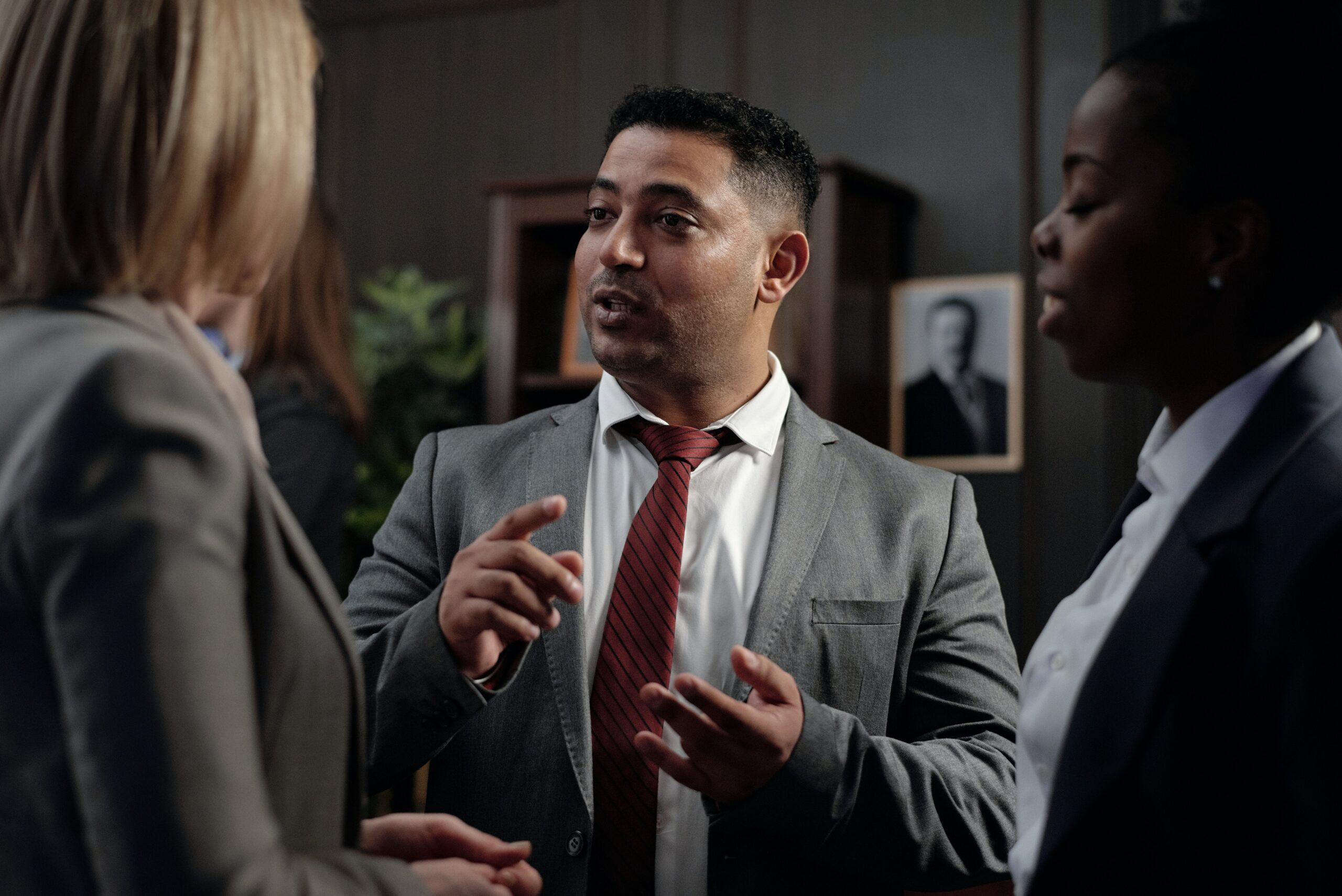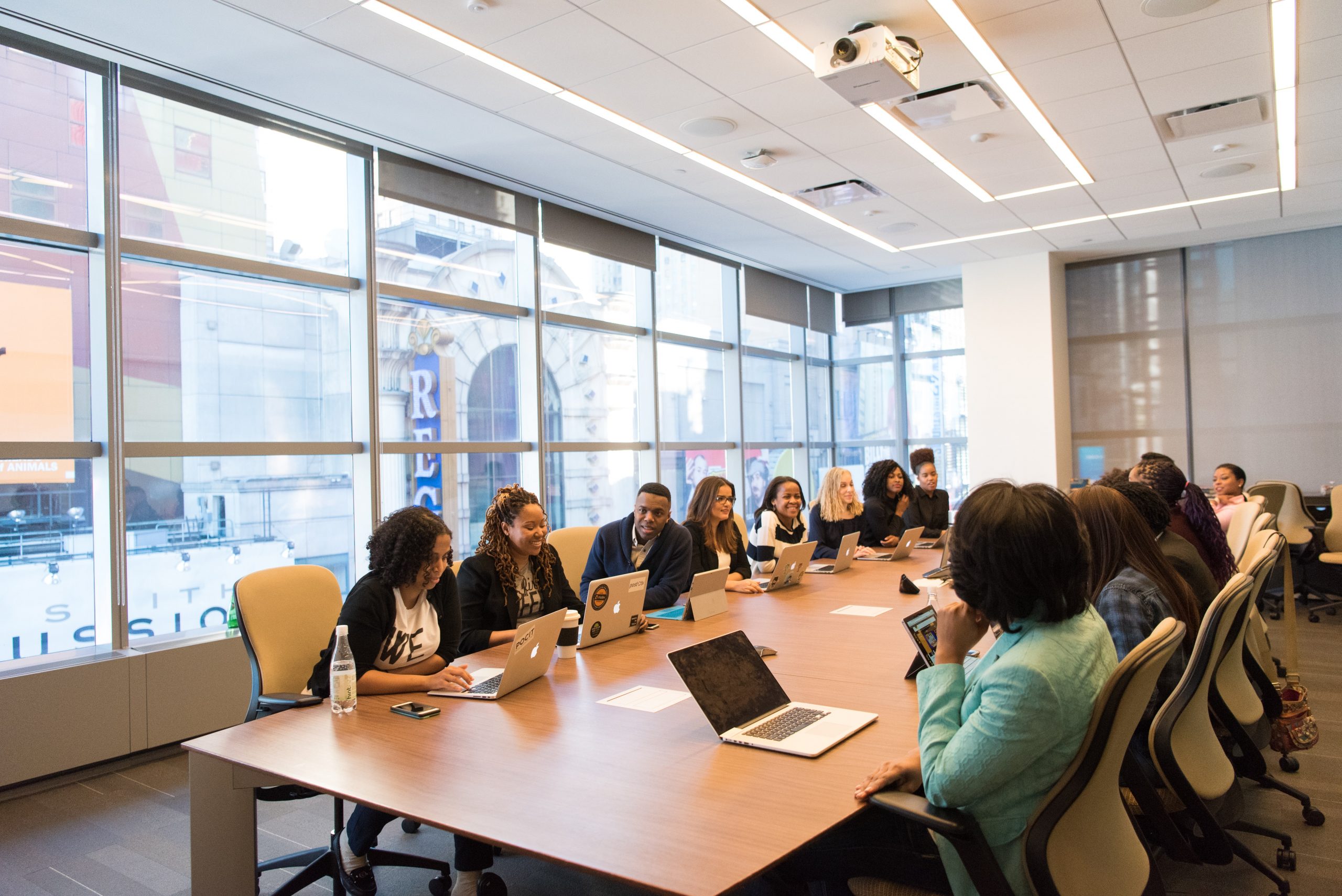 Corporate social responsibility initiatives:
Unconscious bias training
DEI Webinars
Lunch & learns with diverse community leaders
Group discussions about community initiatives
Volunteering in underserved communities
DEI Is Not Easy, So Let Our HR Consultants Help
DEI is a complex topic. Not every company is starting from the same place or has the same goals and objectives in this area. As a result, our subject matter experts are here to guide you as you build out your program, initiatives, and training for DEI. We tailor our approach to meet your organization where you are.