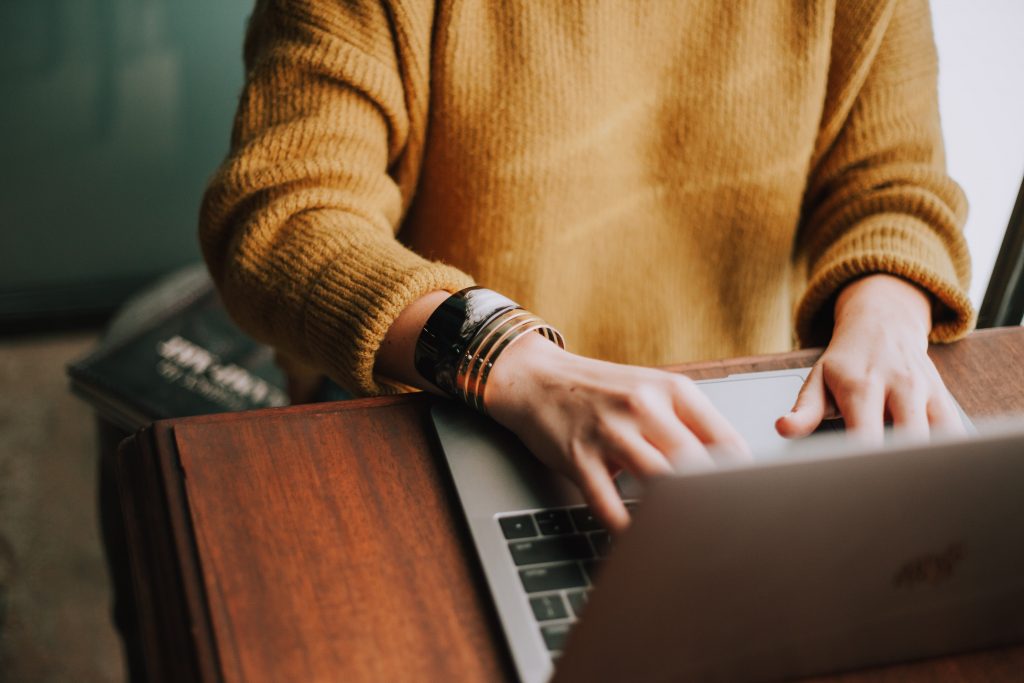 The pandemic forced the issue of work-life balance as America's collective workforce demanded the opportunity to work remotely. But it isn't enough for a company to operate reactively. Forward-thinking companies will take the lessons of 2020 to further address other leading causes of voluntary turnover.
As you already know, work-life balance is the second-leading cause of worker turnover. However, lack of career development is the number one reason employees voluntarily leave their jobs. For this reason, a poorly executed remote work policy that lacks a career development path for remote workers could actually increase employee turnover.
Lack of Career Development Tops Reasons to Quit
Lack of career development accounts for 20 percent of all voluntary quits, according to the Work Institute's 2020 Retention Report. Consider that work-life balance, despite being the second-leading reason, accounts for only 12 percent of voluntary turnover.
Remember also that career stagnation jeopardizes a remote worker's future. Even as a remote work policy improves work-life balance, it may intensify your employees' frustration regarding training, development, and advancement opportunities.
You can realize all the cost-saving benefits of a remote workforce, including improved retention rates if you also launch a training and career-pathing program tailored for your remote employees.
You already know that training isn't just important for your employees' goals. Cultivating your workers' skills furthers your company's goals. But how can you overcome the logistical and other challenges of training your remote workforce?
Maximize Training with Blended Learning
Blended online learning combines the benefits of in-person learning with the cost-saving perks of remote learning. By incorporating multiple learning modalities, blended learning takes full advantage of the technologies your remote workers use every day.
According to Training Magazine, companies mostly use formal training. Yet, formal training only accounts for 10 percent of how an employee acquires information. You can help employees absorb and use new information by incorporating informal and experiential training with traditional formal training.
You can creatively weave formal, informal, and experiential training into technologies such as webinars, virtual instructor-led classrooms, and e-learning materials. Your employees will have the advantage of ready access to curated materials while benefiting from the social interaction and support that reinforces their training.
Tailor Training to Remote Workers
All of the training you currently provide on-site can be reworked into an online experience. As you rework your current training, consider how implementing a remote work policy impacts the material. The following are examples of how you can reimagine your current materials for a remote workforce.
Onboarding
An important aspect of onboarding is informing new employees of your company's expectations and social norms. For remote work to be successful, onboarding should include some basic guidelines. For example, employees should be mindful of their surroundings when participating in video calls. Décor that isn't acceptable in the office isn't acceptable for remote offices, either.
Technical Skills
Remote workers need software and tools to facilitate communication and collaboration. And being remote, they have less opportunity to flag down their supervisor with questions. Provide training before software goes live. Create experiential learning opportunities that allow employees in training to work with the technology without fallout from mistakes. Create curated materials the employee can access anytime. Then, create a process in which employees can get answers quickly when the software goes live.
Harassment and Diversity Training
Just because employees are remote doesn't mean incidents of harassment and discrimination can't happen. A glance at any social media platform makes clear that distance can create a sense of release from social norms and common courtesy. Your harassment and diversity training should address the ways these abuses manifest in remote teams.
Once you've identified how adopting a remote work policy impacts your current training materials, you can develop a blended learning model that equips employees with skills for success. Effective training for remote employees will incorporate formal, experiential, and informal learning.
Use Multiple Training Methods
Formal
Videos, content, and webinars are all examples of formal learning. Formal learning material codifies standards and practices, creating a measure against which employees can gauge their competence. Curated, static information is one form of formal learning. Another is the instructor-led classroom.
Much like the videos and other content, the instructor is an expert that models proficiency with the subject. In a blended learning environment, employees would be provided with curated information prior to attending an instructor-led virtual classroom. From there, the instructor can facilitate experiential learning, which is how employees learn 70 percent of their skills.
Experiential Learning
A virtual classroom offers several ways for employees to interact with the material. During a technology training session, employees can take turns sharing their screens or follow along with the instructor's. Or instructors can create group exercises to facilitate leadership or other training.
Companies can go beyond webinars to offer experiential learning opportunities through gamification techniques, such as group exercises, competitions, or challenges. Allowing employees to take on projects outside the scope of their current position is another way to invest in career pathing through experiential learning.
Informal Learning
Roughly 20 percent of our learning comes from other people, also known as informal learning. Collaborating, communicating, and coaching are all ways employees learn from each other. Empowering remote employees to share information and new ideas is particularly challenging. The following ideas can help your employees foster work relationships and learn new skills.
Use a social intranet. An internal platform on which employees can communicate can enhance relationships and increase collaboration.
Identify experts within your organization. Create an expectation that they will share information and provide a protocol in which to do so. Whether it's an IT question, a billing issue, or a client issue, identify an expert who can serve as both a decision-maker and guide. This person can resolve issues and share information that empowers coworkers to work independently.
Create a formal mentoring program. As you work with remote employees to establish career paths, pair them with mentors to help them reach their goals.
Go Beyond Work-Life Balance
Many companies see the Great Resignation as simply a demand for greater work-life balance and a shift toward remote work. Innovative companies see an opportunity to address other common causes of employee turnover.
The most common complaint among resigning employees, lack of career development, can actually increase turnover for remote employees. Career stagnation is a proven, yet preventable consequence of remote work.
Blended online learning incorporates formal, experiential, and informal learning. Thoughtfully weaving these learning modalities into your remote worker training will help employees absorb new information. Your company can upskill and retain remote employees while improving their engagement and your business outcomes.