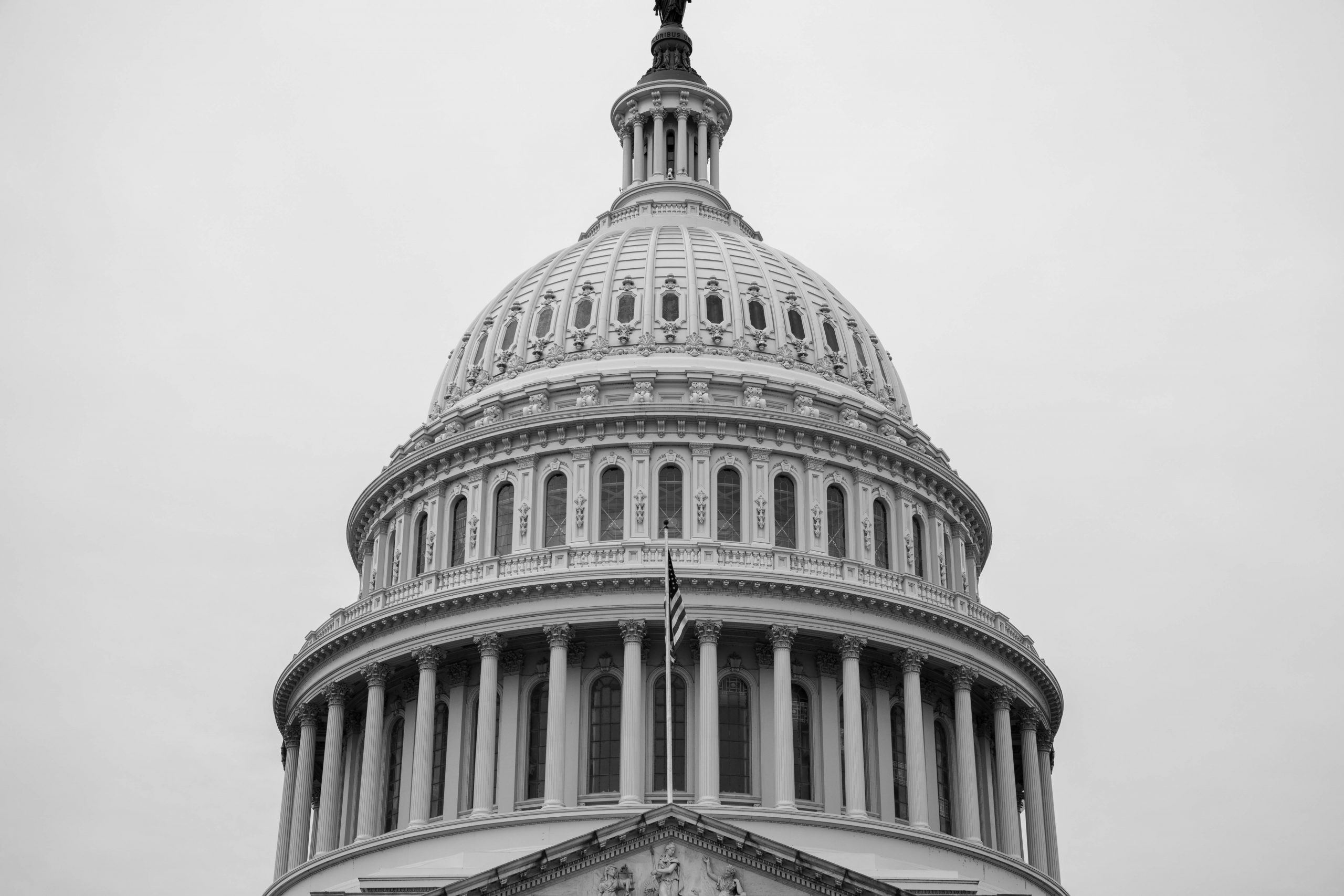 Regulatory Compliance
HR Compliance Can Be Challenging. Let Us Help You Through It.
Governmental rules and reporting requirements continually change and require more oversight than ever. Beyond the time and expertise required to stay compliant, fines for noncompliance can be significant. The gathering of data to respond to a governmental agency request or audit alone can be overwhelming. How will you stay on top of the latest rules and regulations to avoid regulatory compliance issues?
As a business, you have your hands full with operations, growth, regulations, and much more. Keeping up with the latest labor, employment and benefits compliance for your business can be daunting. The rules and regulations regarding employees are increasingly more complex for business owners to navigate. At HCC, we work with you and your team to understand your organization's compliance responsibilities and then provide our HR expertise to help you stay focused on the more strategic aspects of your organization.
Our team of certified HR professionals can help you with a wide range of challenges, from conducting an HR audit to developing an overall compliance strategy to addressing specific HR compliance questions. Now you have a trusted partner to help guide you and your team through the variety of compliance issues organizations face.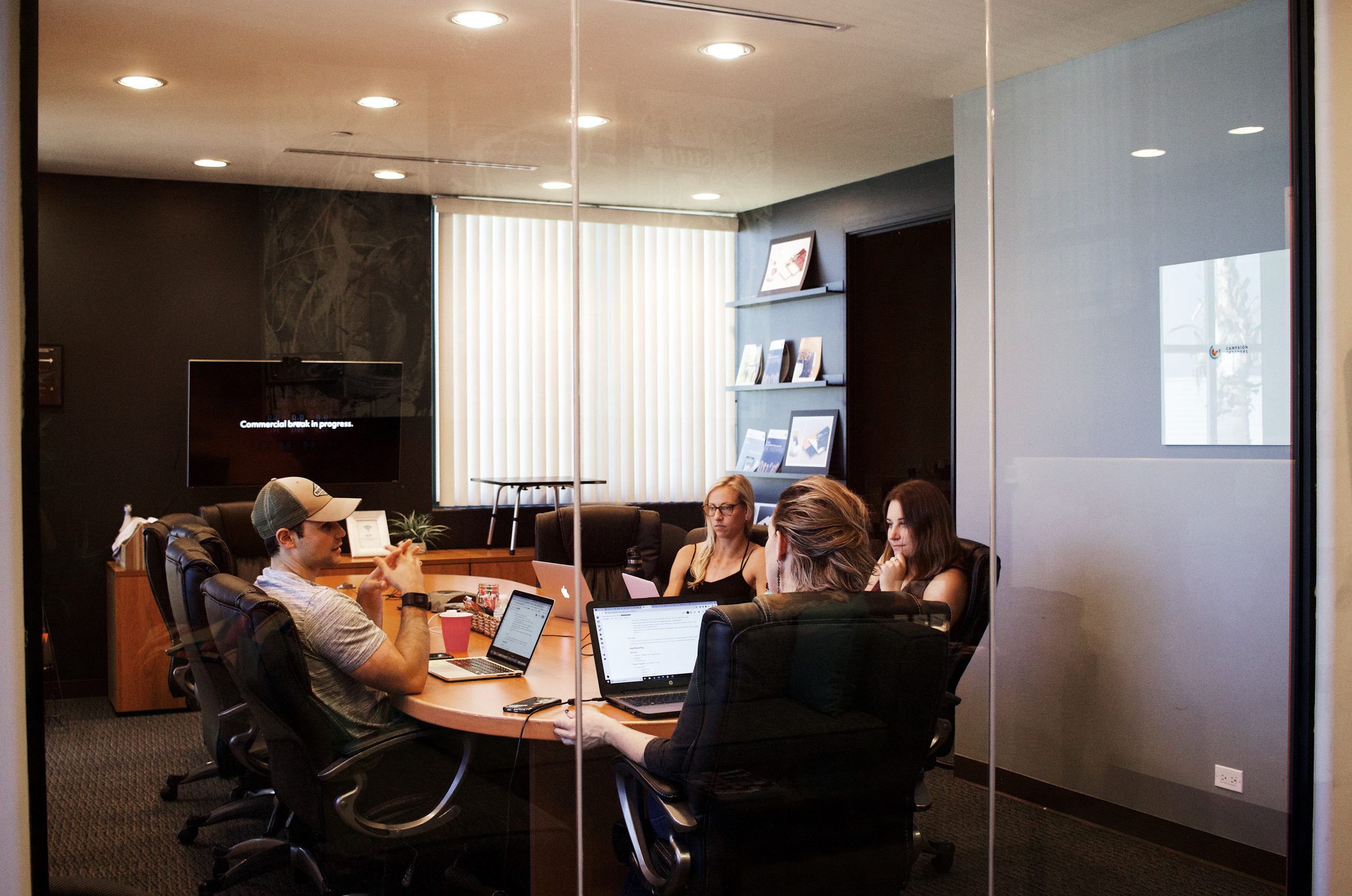 Employment Compliance Support
FMLA/ADA compliance
FLSA – exempt and non-exempt classification determinations
Overtime regulations
ACA compliance and reporting
HIPAA
COBRA
Harassment avoidance policies and training
Progressive discipline
Employee handbooks
Documentation support (job descriptions, policy drafting, and performance reviews)
Benefit notices and testing
Wage & Hour Issues (FLSA)
When employees (or former employees) file an FLSA complaint, it can lead to substantial fines for the organization or back wages for those affected team members. That's why it's important to proactively review all relevant pay practices and policies. HCC team members will work with your team to help ensure your approach in this area is compliant. We'll also guide you through any potential violations or concerns that arise in the course of our working relationship.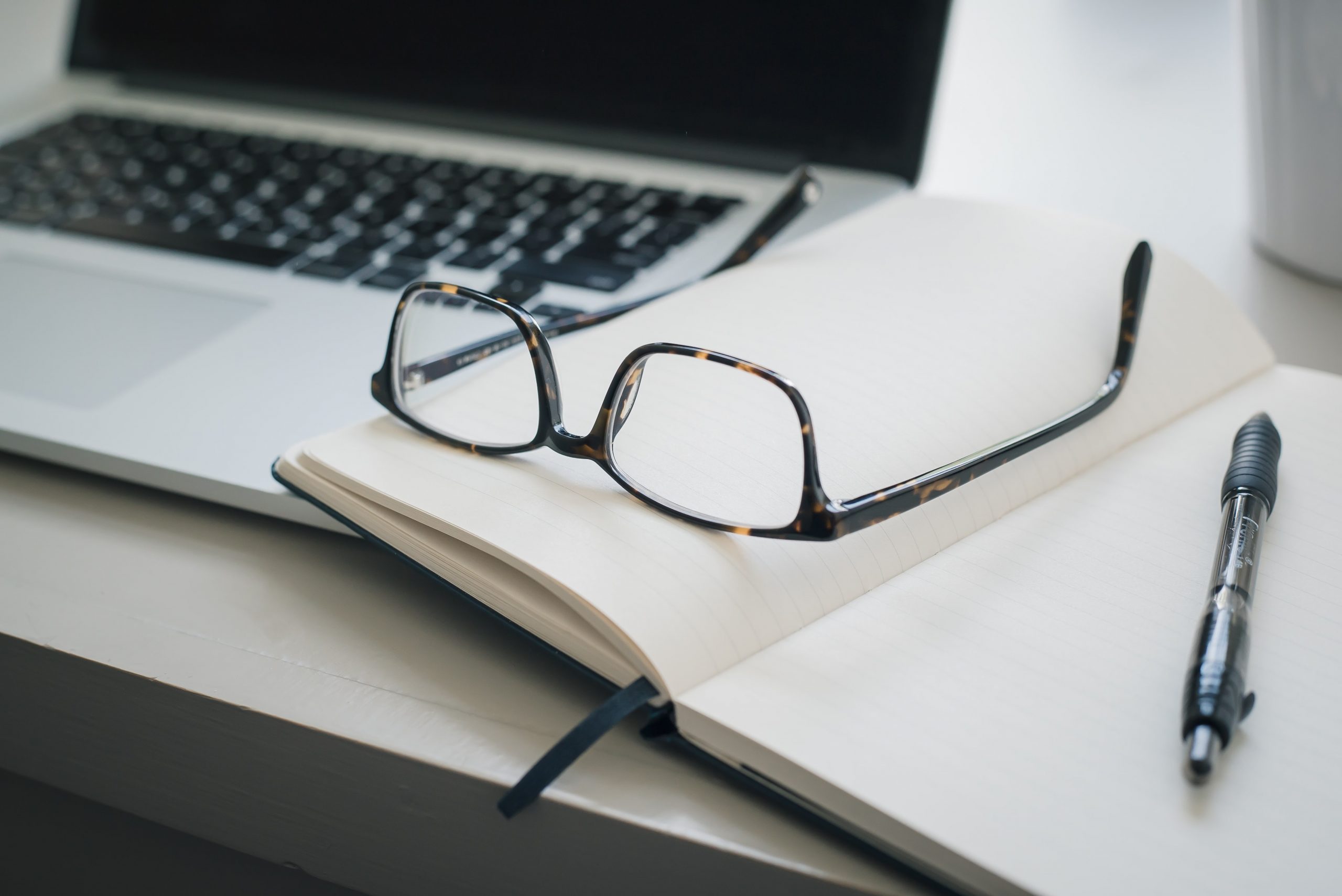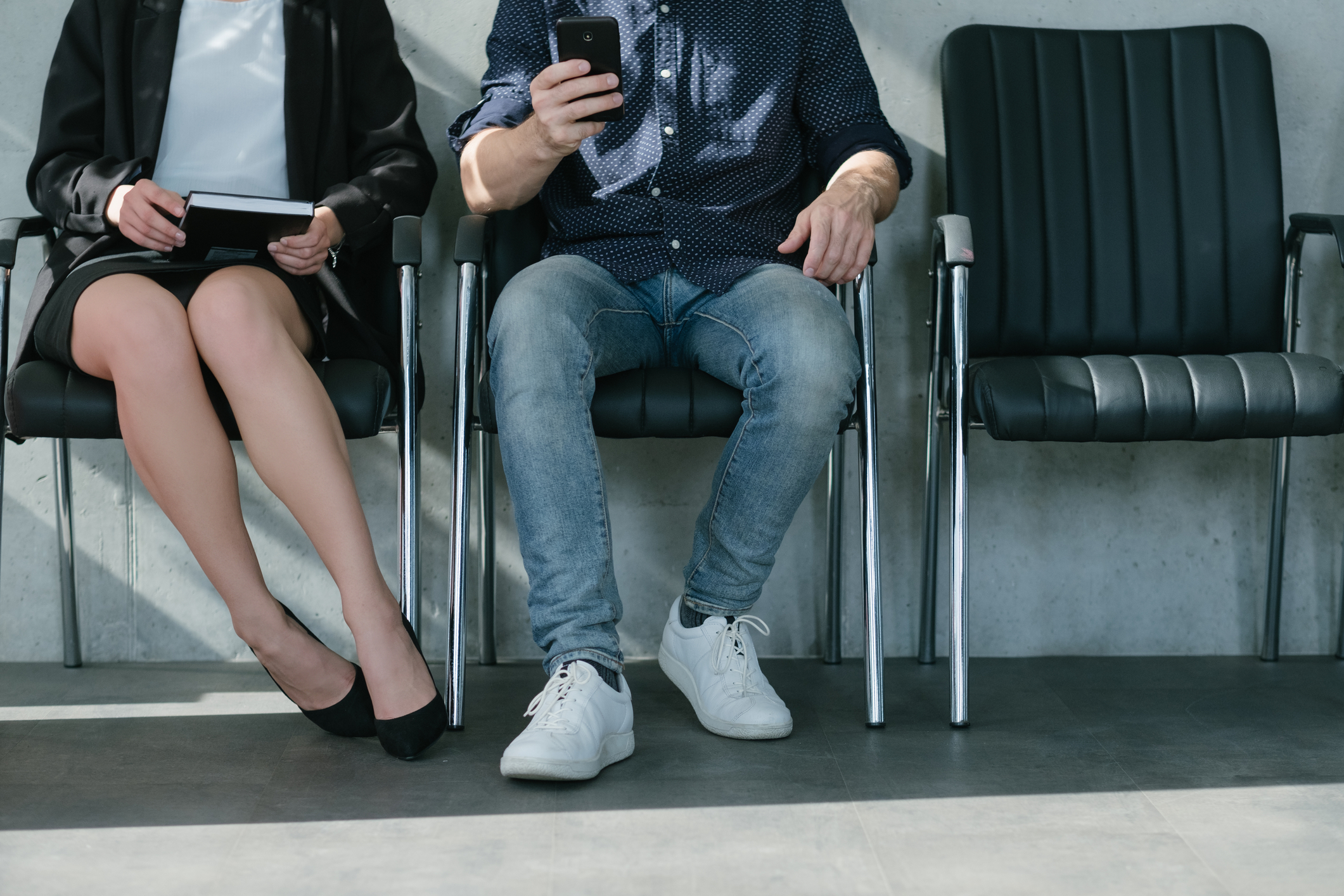 Harassment
Harassment comes in a variety of forms and occurs when supervisors, co-workers, or even contractors create an environment that causes employees to feel threatened or discriminated against. We help you examine your current environment for any potential harassment, while also providing training approaches to help better educate all employees about how to prevent, identify, or report any instances of harassment. This helps significantly reduce your exposure now and in the future.
HIPAA Compliance
The Health Insurance Portability and Accountability Act of 1996 (HIPAA) protects sensitive patient health information from being disclosed without the patient's consent or knowledge. Any violations may result in a civil monetary penalty for each HIPAA violation that occurs. This includes instances when organizations have no knowledge of the violation, instances with reasonable cause, and those with willful neglect, regardless of whether they have or have not been corrected. Let us help you avoid HIPAA violations and protect the sensitive health information of your employees and their families.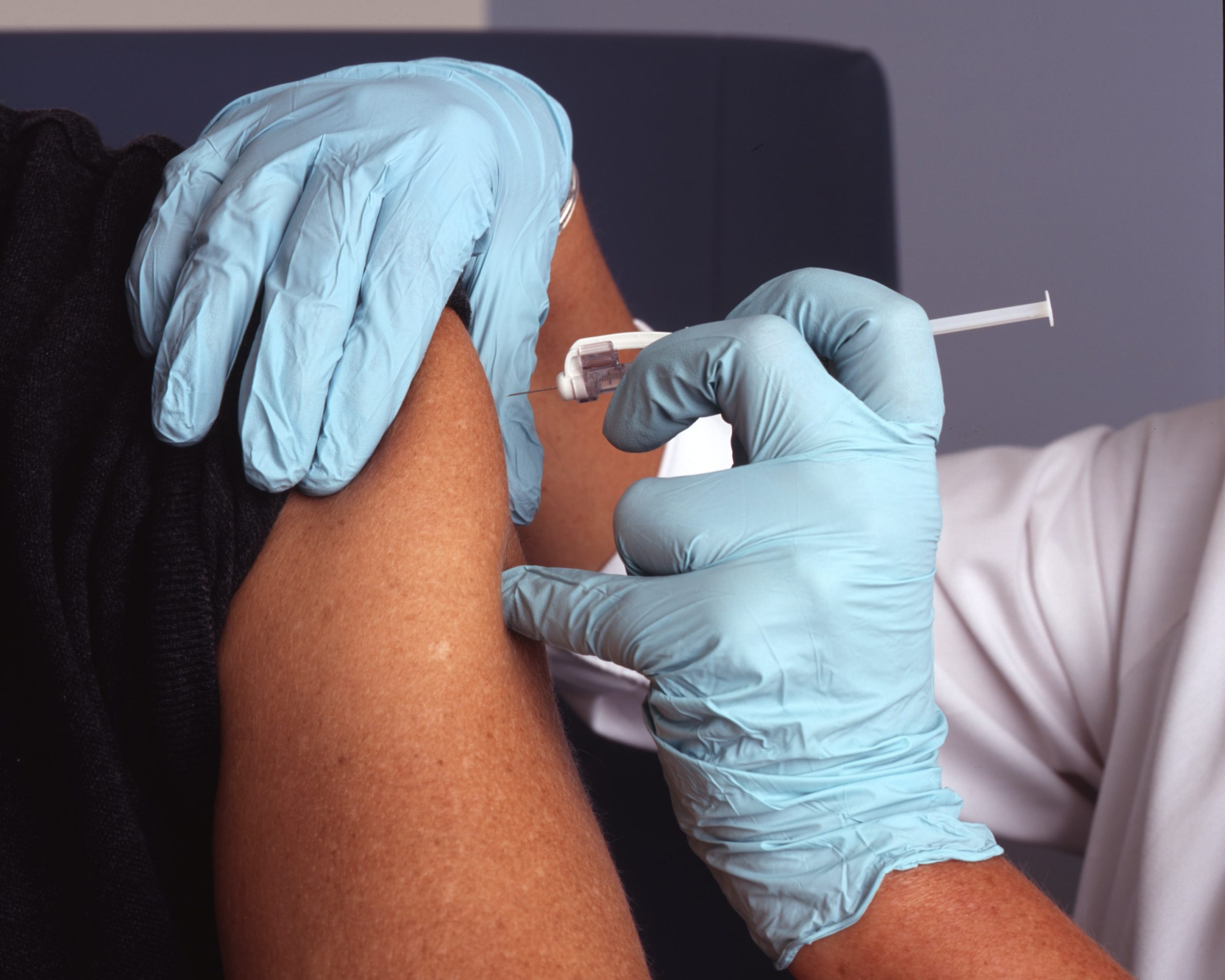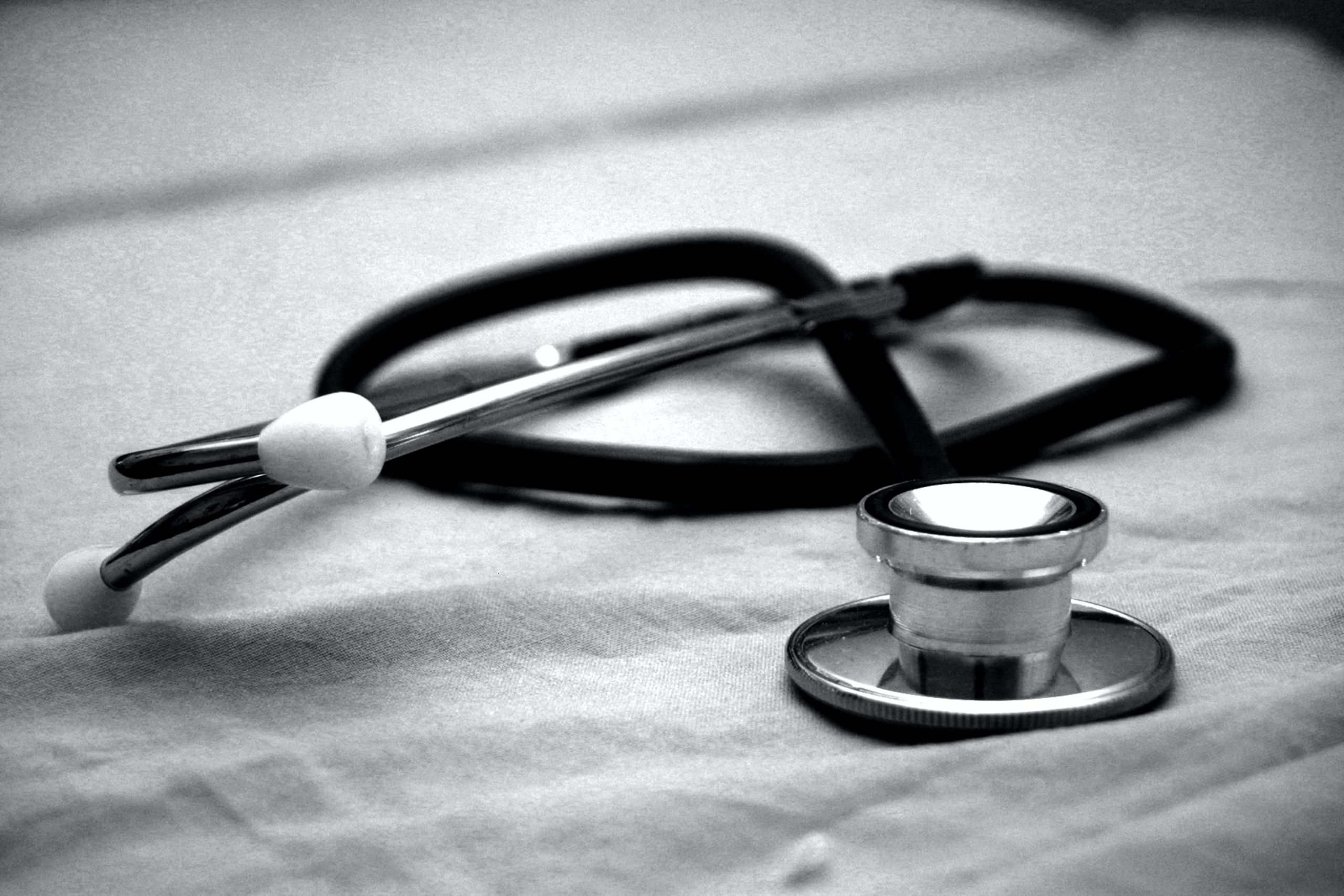 ACA Compliance
The Patient Protection and Affordable Care Act (PPACA), commonly called the Affordable Care Act (ACA) created employer responsibilities for qualifying organizations pertaining to:
Employer mandate ("play or pay")
Grandfathered status
Affordability requirements
Essential coverage and minimum value requirements
Covered employees and dependents
Alignment with an organization's overall goals and purposes
Working with HCC is a cost-effective way to ensure ACA compliance for your organization and employees.
COBRA
The Consolidated Omnibus Budget Reconciliation Act (COBRA) gives workers and their families who lose their health benefits the right to choose to continue group health benefits. These benefits are provided by their group health plan for limited periods of time under certain circumstances such as voluntary or involuntary job loss, reduction in the hours worked, transition between jobs, death, divorce, and other life events. COBRA outlines how employees and family members may elect continuation coverage. It also requires employers and plans to provide notice. If adequate notices are not provided, the Department of Labor can assess a Civil penalties, along with an excise tax assessed by the IRS.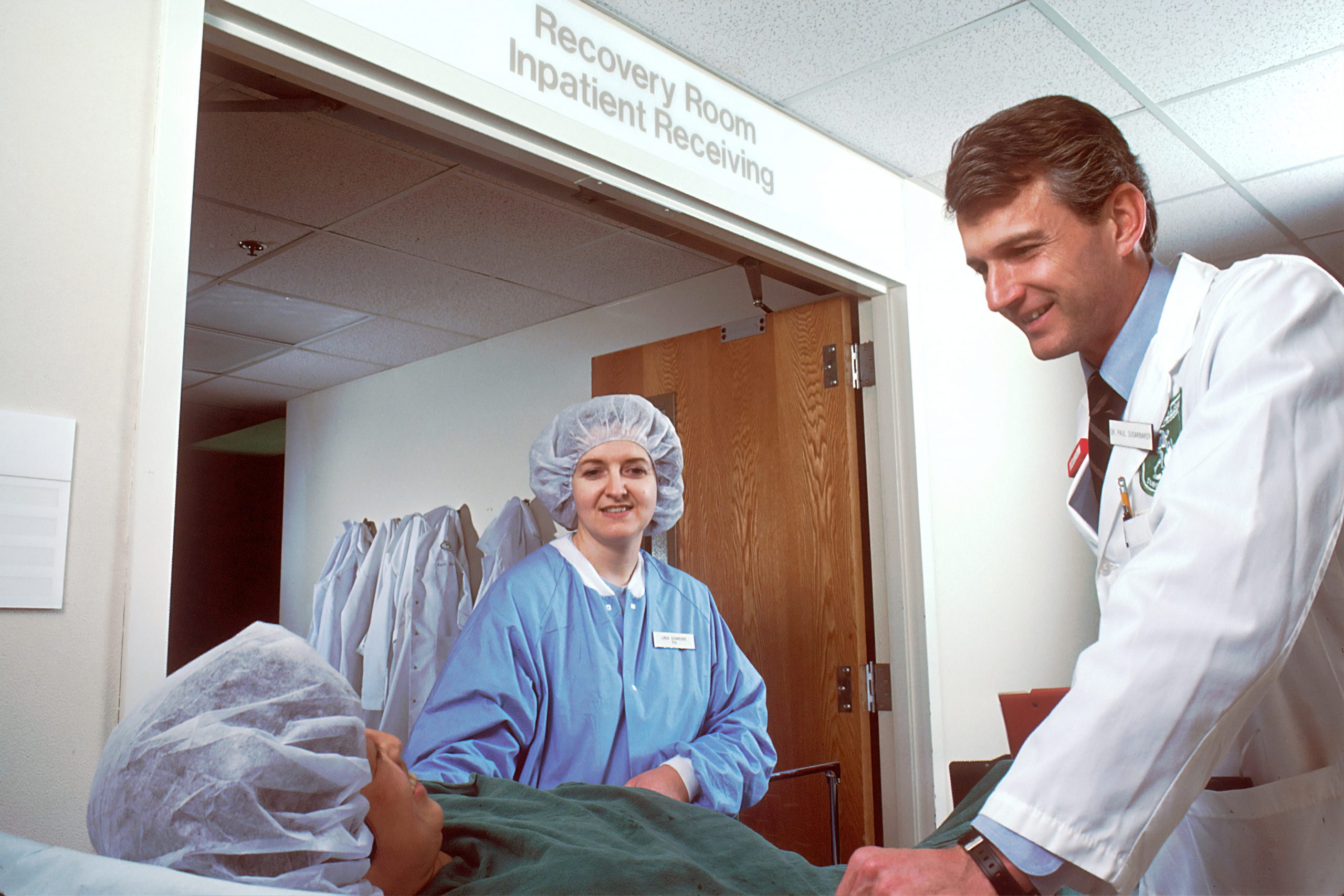 The HR Regulatory Compliance Expertise You Need
When it comes to regulatory compliance, our HR consulting team has the expertise to provide the guidance you need. You can count on HCC for the support and services that are right for your organization, without adding additional staff and associated overhead.