Flex HR
With Our Flex HR, You Choose HR Support Tailored To Fit Your Business.
HCC's Flex HR is an HR program that provides flexibility, support and expertise to administer any existing HR programs you may want to keep, and help with additional initiatives that may be missing from your current HR practices. You can offload unproductive HR challenges, freeing you and your team to be more strategic, knowing that we have your back. Selectively build a more comprehensive HR program that can include cost-effective benefit plan options and administration, accurate and timely payroll services, labor law compliance, and other important HR services you choose for your organization.
With Flex HR, We Tailor The Support And Expertise You Need To Simplify Being An Employer
We match clients with an expert team that delivers efficiency, compliance, and consistent high-touch service for HR, benefits, payroll, or compliance. You have their direct access numbers instead of a call center contact number. You won't be routed through phone directories, hoping to find the right person who will get back to you with the answers you need. Our team is dedicated to treating your team well, resolving your issues quickly and giving you the support you need.
Opt For The HR Solutions That Are Right For Your Business
Choose the support that gives you more time to focus on improving operations and performance for your organization. Our processes, workflows, and technology put quality control in place to take variables and errors out of the equation. We deliver the knowledge and expertise to support your team. Select the services you need and we'll manage them for you to optimize your business.

HR Administration & Support
Our HR specialists serve businesses who either don't have internal HR expertise, or have HR experts who are too bogged down in administrative and tactical support issues to be able to add strategic value. Let HCC provide that tactical support for your HR administrative processes. Along with that support, we can also offer real insight and guidance around dealing with sticky situations, delicate challenges, and HR conflicts. This helps reduce your risk of litigation. With us in place, you're now able to focus on managing your teams and growing your organization.
Benefits
Attractive benefits programs help you create a positive culture to attract and retain employees. Whether it's selecting benefits or supporting the day to day issues that arise from using them, benefits programs can seem like a foreign language to many employees. At HCC, we work with clients and their employees every day to help make benefits make sense. Whether you love the plans you already have in place or need help looking for alternatives, we'll help you offer and support benefits that really matter to your team.
Payroll
Payroll administration should be seamless, accurate, and timely. It should be simple to make updates when things change. It should help you capture tax credits for your business and have readily available reporting. It should be easy to reach a real live expert on the phone if you have a question. These are some of the key hallmarks our payroll solution offers, taking the burden off your team for this critical function. These are the differences you'll appreciate with HCC.
Risk & Compliance
It takes continuous specialized education and training to make sense of all the complex rules and regulations for payroll, benefits, and HR. Keeping up with rule changes and regulatory compliance is our full-time job, and we have the expertise and modern technology to do it right. With us, you don't have to worry about missing compliance steps or wondering if you might have legal issues later. That's the peace of mind you get from HCC.


Technology
Our platform houses all our solutions — HR administration / information, payroll, benefits, onboarding, time and attendance, and even a learning management system. Our user-friendly portal for employees and managers eliminates bottlenecks and frustration, so more work gets done. At HCC, we've invested in comprehensive and effective technology to make it easier for you to invest in your employees.
Learning Management
An eLearning strategy has evolved from a "nice to have" feature to a "must-have" feature from your HR partner. Creating ongoing learning opportunities helps attract and retain quality team members and also creates a better work environment. HCC Learn is a platform that delivers effective training content for both proactive education and reactive risk management for employees and managers/leadership. Better yet, you have the flexibility to select the learning programs you want to offer within your organization.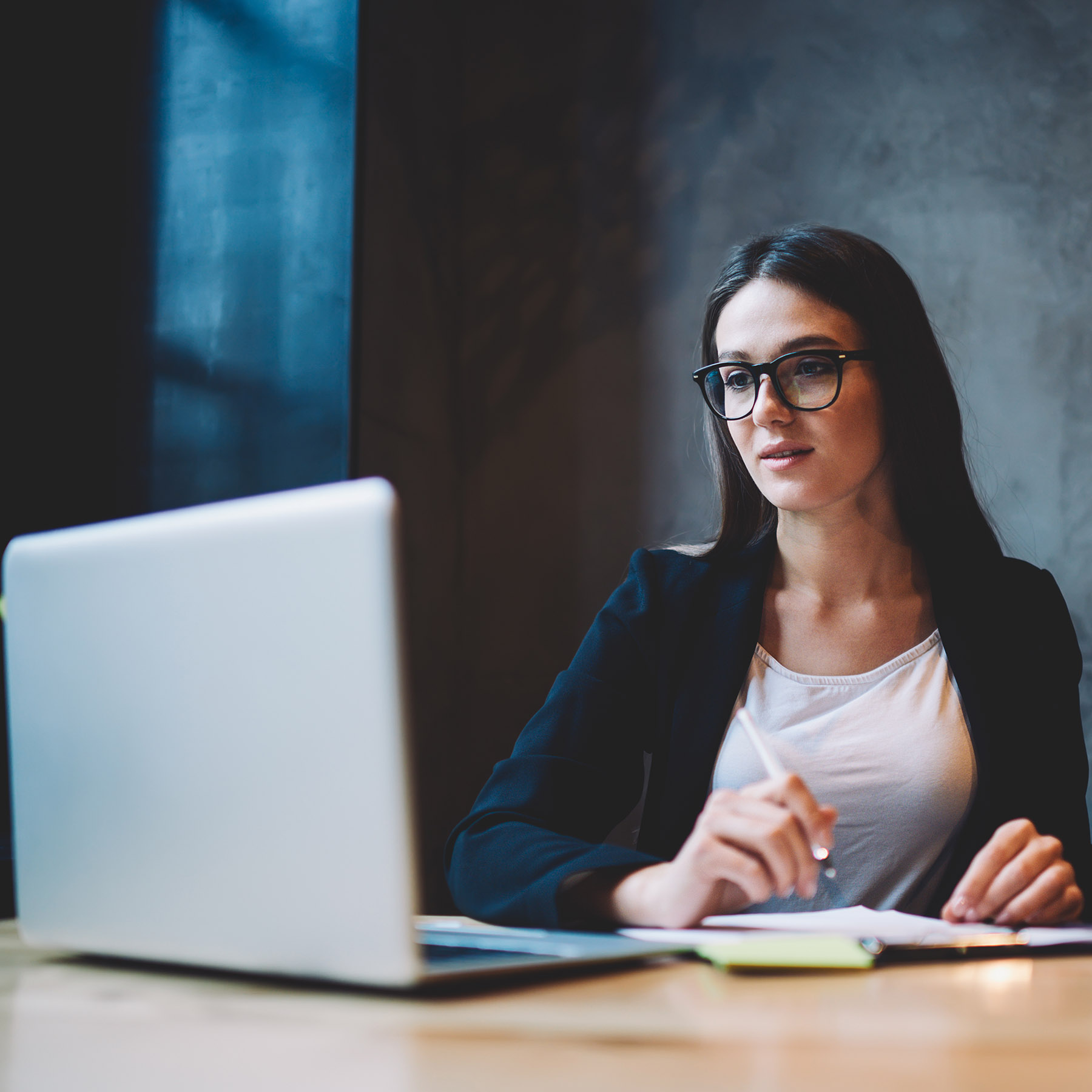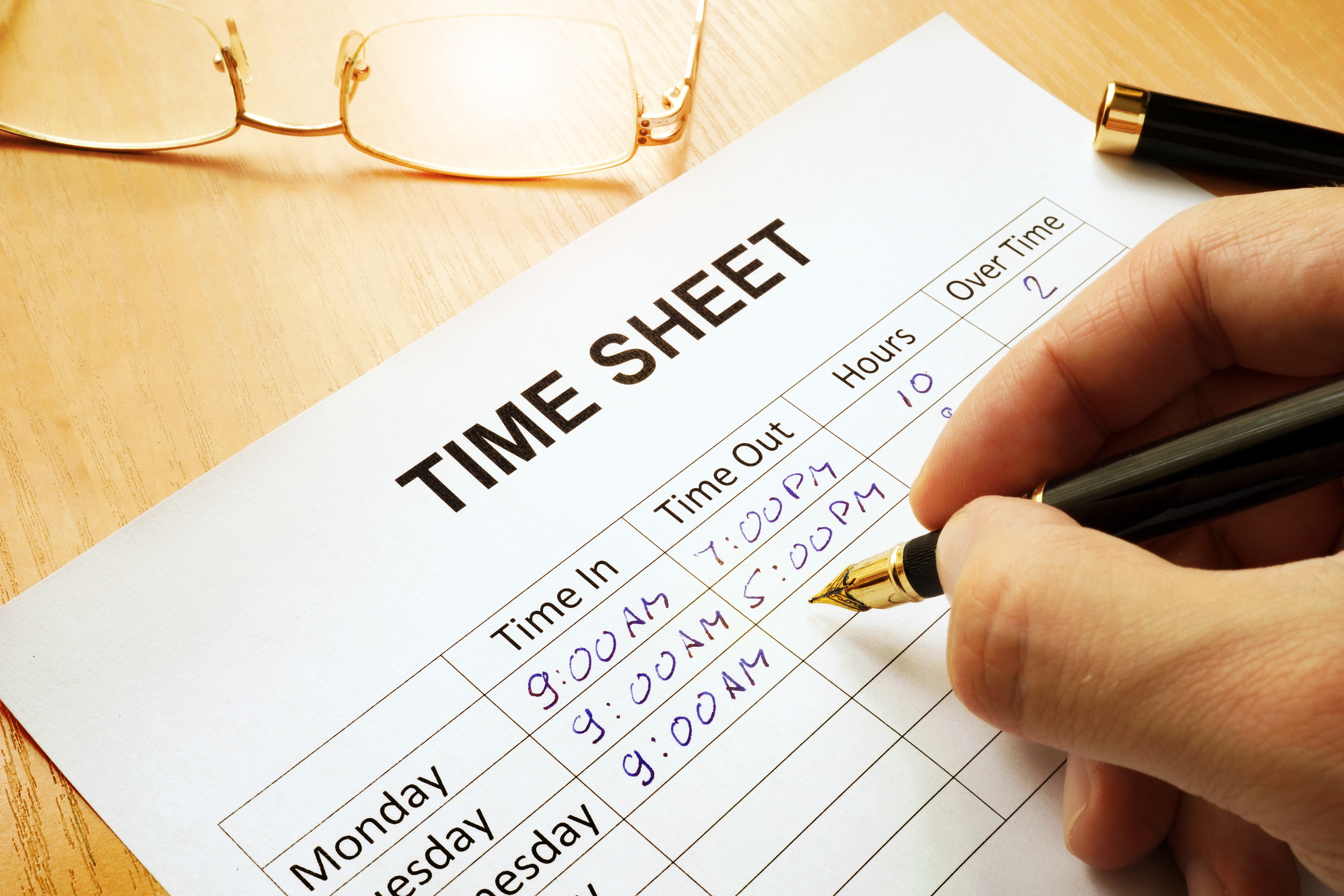 Time & Attendance
Track employee time accurately and easily through our time clocks or virtually through your team's mobile or laptop/desktop devices. This improves efficiency for everyone and helps eliminate payroll errors.
Background Screening & Drug Testing
Paperless background screening option easily guides your applicants step-by-step through your process. In addition, you may also opt to have your applicants directed to the location nearest them for drug screening, if needed.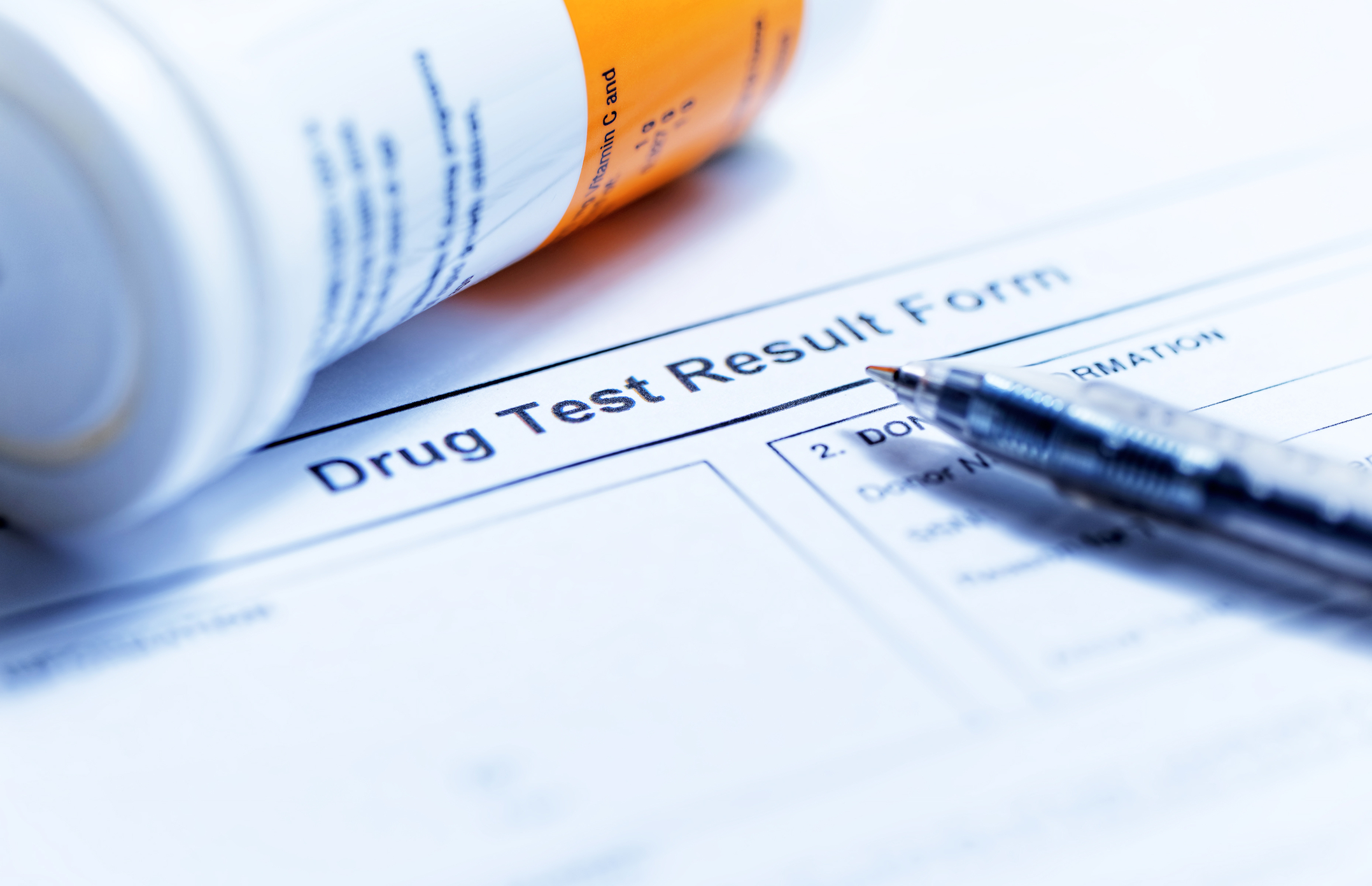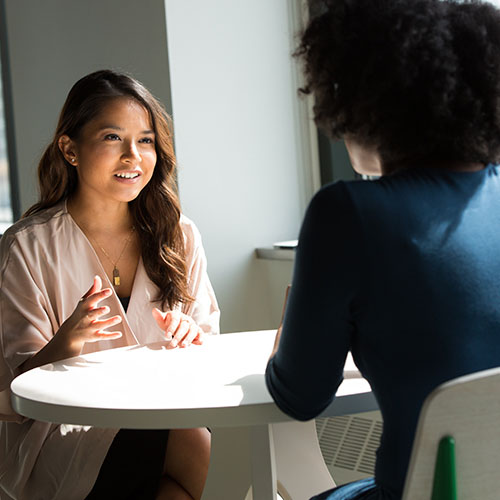 Performance Management
Helping your talent grow in their careers doesn't happen by accident. At HCC, we can help you customize a performance plan that works with your company and employees. You choose whether plans are administered electronically or manually. Either way, our team of experts will help guide you every step of the way.
HR Training
For training not included in our Full HR solution, if needed, we can customize training to help address your specific needs or challenges. Based on your set up and preferences, this training may be delivered in-person or virtually.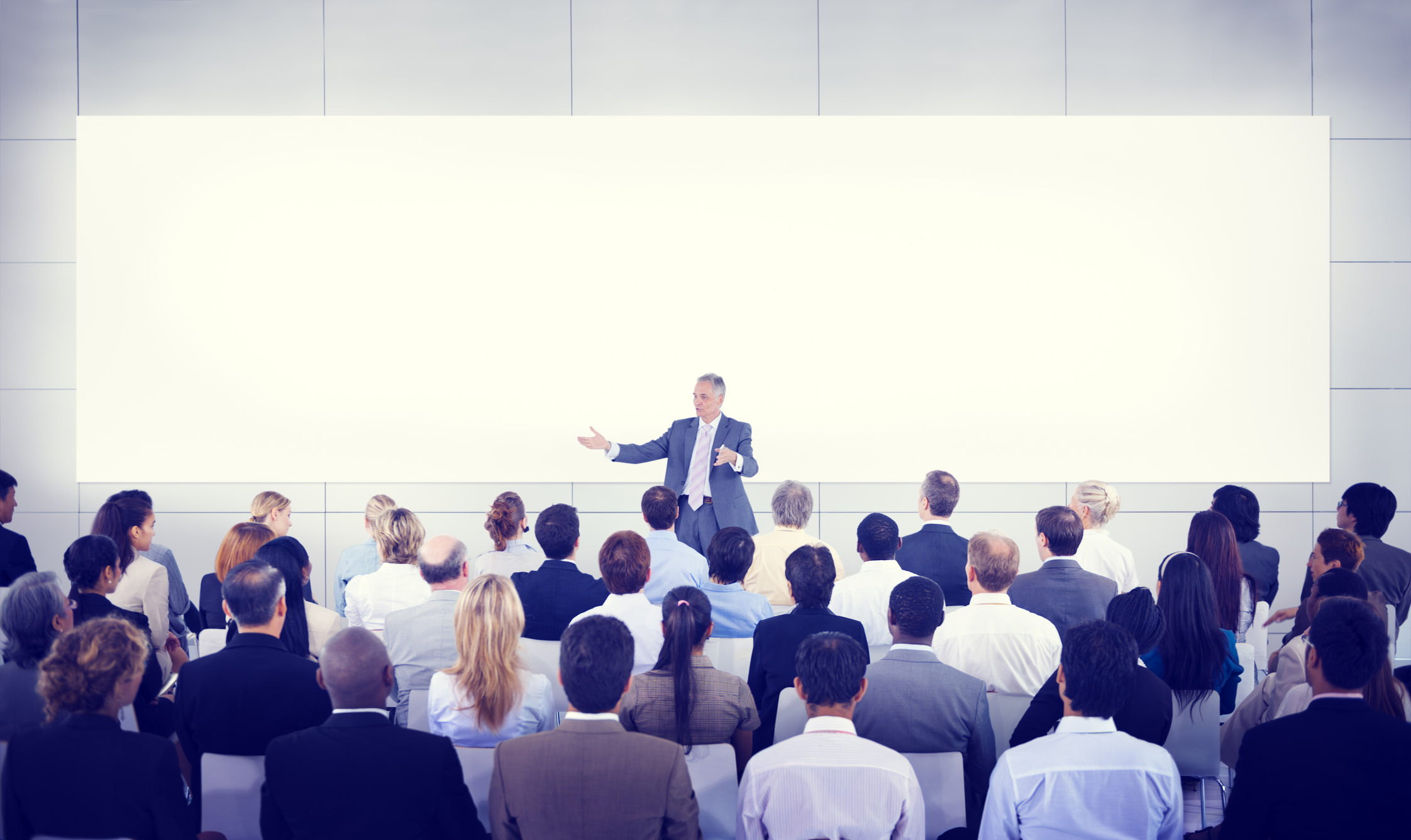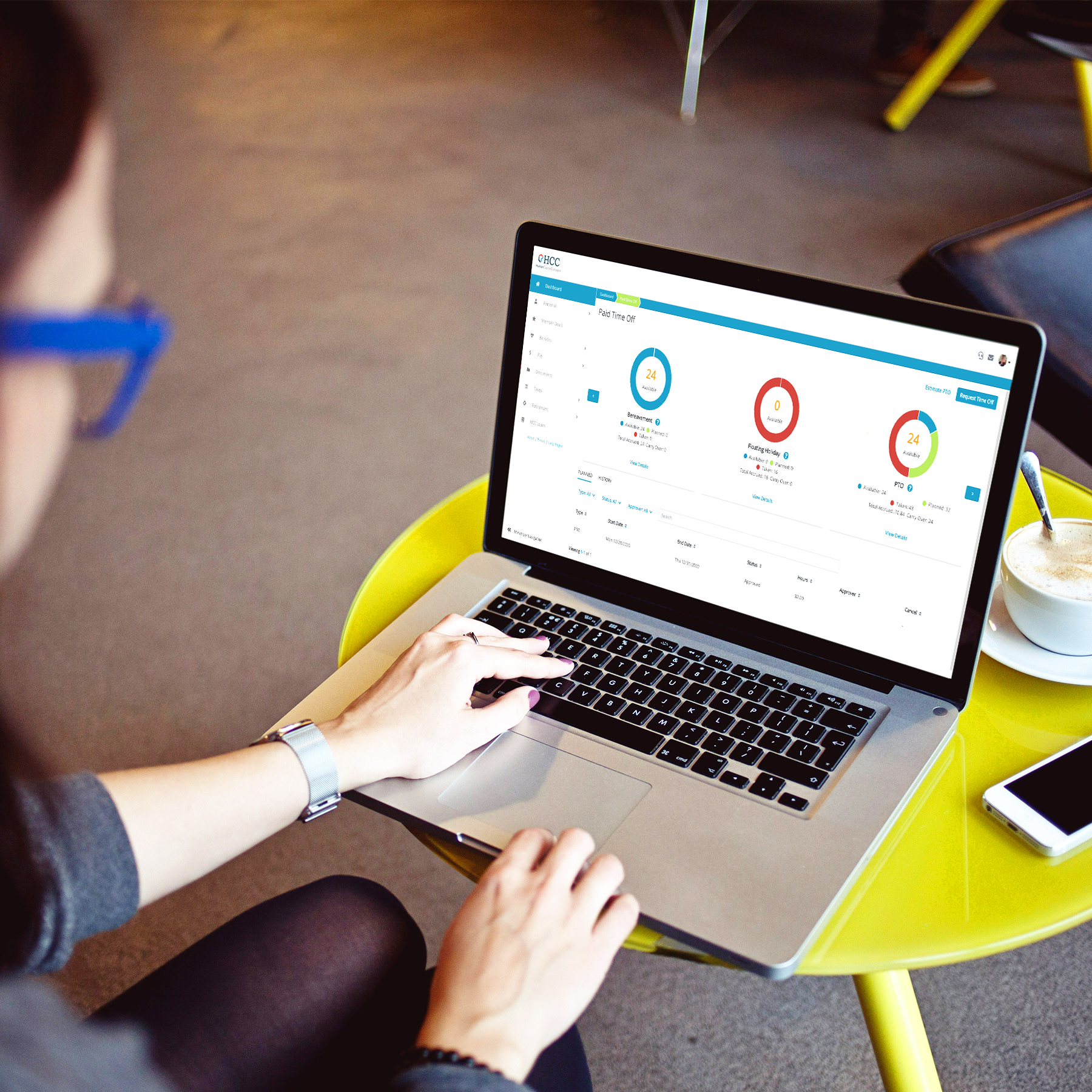 Hiring
Reduce the time it takes to hire a candidate by 30% or more with an online job posting. Find the top candidates from leading job boards and social networks. Prospective employees can apply online where you can automate and facilitate the interview and hiring process. Extend your brand to prime candidates and make their hiring and onboarding process a breeze.
Job Postings
Leverage our team to develop customized job postings that are compelling and stand out from traditional, ineffective ads. More compelling postings help you attract the best talent for your open positions.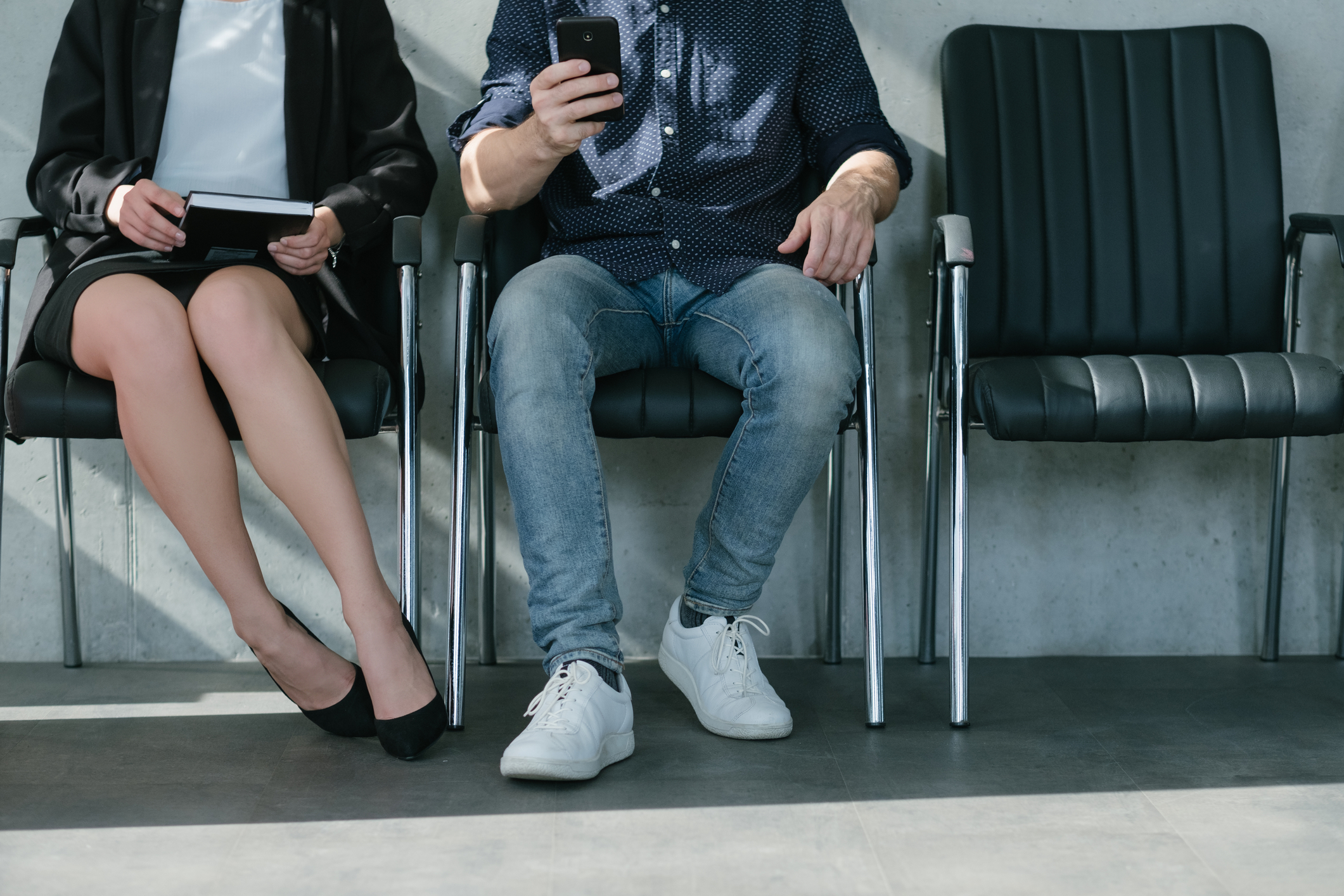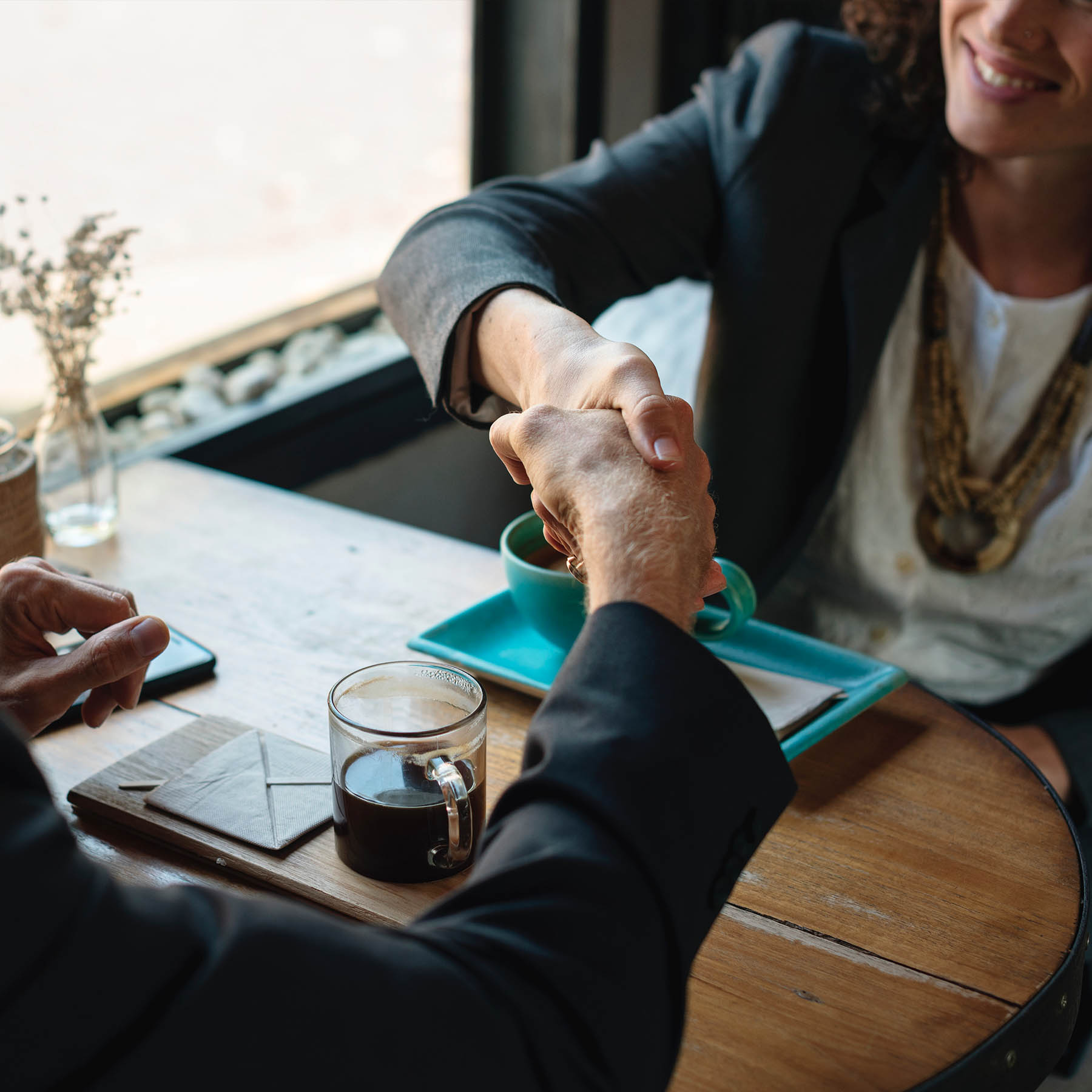 Recruiting
In some instances, an outside recruiter is what you need to best fill your opening. When that's the case, we can provide the resources you need.
Work Opportunity Tax Credits (WOTC)
This federal tax credit is available to employers hiring individuals from certain target groups who face significant barriers to employment. We can help you better understand this program and how it may be used to recognize savings as you hire.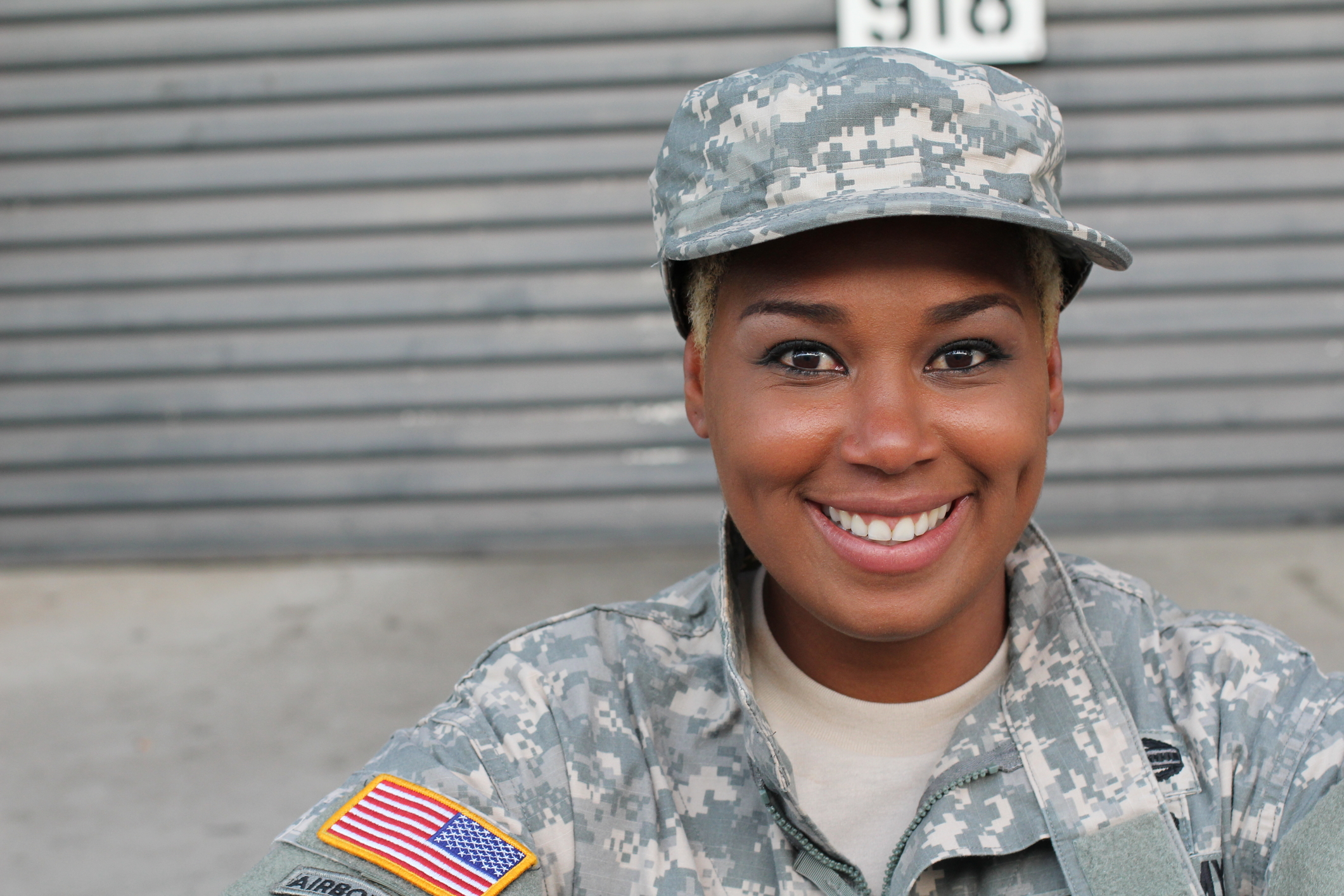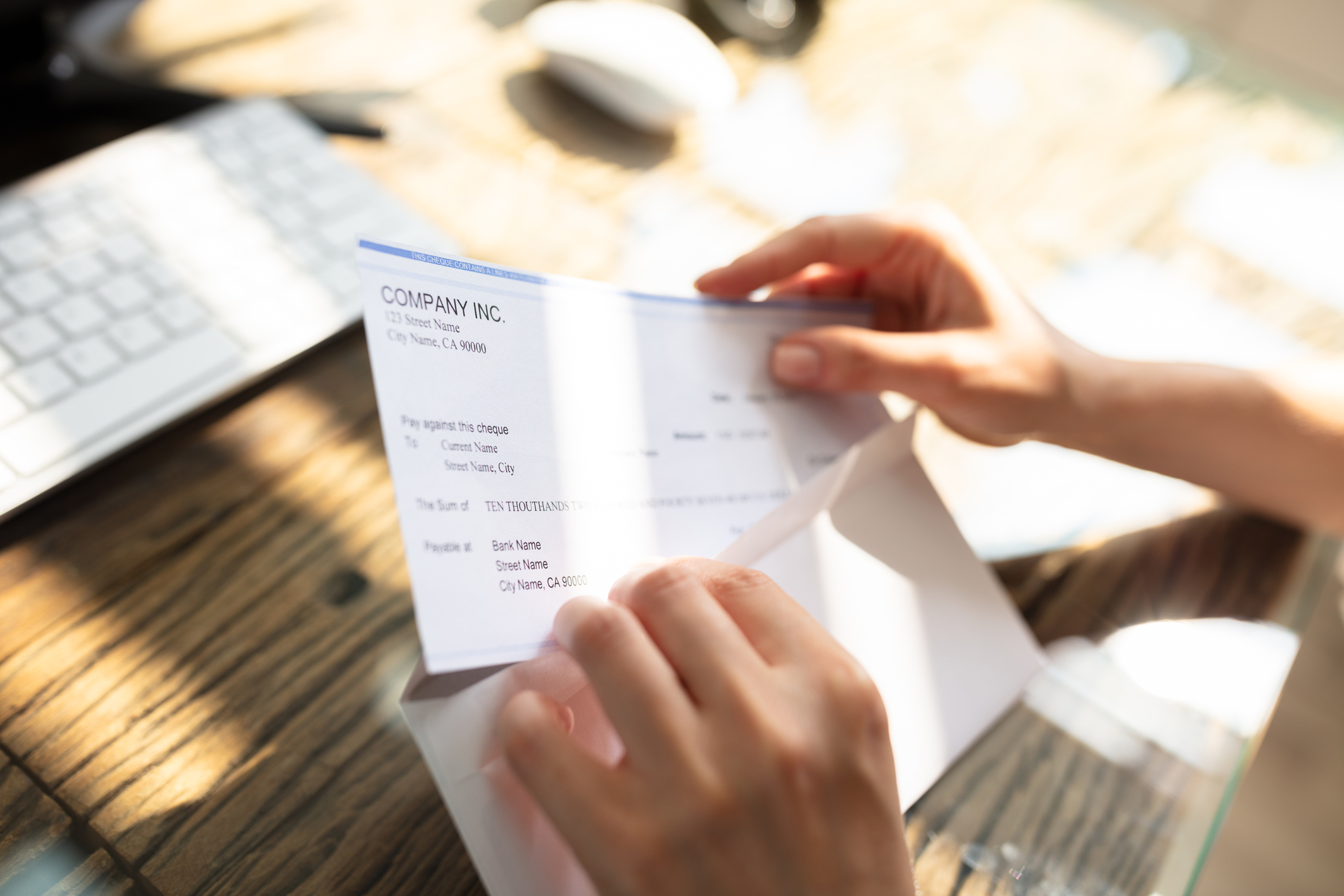 Compensation Management
Whether you need compensation guidance for a particular position or a more comprehensive compensation study, our partners can provide you the guidance you need to optimize your compensation program.
Accounting & Bookkeeping Services
Use our partner to take bookkeeping, accounts payable, and other typical accounting functions off your plate. This streamlined approach uses technology to efficiently provide you the timely information you need to make the right decisions for your business.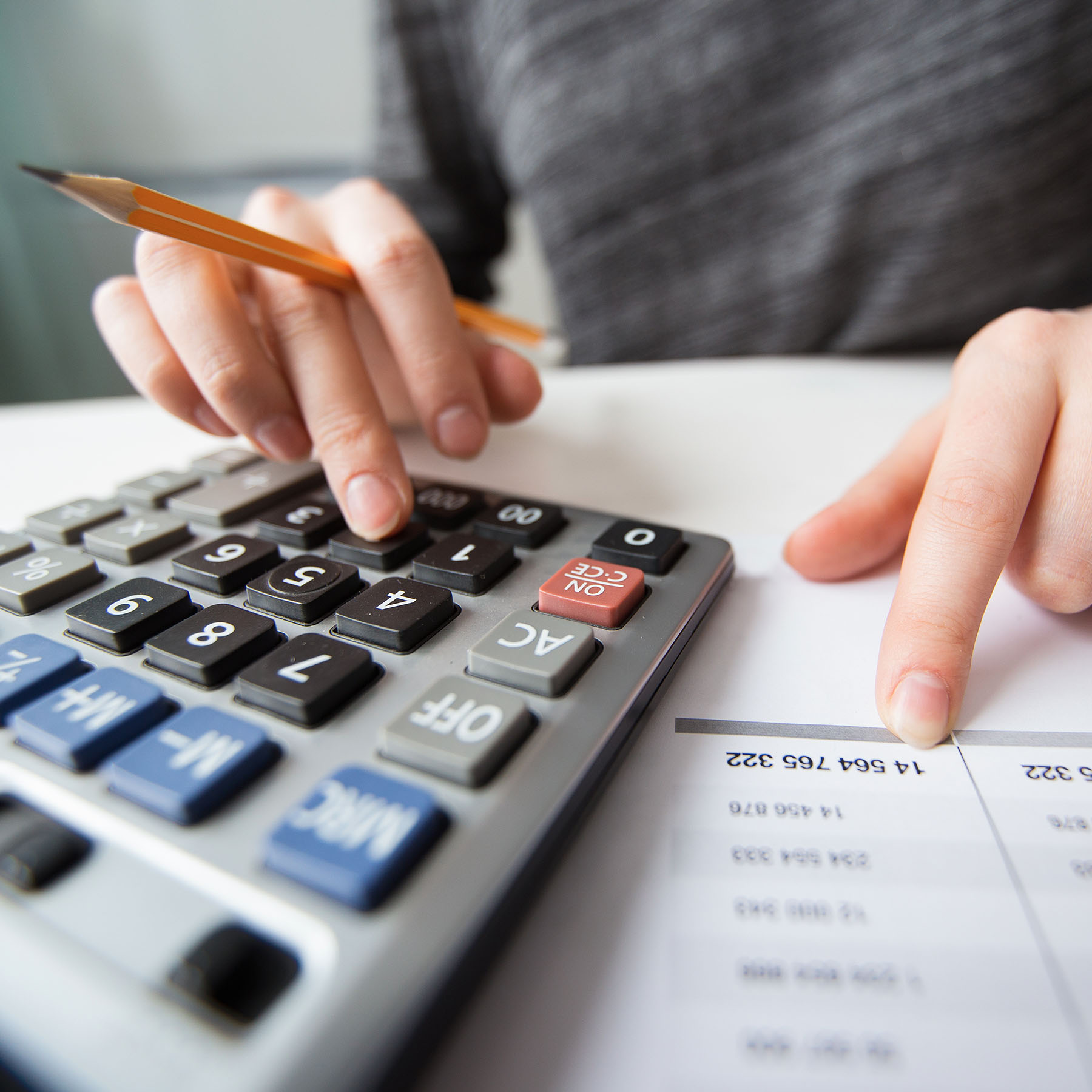 Experience Flexible, Responsive HR
When it comes to HR, we make the hard things easier for you. Our Flex HR lets you pick the HR support and services that are right for your business. If you want the support of HR experts available to help you resolve your issues, then Flex HR is right for you.