No matter the size of your business, we have you covered
As your business grows, your challenges increase. Customized Solutions offers cost-effective human resources, a technology solution, payroll, and benefits administration. With this model, a business owner outsources specific HR-related tasks that makes sense for your organization.
What challenges do you face as a business owner?
Check your pain points below and discover comprehensive solutions.
Costly Health Insurance

HR Support

Integrated Technology

Payroll Processing

Tax Compliance

Attracting and Retaining Talent

Marketplace Competition

Working Long Hours

Monitoring Performance

Secure Electronic Data

Managing Cash Flow

Government Regulations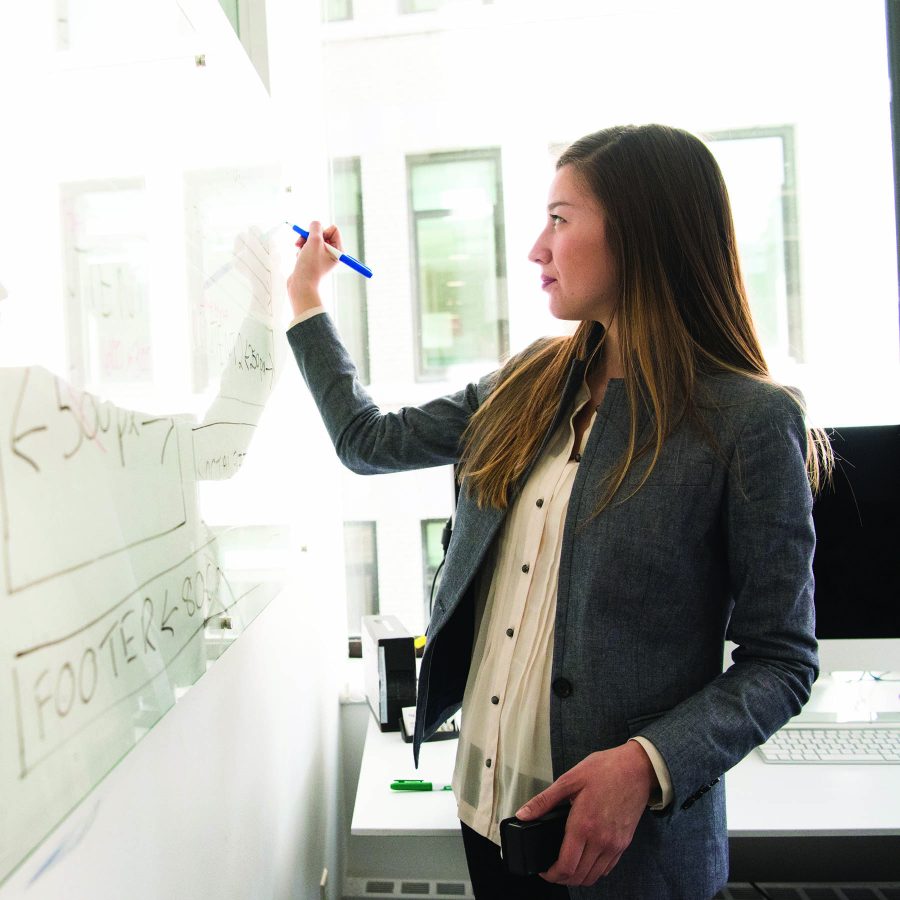 Want a deeper dive?
Click on some of our solutions
"HCC gives a very personal touch when it comes to working through HR problems. This sets them above any competitor we have ever worked with and why we continue to have a close working relationship with HCC."
"HCC has been a true partner to our benefits agency for more than 10 years. The enhanced level of service our clients receive from the HCC team distinguishes them from all other referral partners we have worked with, no other PEO provides this. Our HCC relationship is built on a high level of trust which is difficult to find anywhere in business. I would recommend HCC to any business and to any broker interested in expanding the market opportunities available to their clients and prospects."
"I have used HCC's services for over 20 years. During this time, I have found each staff member to be knowledgeable, intelligent, accessible and in many cases, mentors, leaders, and friends to those members of my staff. In a time when HR issues can make or break an organization, it is imperative that HR challenges are handled by the experts. HCC's staff is quick to respond, with options to explore and deadlines that are always met. When problems arise, HCC's staff members are the experts!"
Susan K.
Consulting
Jim D.
Broker Agency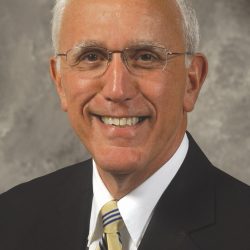 Robert D.
Performing Arts