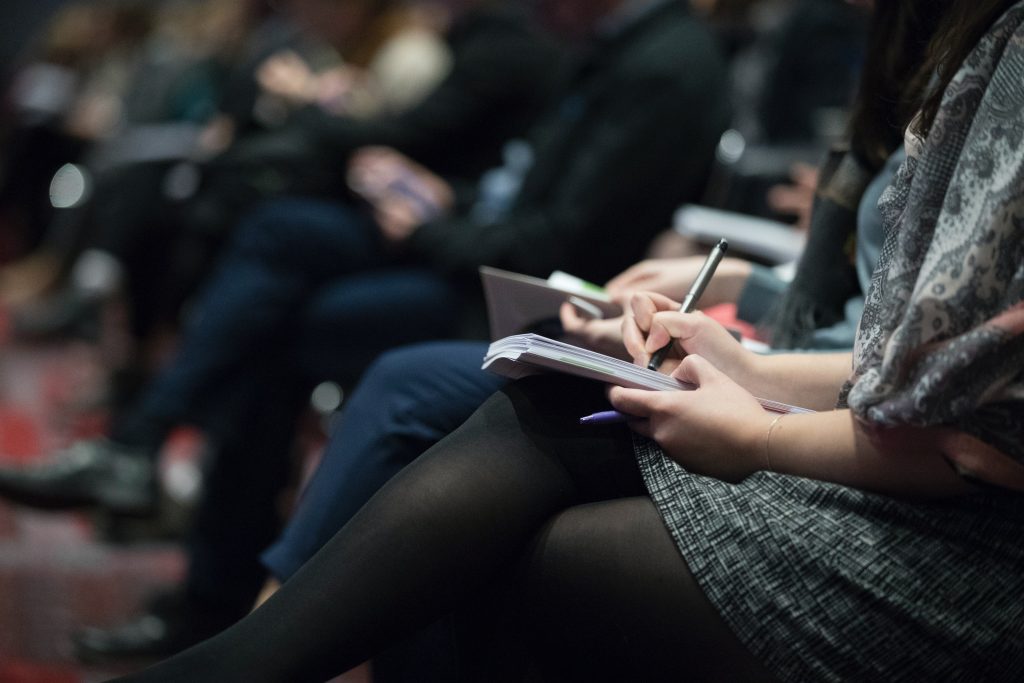 At HCC, we've provided human resources leadership and support to clients since 2007. Our team includes experts across traditional HR topics including payroll and taxes, benefits administration, risk management, and regulatory compliance, as well as more current issues that affect your workplace. Our HCC thought leaders are available to speak to your teams and organizations to offer information on a variety of HR topics, including Covid-19 and the workplace, remote workers, attracting and retaining talent, workforce planning, diversity and inclusion, talent management, and compensation and benefits. We'll provide valuable insights that can help identify trends and best practices in human resources.
In this year, alone, HCC experts have presented to groups or sponsored events across the country including:
We have many HCC thought leaders available for speaking opportunities to your teams and member organizations. These individuals are highly sought-after for their knowledge and expertise in human resources. Their presentations will provide your teams with the latest information and trends in the HR field, as well as insights on how to optimize HR practices within your organization.
Contact us to talk about having an HCC HR expert at your next event.