Full Service HR
With Our Full Service PEO, You Drive Your Business And We Drive Your HR
As an employer, you likely are seeing an evolving workforce that spans 2-3 generations and has different expectations than just a few years ago. You also probably feel the challenge of having to follow the ever-changing rules and regulations tied to having employees. When you add in your "day job" of running your organization and setting strategy, it can be hard to stay focused. That's where we come in!
Full HR Support To Grow Your Business
As a Certified Professional Employer Organization, HCC provides a partnership to simplify being an employer by managing employee-related responsibilities and risks on your behalf. It's a shared employment relationship where we take on the responsibility for your HR, while you maintain full control of decisions about your employees and your company. We shoulder the administrative and regulatory compliance workload, so you can focus on attracting, retaining, managing and motivating the people who make your organization great.
We provide you a dedicated team of specialists to administer and manage the nuts and bolts of being an employer, from payroll to benefits to compliance to advice. We are your HR team behind the scenes to make all these important (but unproductive) things run smoothly, which lets you focus on your business. Worries about things like payroll taxes, benefits administration and employment law changes no longer apply — we've got your back. Beyond just outsourcing, we are your accountable partner for the legal liabilities of managing your HR.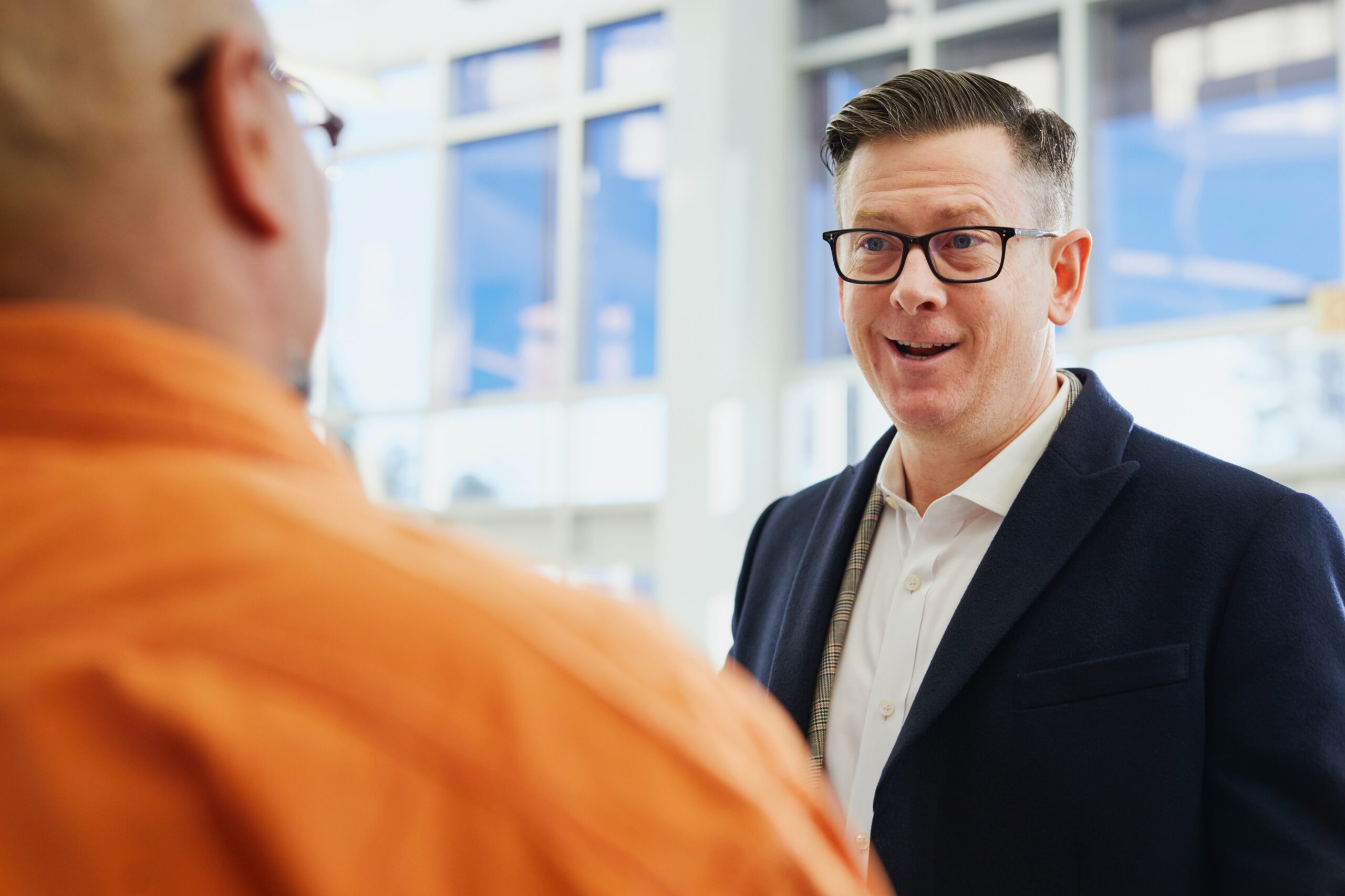 HCC's PEO Can Simplify Being An Employer
Without HCC, your organization must deal with different vendors for payroll, benefits, 401(k) administration, compliance, and HR — this can be complicated. More importantly, you're ultimately responsible for figuring out who's accountable when things slip through the cracks.
With HCC, simplicity and accountability are built into our collaboration with you. We are the single vendor to deliver all these services to your organization. There's one place to call with questions. There's one team to take responsibility for HR issues. Full HR is the one solution that simplifies being an employer.
69%
report revenues have increased since becoming a PEO client
60%
Less likely to go out of business during the pandemic
27%
Average annual ROI from using a PEO
10-14%
Lowered employee turnover rate
7-9%
faster growth
Choose A Better PEO, Certified By The IRS
A Certified PEO (CPEO) is a special designation from the IRS that shows we have met their rigorous standards for financial responsibility, trustworthiness, and accurate reporting. The Certified PEO designation is maintained by complying with stringent requirements on a quarterly and annual basis. Fewer than one of every ten PEOs have taken these steps to meet and maintain the status of a Certified PEO.
As a Certified PEO, HCC provides an extra layer of security, fraud protection, and tax benefits for the business owners we serve. For example, you can avoid double taxation even if you switch to us mid-year. We are one of the first PEOs in the United States and the first PEO in our home state of Indiana to receive certification.
Full HR Simplifies Being An Employer
HR Administration
Dedicated team of HR specialists
Expert advice and assistance for employee-related issues
Workplace policy support
Payroll
Automated new-hire onboarding
Paycheck processing with direct deposit or pay cards
Tax deductions/filings with full transfer of liability to HCC
Garnishments and loans
Benefits
Enrollment of new hires and plan year adds/changes
Full plan administration and invoice reconciliation
Employee support for questions or coverage issues
401(k) plan administration, including removal of fiduciary liability
ACA reporting
Technology
Browser-based HR platform with anytime access to all relevant employee information
Employee self-service and access via mobile or desktop/tablet
Reporting
Risk Management
Labor Law compliance assistance and guidance
Workers' Compensation coverage and return to work programs
Employment Practices Liability Insurance (EPLI)
Learning Management
Online learning management with access from any platform with login
Training for all or designated groups of employees
Education and growth information
Comprehensive HR Services From One HR Partner
HCC's Full HR includes payroll, benefits, risk management and HR administration that you would expect from a PEO. However, we offer much more, including a technology portal for you or your employees to access important human resource information , a learning portal for employee career growth and regulatory training, and even hiring and performance management solutions, all in one place. We truly simplify being an employer.
Transparent Billing
With our PEO, you know exactly which services are included and how much you're paying for each. It adds a level of predictability to your business that you can count on.